Due to the increasing demand for sex toys, the industry continues to invent various toys to meet customers' sexual pleasures. We could all swear to want a stress reliever, the waterproof mini bullet vibrator being one of the leading unwinding vibes out there.
Beginner–Friendly Waterproof Mini Bullet Vibrator
These vibrators are excellent vibes to introduce beginners to the toys world of pleasure. Their straightforward nature of usage makes them not as daunting as other sex vibrations styles may be.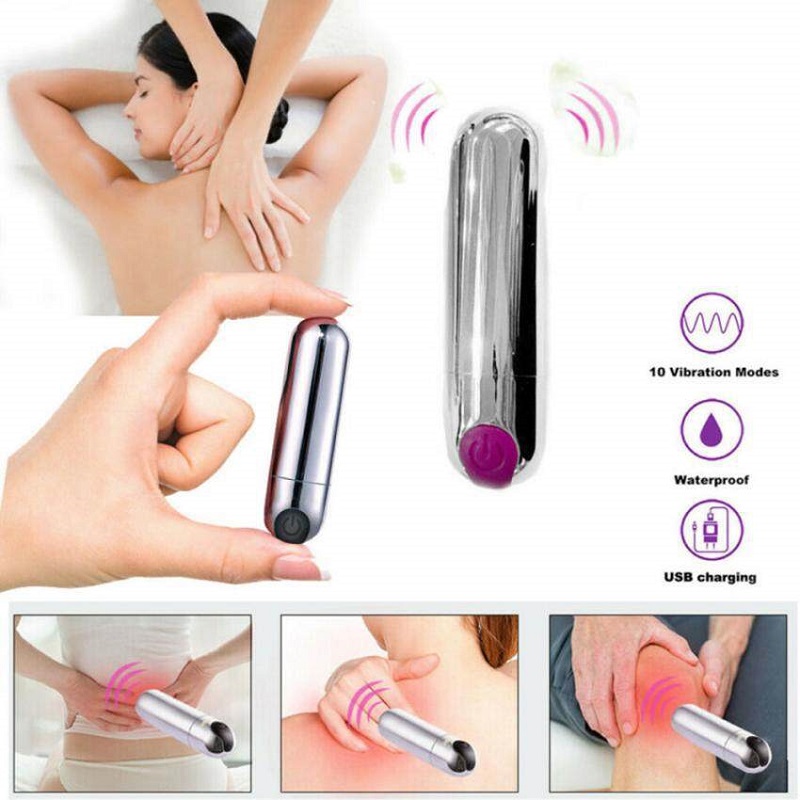 Exceptional Clitoral Stimulation Waterproof Mini Bullet Vibrator
The waterproof mini bullet vibrator from Eros Kenya in Nairobi will massage your clitoris with various vibrations, ensuring you reach your orgasm. Try moving it in different positions and adjusting its speed to enjoy varying vibration experiences.
Simple to Use Waterproof Mini Bullet Vibrator
Your power to use this vibrator lies in your fingers. Long press it for about 3 seconds to turn it on and off, and voila! Enjoy your sexual pleasure.
Portability
You will love the size of this bullet vibrator. It can even fit in your pocket, making it one of the best travel-friendly vibes so far. The vibrator will be an ideal travel choice since sexual pleasures are not bedroom matters only.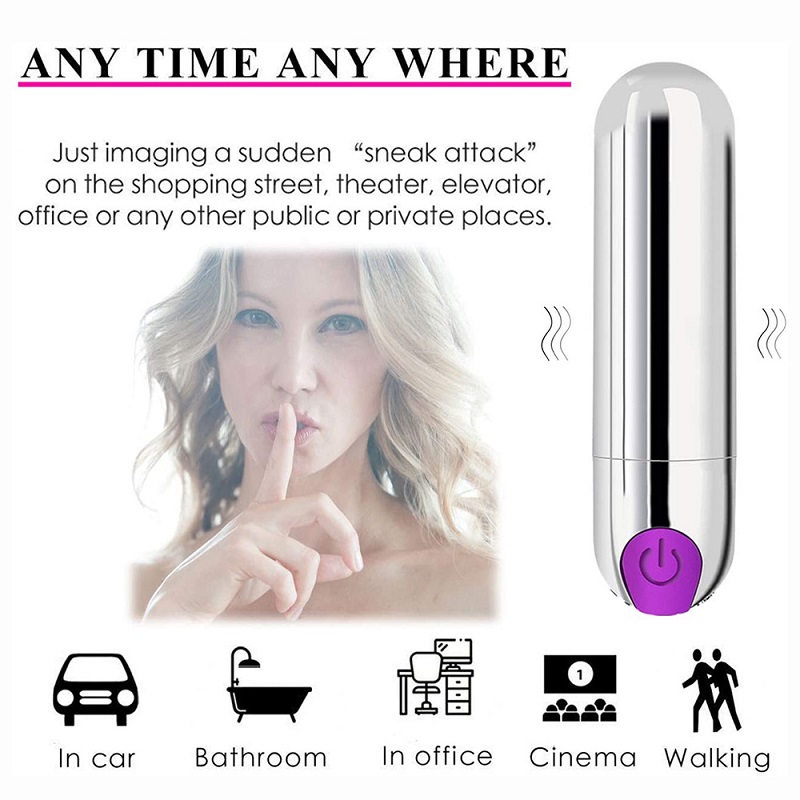 Stylish Design
The bullet vibrator from Eros Nairobi, Kenya, is made of high-quality stainless material. The vibrator guarantees you long life, and you will not fear it getting faulty.
Exemplary Massaging Bullet Vibrator
If you are looking for a multipurpose vibe, we have you sorted. The bullet vibrator is an incredible massager for all over your body. Treat yourself to different body massages with this vibe.
Strong Vibrations
With 10-speed vibration settings to choose from, rest assured that this vibrator will meet or exceed your expectations. Its intense vibration will massage different areas of your body, relieving you from your day's exhaustion and stress. Try it on various body parts like head, back, ankles, knee joints, feet, et cetera.
Waterproof Vibrator
Its waterproof nature makes it ideal for bathroom sexual fantasies lovers because they don't have to worry about water leaking into the vibrator.