According to a Journal on sex and marriage therapy, 37% of women need some clit action to enjoy orgasms. Although penetration feels awesome, clitoral stimulation is the key to quickly getting off. The best way around this is by using the Eros Clit Stimulating Vibrator.
Powerful clit Stimulating Vibrator with Soft Silicone Projections
Did you know the clit has an average of 8,000 nerve endings which lead to sexual pleasure? The clit is particularly sensitive to vibration patterns. Thus, if you are looking for toe-curling and back arching orgasms, this is the toy for you. 
Besides, this clitoris massager has soft silicone projections for additional pleasure. The projections feel like a powerful tongue, giving the same sensation as a real clit job.
100% Body Safe Clit Stimulating Vibrator
If you are worried about getting infections, you can rely on Eros Clitoris Massager. It is made of medical-grade silicone that is safe for your body. Therefore, no irritating allergies or reactions to deal with.
Besides, it is waterproof, and thus, you can use it in the shower. The sex toy is nonporous and hence easy to clean. You can also share it as long as you clean well after every use and wait for it to naturally dry after use. Remember to store it in a dark place after use.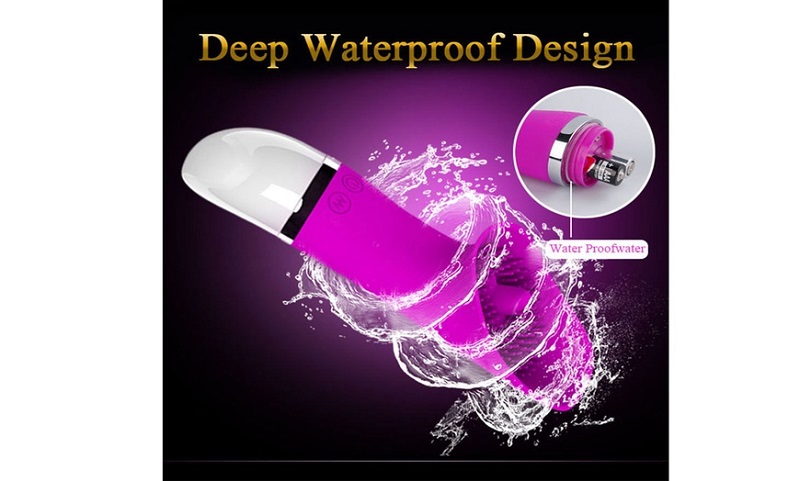 Battery Powered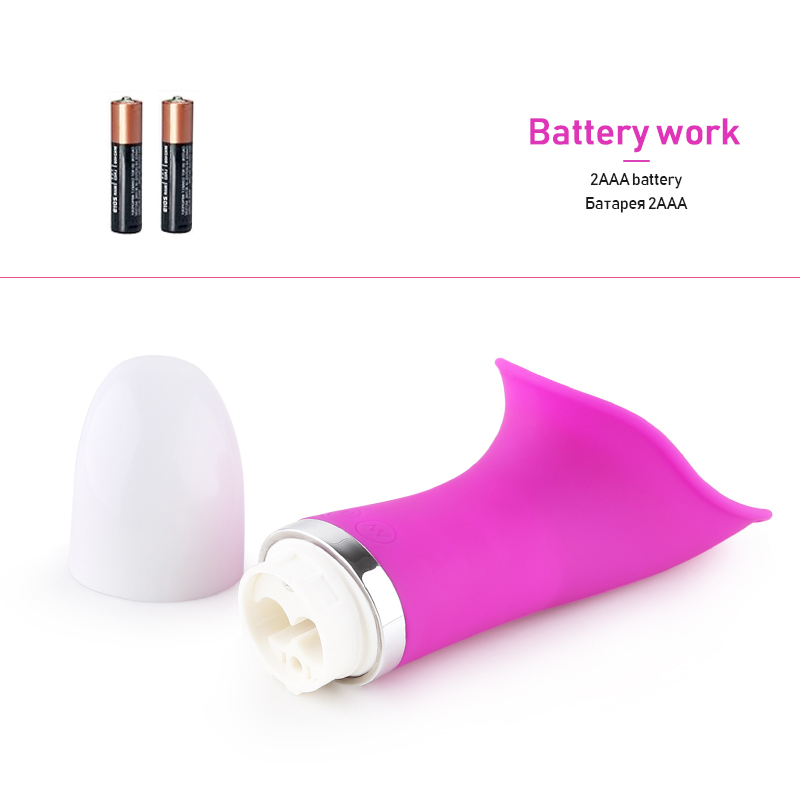 Discreet Packaging and Fast Delivery
Our Client's discretion is our top priority. We do not disclose the contents of your package at any point. Our items are well sealed in opaque (can't see through) bags and don't have any product labels.
Once an order is confirmed, we dispatch the package as soon as possible and customers within Nairobi receive their goods in 2 hours. Payment is made on delivery before our rider sets back.