They say that masturbation can accomplish more than an orgasm. It can likewise improve your focus, improve your well-being, and make your skin glow from within. So feel free to look pretty by rubbing your pussy lips with our Powerful Mini Lipstick Vibrator.
Regardless of whether you need a little assistance to arrive at delight during solo-play, or to turn on your lover during foreplay, you should utilize a strong vibrator to prevent dry spell. This sex aid may look straightforward, but it has a very good amount of potential to give you a wonderful climax.
In most places we visit nowadays, handbags are inspected before we are let in, this is where the lipstick vibrator comes in handy. With its discreet and makeup design, nobody could at any point presume that this small glam beauty is a weapon against sexual disappointment.
Its material is ABS, so in addition to the fact that it looks pretty, it's also safe for the body. With its size and relaxed appearance, you can carry it with you anyplace you go. In the event that you need to get off at your break time, carry your handbag into the washroom, and you're all set.
The waterproof vibrator comes in a nice compact size that fits even in a small clutch purse for romantic dinners. You can likewise have fun during shower time using this vibrator or some of the waterproof bullet vibrators in stock.
Stay pretty and explicitly upbeat by frequently reaching your orgasms. Grab this vibrator online from Eros Kenya today and get it delivered to you in 2 hours within Nairobi.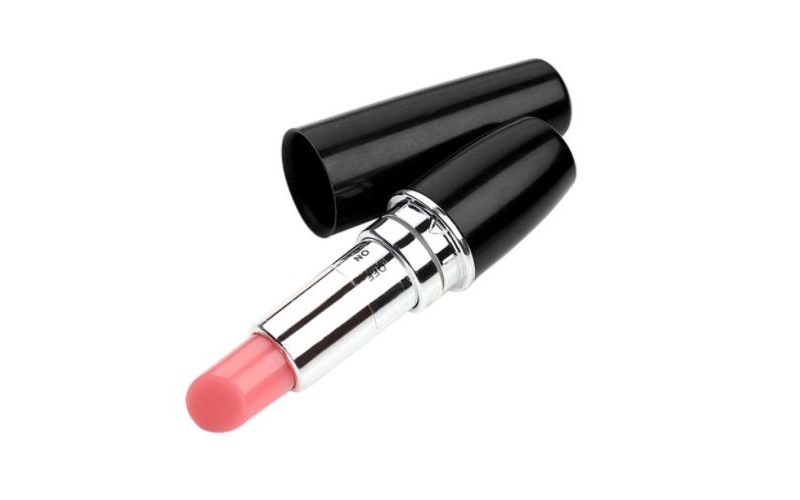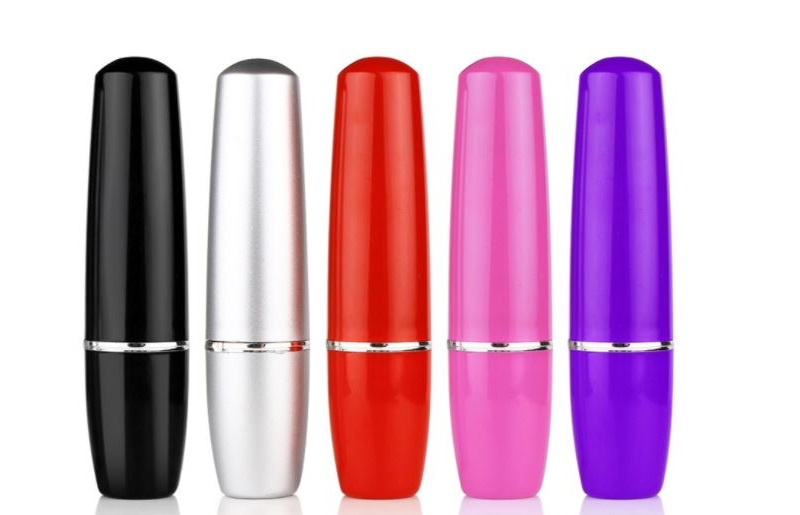 ]\