Gone are the times' vibrators were solely restricted to bedroom affairs; therefore, more people have dared to try discreet sexual fun in the weirdest places. Such areas include public areas; hence panty vibrators enable women to experiment with sex from different locations without anyone noticing their little secret. Thanks to wearable vibrators, it's possible to have a hands-free vibrator experience. Enjoy the panty wearable remote vibrator solo, but it's an exceptional sex exploration for partners. Wearing the panty during foreplay gives you double pleasure; from the vibe and your partner.
High-Quality Wearable Remote Vibrator
Medical Silicone, which the butterfly panty vibrator contains, makes it safe for the body. It ensures that the users enjoy their pleasure without exposing them to any product material-related infections.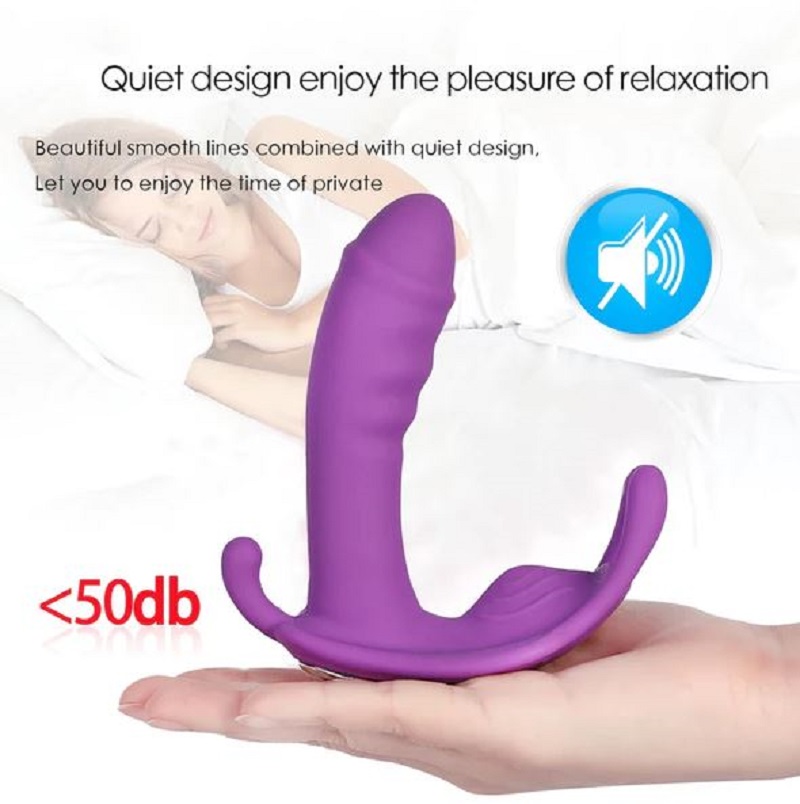 Remote Control Vibrator
Take your sex adventure to another level with this wearable remote vibrator from Eros Nairobi, Kenya. It's a perfect vibrator for partners wishing to spice up their sex life. Let your partner take control of the remote and give you a lifetime experience by adjusting different vibrations as you enjoy every bit of the experience.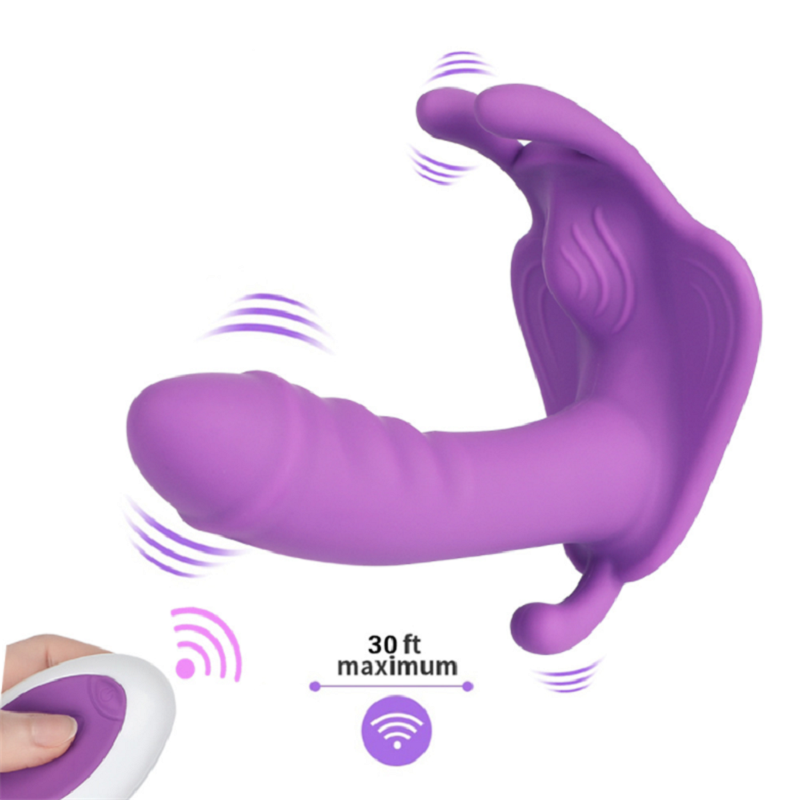 Invisible Wearable Remote Vibrator
Dare divas will swear to the beauty of this vibe. The invisible panty vibrator makes it suitable to try out sex in public places. Use the remote control for discreet hands-free sex while out in public areas.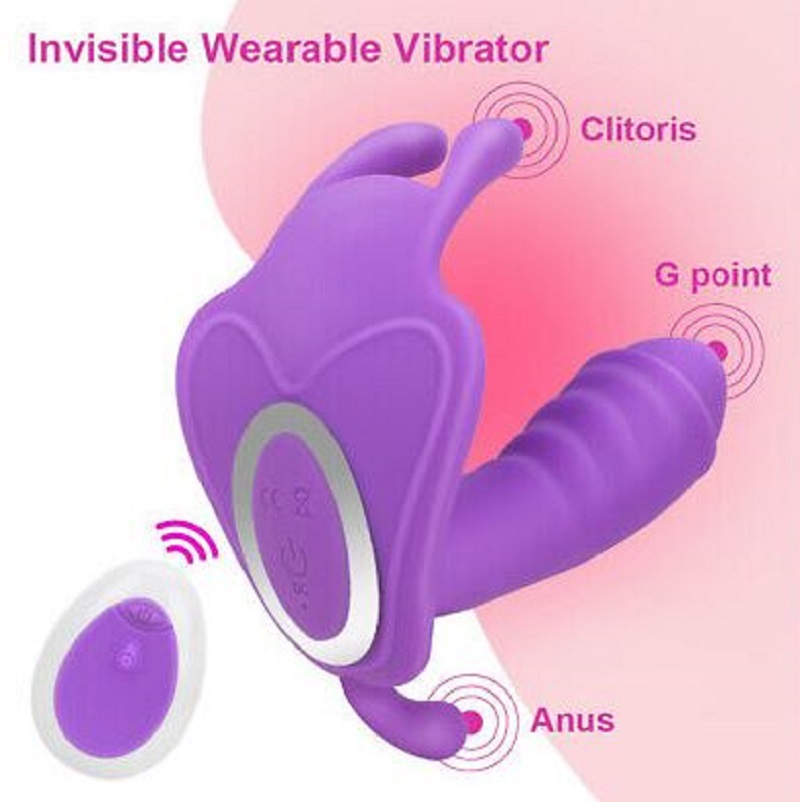 Powerful Vibrations
The wearable remote vibrator has ten vibration and ten sucking modes, which give you options to spoil yourself sexually. The sucking vibrations will give your clitoris a treat. Moreover, its various vibration will massage your vaginal walls and G-spot leaving you relaxed and sexually satisfied.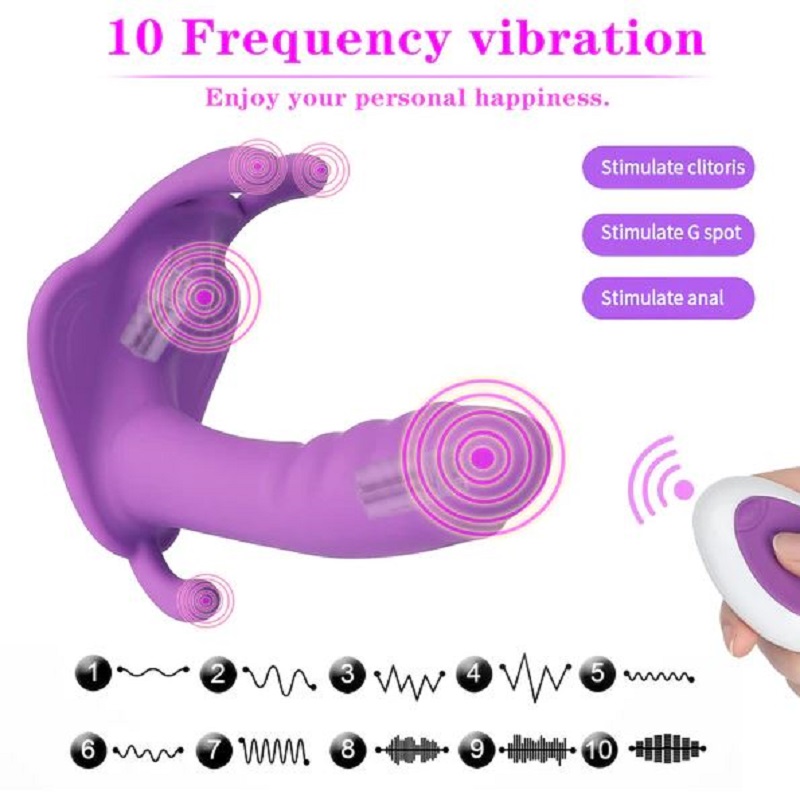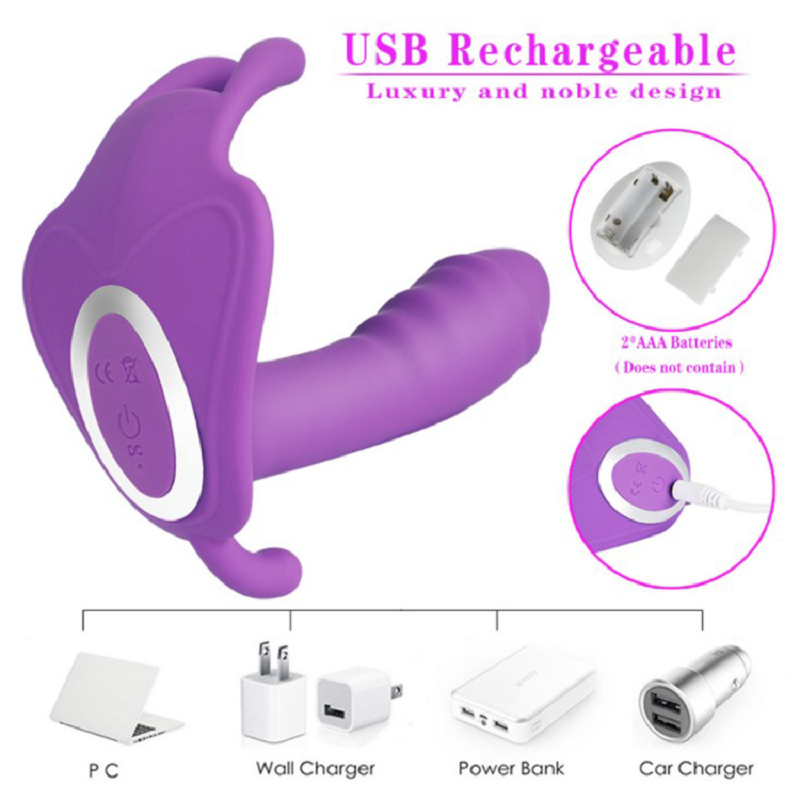 Ergonomic Design
The panty vibrator has smooth silicone skin and a tapered tip, which makes it comfortable for insertion. Applying water-based lubricant to the vibe before play will protect you from any skin irritations caused by dry skin. It will also ensure vagina lubrication and enable its smooth insertion, hence increasing sexual pleasure.
Clean the panty vibrator after use with soapy water. Wipe it with a dry towel and let it dry. Disinfect it regularly to avoid any bacterial infections.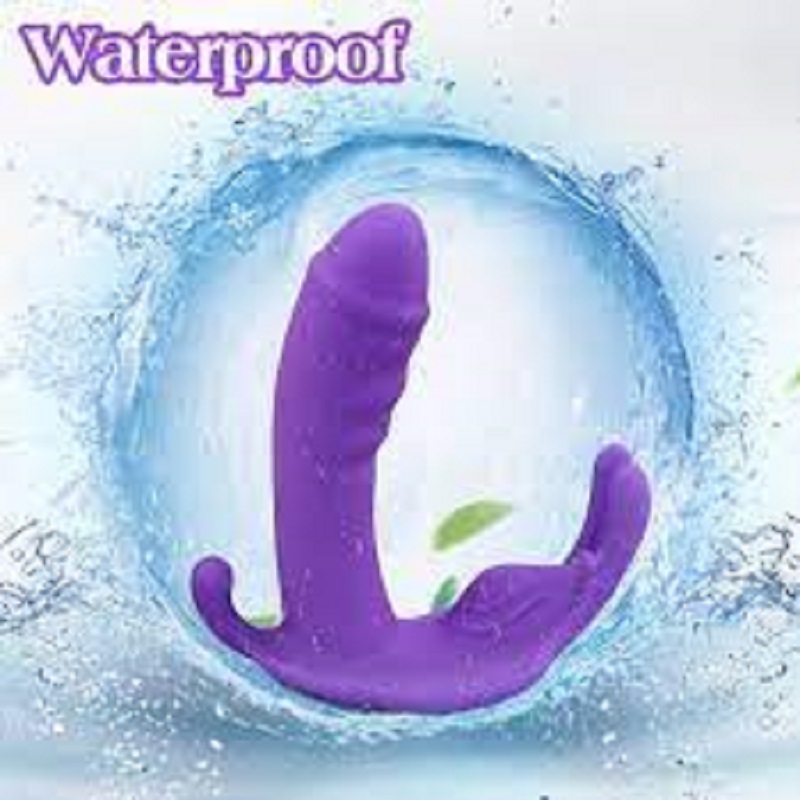 Discreet Packaging and Fast Delivery
Our Client's discretion is our top priority. We do not disclose the contents of your package at any point. Our items are well sealed in opaque (can't see through) bags and don't have any product labels.
Once an order is confirmed, we dispatch the package as soon as possible and customers within Nairobi receive their goods in 2 hours. Payment is made on delivery before our rider sets back.