Sex technology has continued to improve over the years, with more innovations hitting the market. Some innovations include sex toys that do not require a partner's physical contact for one to enjoy sexual pleasure. The remote panty vibrator will suit individuals searching for great wearable vibrators. They also come in handy for those who desire the thrill of exploring sex in public places. Thanks to technology, your partner can remotely control them while you are out in a nightclub or restaurant. Remote-controlled vibrators are superb options for disabled people who may not manage to operate vibrator buttons.
Small Size Remote Panty Vibrator
Our petite-size remote vibrator may be what you are searching for to experience great sexual adventures as you move around. Additionally, its small size makes it travel-friendly since you can throw it in your handbag and enjoy your sexual fancies on the go.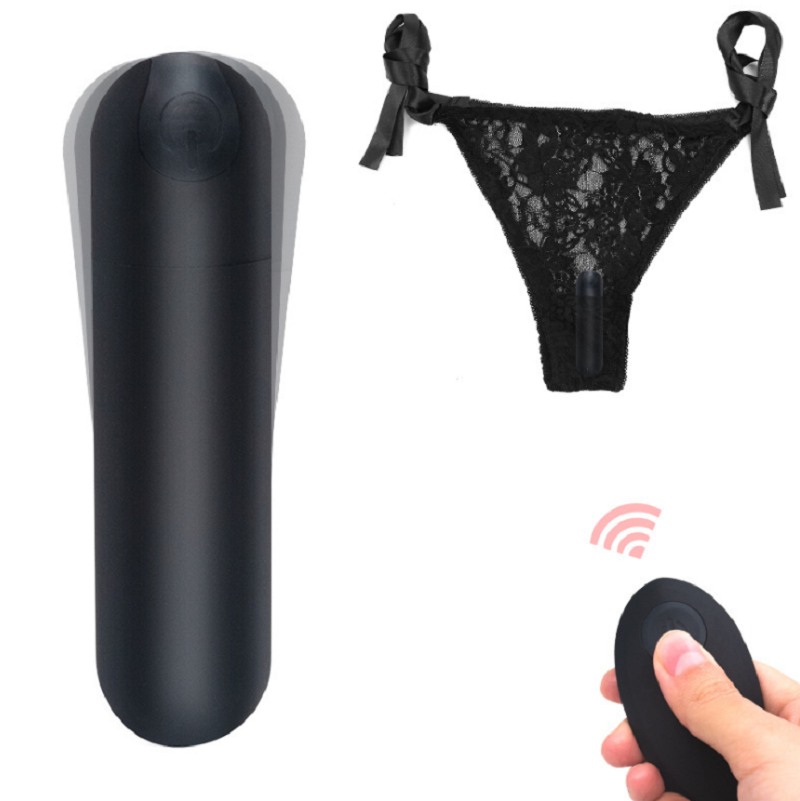 Pocket–Friendly Remote Panty Vibrator
Due to its robust functionality, one may mistake it for an expensive toy, which is not the case. At Eros Kenya in Nairobi, we consider our customers' financial capabilities to price our products without compromising quality. The remote panty vibrator is affordable and will leave you sexually relaxed and content.
Strong Vibrations
The vibrator has ten vibration speeds; therefore, try out different vibrations and enjoy yourself as it explores and stimulates your G-spot.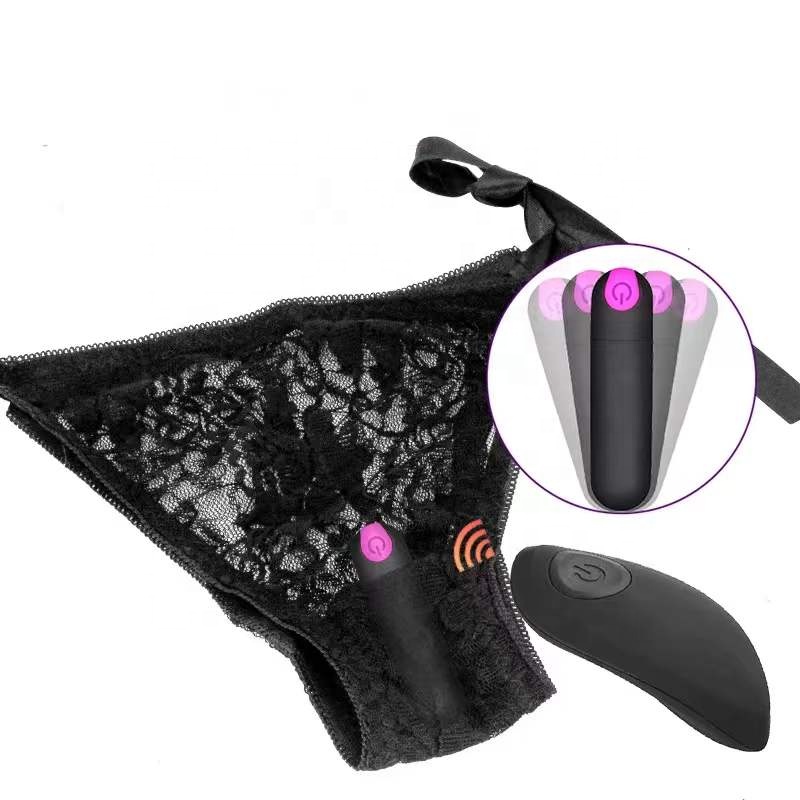 Easy to Use
The procedure of using this vibrator makes it easy for beginners compared to other complicated vibes. To switch it on or off, long-press the vibrator button or short press it to adjust its frequencies. Use the vibrator without a panty or with any underwear which has a pocket.
USB Rechargeable Vibrator
The vibrator is a USB charging model; hence it's easy to charge from anywhere. USB chargers are more durable compared to batteries which get replaced after some time.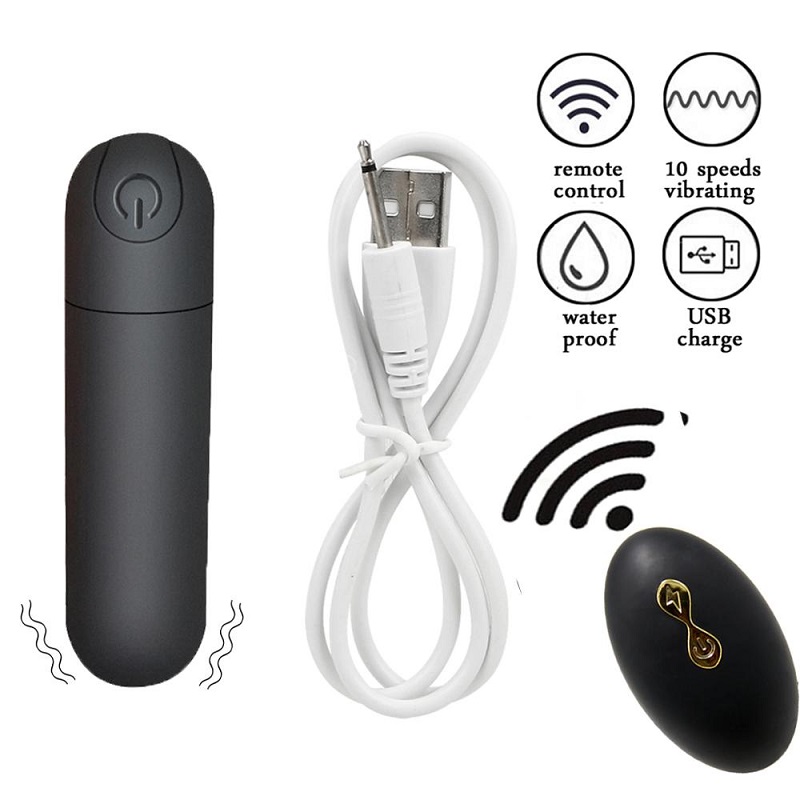 High-Quality Material
The sexy lace panty vibrator has high material, making it durable to serve you for a long time. The panties are stretchable, hence making them fit different body sizes. We recommend water-based lubricants for our vibrators which lets you enjoy your sexual fun without damaging your sex toys.
Discreet Packaging and Fast Delivery
Our Client's discretion is our top priority. We do not disclose the contents of your package at any point. Our items are well sealed in opaque (can't see through) bags and don't have any product labels.
Once an order is confirmed, we dispatch the package as soon as possible and customers within Nairobi receive their goods in 2 hours. Payment is made on delivery before our rider sets back.