Why do you need a Handheld G-spot Massager
Are you looking for a sex life that is exciting, stress-relieving, and one that will help you connect more with your body? Then you need to find a sex toy that you can perfectly match. But if you want to explore different pleasure zones and toe-curling orgasms then go for a Handheld G-spot massager. Why?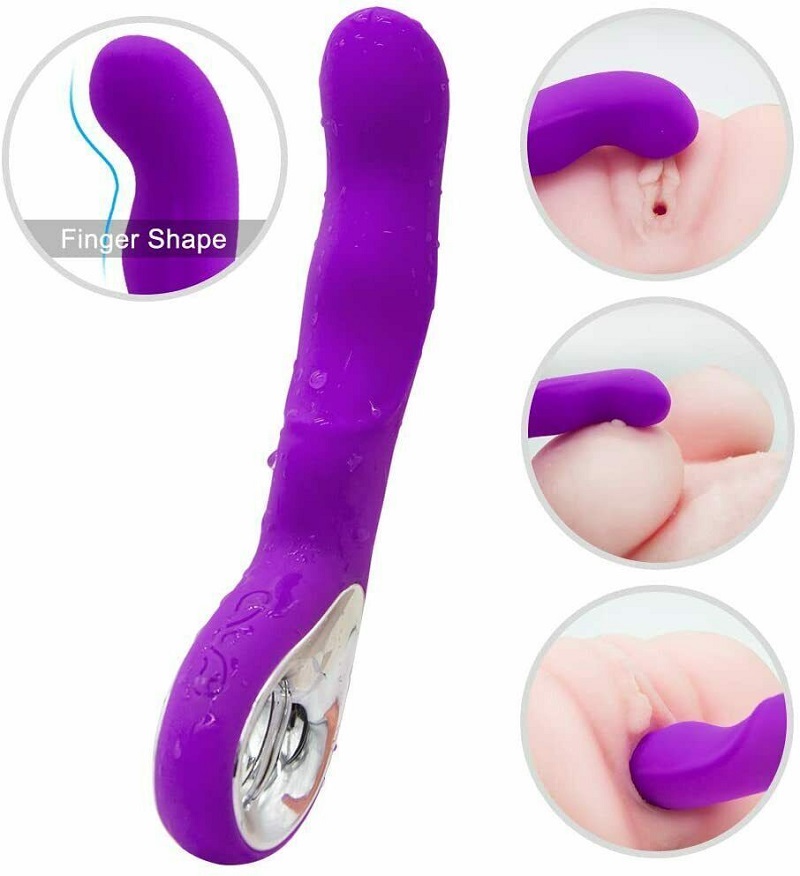 It is skin-friendly and easy to clean
While you might not be sensitive to plastics or varietal chemicals, the skin surrounding your genitals is. This particular handheld G.spot massager is made of a medical-grade silicone material that can be used to stimulate your G-spot without any damage.
Again, the material is 100% waterproof, stainless, and does not leach toxins therefore it easy to clean and less habitable for germs.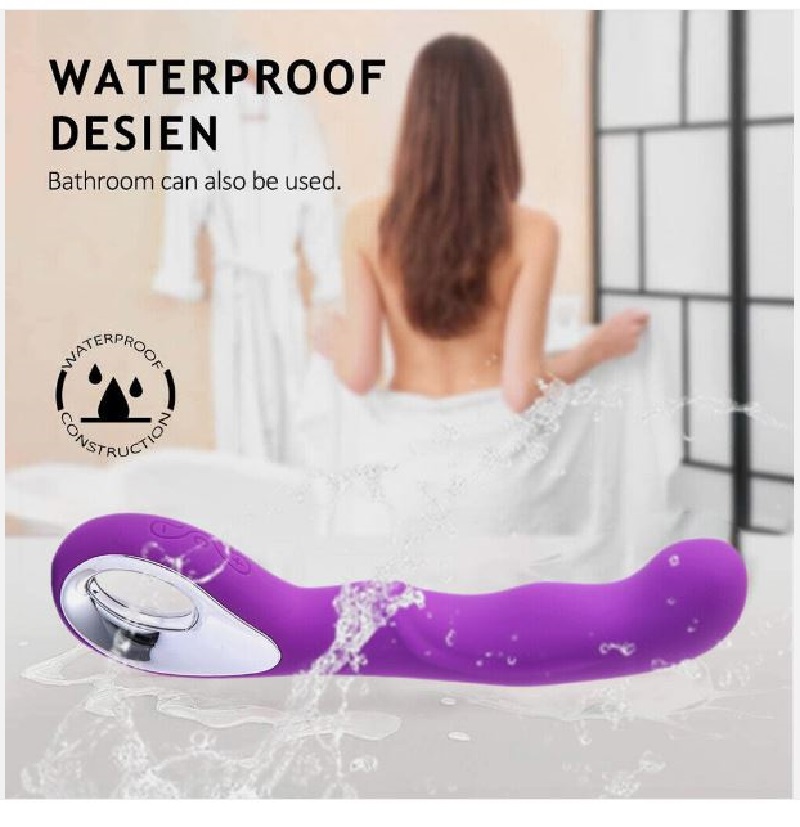 Easy to hold on hand like a stick shift
The handheld massager is ergonomically designed to assist you to stimulate the clitoris and G spot leading to multiple orgasms and intense sexual pleasure. Not only does it fits perfectly on your hand, its curved shaft together with vibration modes works to effectively give amazing sensations that will make you achieve an easier climax.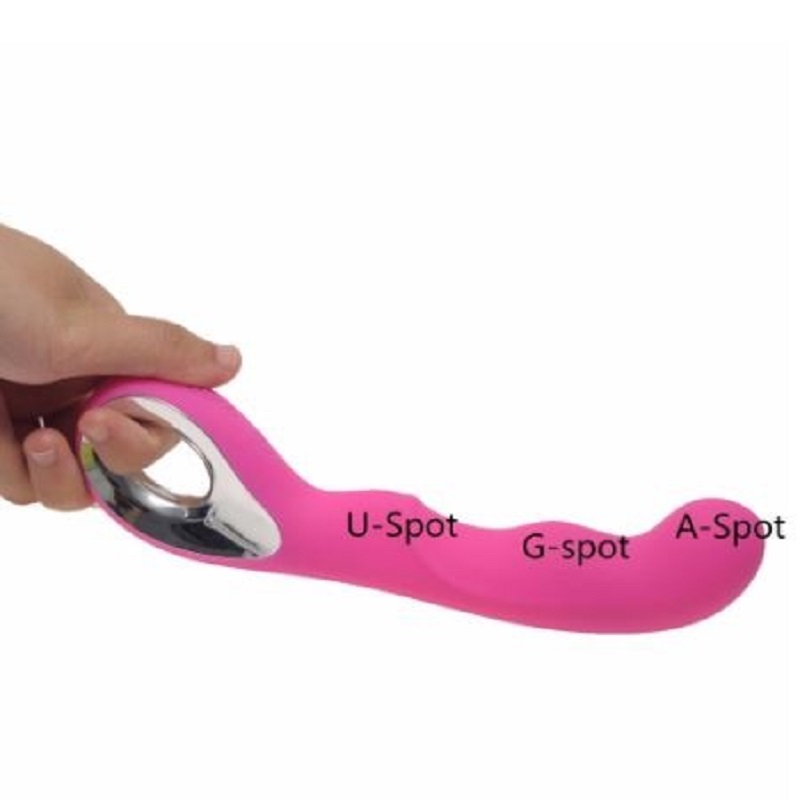 USB rechargeable Handheld G-spot Massager
With a G-spot massager, you don't have to worry about the charge running out before orgasm. The sex toy comes with an easy-to-use charging cable and a long-lasting lithium battery which can serve you up to more than an hour. Also, with its loop-shaped handle, you will find buttons that you can easily locate and change vibration settings however you want.  
Powerful yet Quiet
The sex massager offers 10 vibrating patterns which thrill every part of your nerve. A simple twist dial and you will witness different rhythms and a variety of speeds. Additionally, with the G.spot massager, you are going to forget disturbing noises that other sex toys produce. As long as your door is locked, please note this motor is less loud with a noise level of not more than 50dB.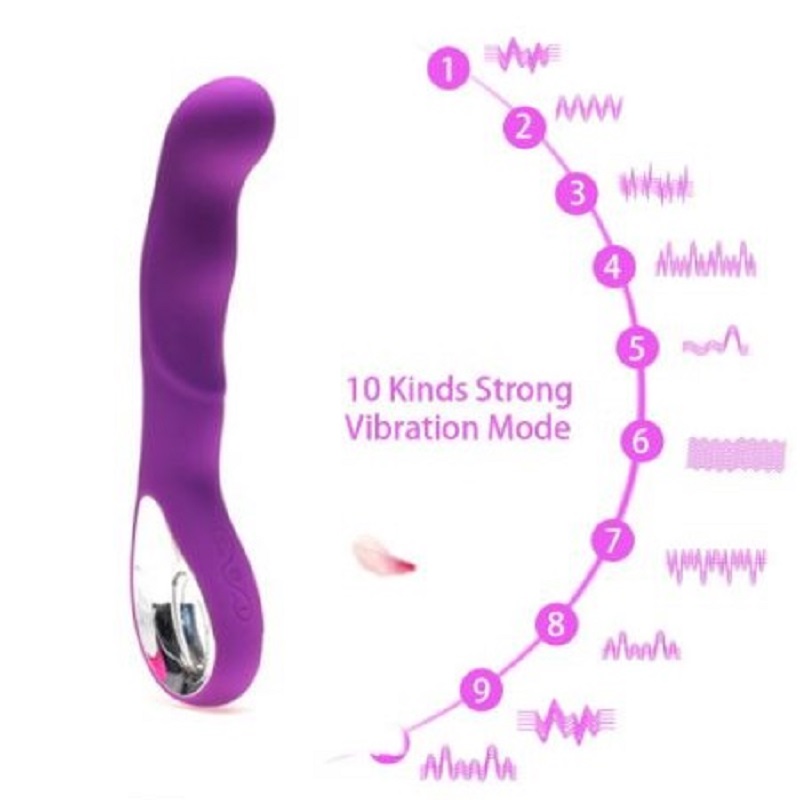 That said when shopping for a sex toy keep in mind the stimulations that turn you on and the experience you want the motor to unlock.