Unlike ordinary vibrators, a dual rabbit vibrator offers dual stimulation because it stimulates both the vaginal walls and G-spot as well as the clitoris. It's an excellent vibrator for anyone searching for a double stimulant, whether enjoying it solo or with a partner, hence making you explore ultimate pleasure.
Silicone Material Dual Rabbit Vibrator
Explore the pleasure of this vibrator without fear because its material consists of TPE silicone and high-quality ABS material. The vibrators material does not have any effects on the body. Further, the vibrator's material does not have any odor.
This rabbit vibrator has a silky smooth texture, making it easy to use for beginners and pros alike. Its soft body ensures that it gently slides into the vagina and gently stimulates the clitoris, hence guaranteeing orgasm.
Waterproof Vibrator
Sex toys assist partners who wish to spice up their bedroom affairs because they offer a variety of experiences. Whether this is your kind of fun or wishes to experiment with some sexual pleasure from the bathroom, the rabbit vibrator would be a superb option because of its waterproof nature as water can not leak into it.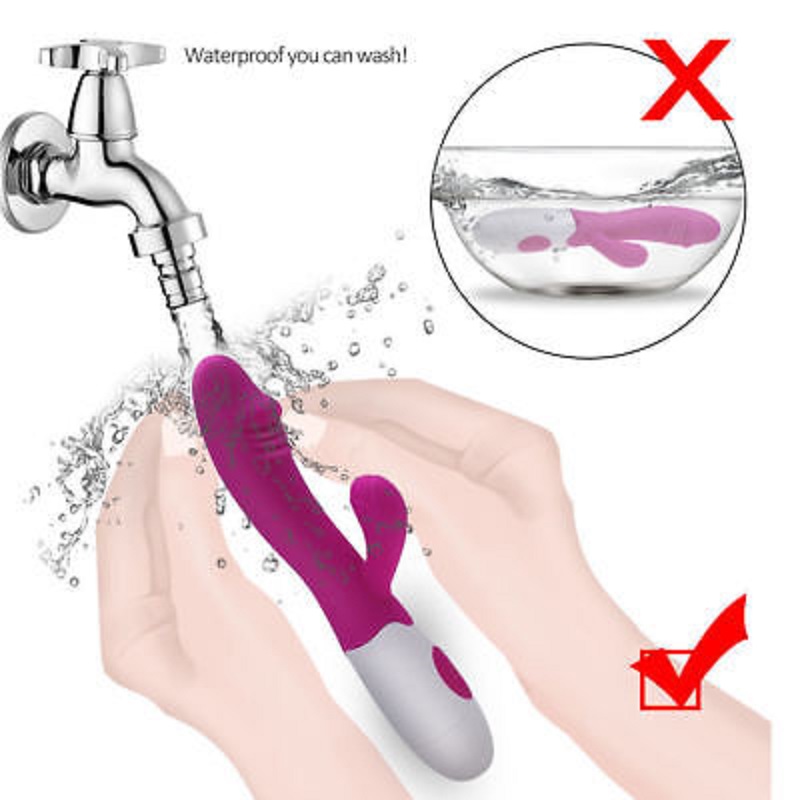 Easy to Use
The vibrator is battery-operated; hence it's not difficult for a beginner to use it. After loading the batteries, use the power button to operate them. Long press to turn the vibrator on or short press to switch it off. The vibrations switch enables you to adjust the vibration speeds to your ideal vibration mode.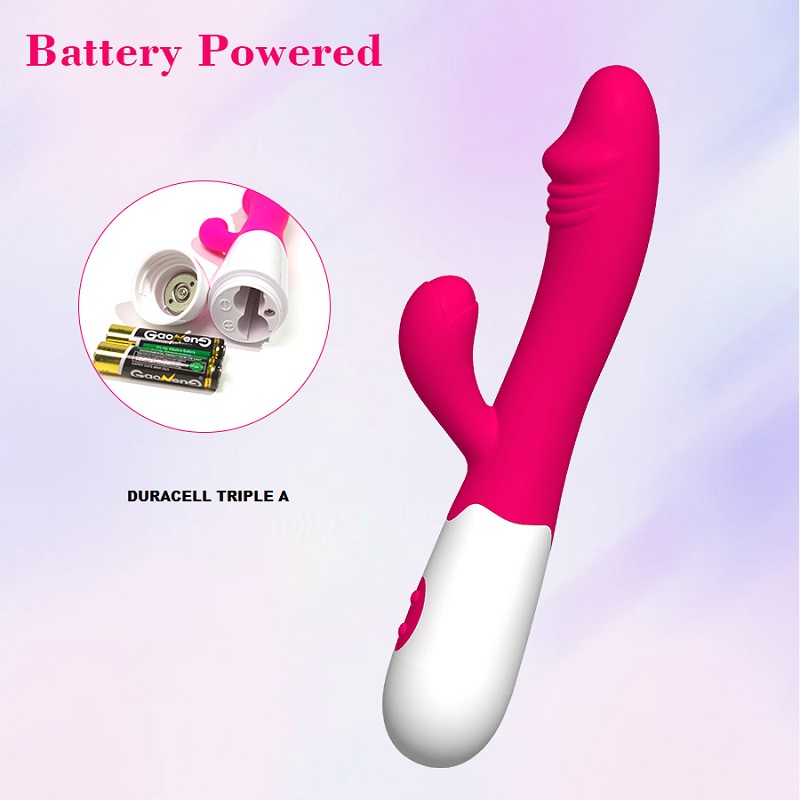 Multiple Frequency Vibrator
With ten different vibration speeds to experiment on, you can be sure that this dual vibrator will meet or exceed your sexual stimulation expectations. Its intense vibrations will have you reach orgasm.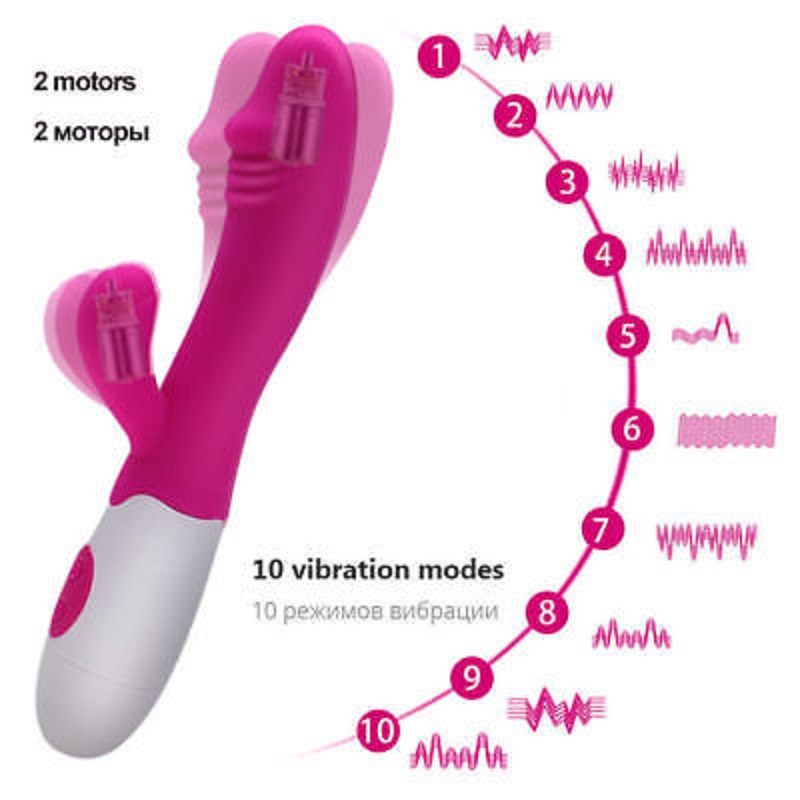 Quick to Clean
Ensure to use a disinfectant that has 75% alcohol to clean the vibrator before using it. After use, wash the vibrator with clean soapy water and wipe it with a dry piece of clothing to avoid bacterial build-up caused by vaginal residue or lubricant.
Discreet Packaging and Fast Delivery
Our Client's discretion is our top priority. We do not disclose the contents of your package at any point. Our items are well sealed in opaque (can't see through) bags and don't have any product labels.
Once an order is confirmed, we dispatch the package as soon as possible and customers within Nairobi receive their goods in 2 hours. Payment is made on delivery before our rider sets back.