The sex toys industry has evolved over the years and seen many high-quality vibrators developed. The vibrators come in different sizes, textures, and colors. The clitoris has many nerve endings; hence we have many sex toys designed to stimulate the clitoral area.  One of the potent clit stimulators we have in stock at Eros Kenya in Nairobi includes the mini clit vibrator.
While we have those who use these vibrators because of various sexual dysfunctional problems, most people use them to explore their sexual pleasures because they offer superb stimulation, which guarantees an orgasm.
High-Quality Mini Clit Vibrator
Our vibrators are made of high-grade materials, hence offering our customers long-time service. The mini clit vibrator consists of high-quality ABS material that is odorless and safe for the body.
Affordable Mini Clit Vibrator
It does not have to cost you an arm and a leg for you to enjoy the experience of a good vibrator. Many people have the wrong perception of these vibrators being costly. While we have different price ranges for our sex toys, the mini clit vibrator is a good recommendation for individuals who wish to adventure on these vibrators but have a minimal budget without compromising quality.
Curve-Like Texture Vibrator
The pocket-size vibrator has a curves-like texture, which will gently massage your clitoris, hence guaranteeing clitoral orgasm. Its shape enhances sexual pleasure.
Easy to Use
The pocket-size vibrator does not have complicated operation procedures. It uses batteries for its operation. Once loaded with the batteries, use the adjusting section to open, switch it on or off.
Travel-Friendly Vibrator
A little sexual fun doesn't hurt. If you are searching for a fantastic vibrator for your travel sexual adventures, our pocket-size vibrators from Eros, Nairobi, Kenya, is an excellent recommendation for you. It has a small size, which is suitable to throw in your handbag as you travel, therefore ensuring you enjoy your pleasures from anywhere on the go.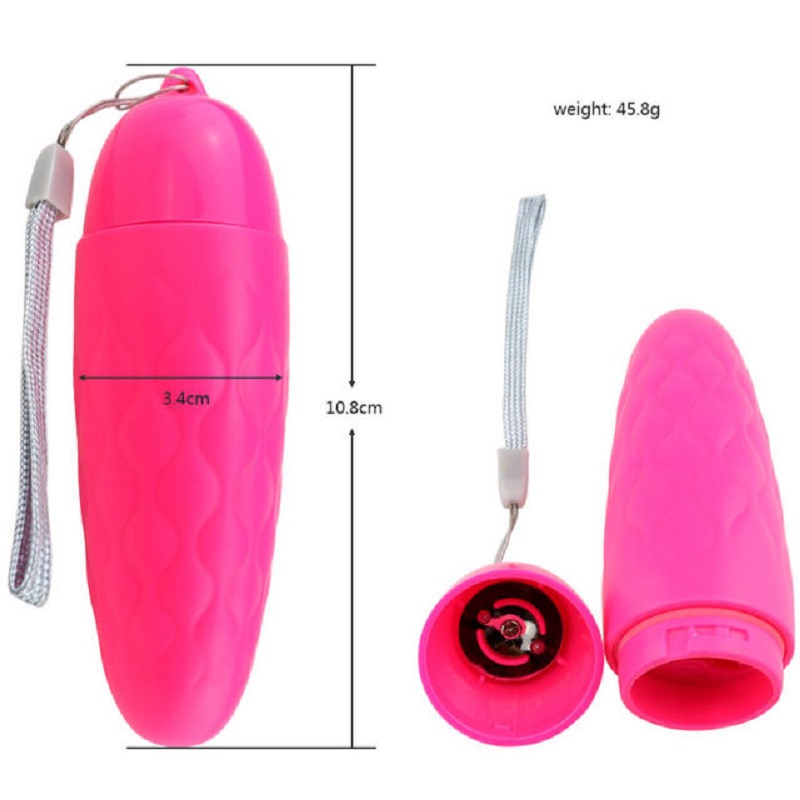 Easy to Clean
Use clean soapy water to clean the vibrator and wipe it using a dry towel. Store it safely when not in use.
Discreet Packaging and Fast Delivery
Our Client's discretion is our top priority. We do not disclose the contents of your package at any point. Our items are well sealed in opaque (can't see through) bags and don't have any product labels.
Once an order is confirmed, we dispatch the package as soon as possible and customers within Nairobi receive their goods in 2 hours. Payment is made on delivery before our rider sets back.