Clit Sucker in Kenya
If you think vibrators are the only good sex toys, you are wrong. Most females prefer clitoral over vaginal penetration as the clitoris is a direct path to orgasms. A Clit sucker offers a gentle sucking and throbbing sensation that guarantees mind-blowing orgasms.
The nozzle shape is designed to envelop your clitoris and fit snugly on your pussy, without directly touching the tip, which is the most sensitive area. The gentle sonic waves will get you feeling incredible, like a perfectly formed group of angels is going down on you. We might even soothe your soul and give you answers to your most troubling issues.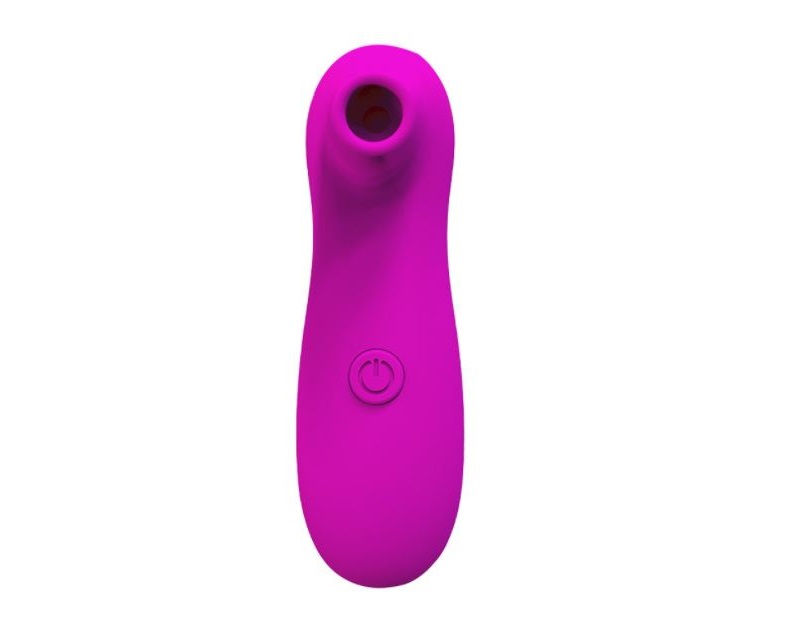 Have you been limiting your sexual pleasures to the bed? It is time to take it a notch higher. This pussy massager is waterproof and, thus, ideal for use in the bathtub or the shower.  If you enjoy getting your nipples sucked as much as you enjoy a clit job, then this clit stimulator is the right pick for you.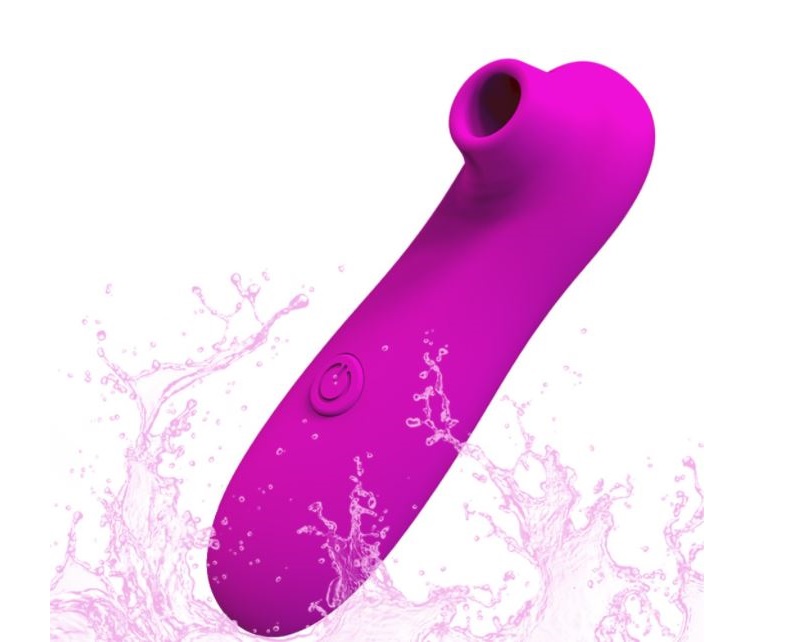 You can direct the nozzle to your nipple and enjoy the powerful suction it creates. The clit sucker will give you an orgasm in record time every instant you turn it on without fail. It is ultra-quiet, and you won't have to worry about the suction attracting unwanted attention. It has 10 different frequency settings to please you even further.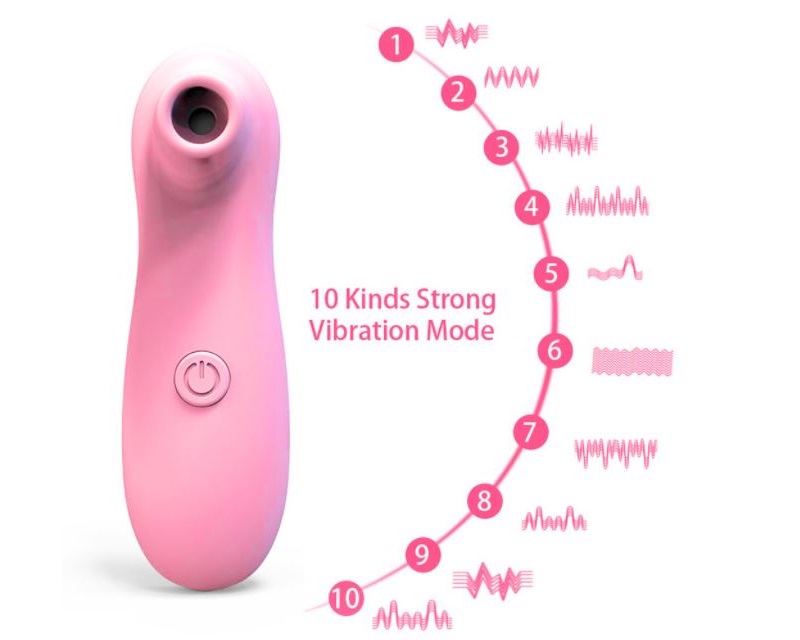 Since it is made of medical-grade silicone, you can expect a pebble-smooth and velvety feel against your skin which makes it pleasurable to use. Silicone is effortless to clean, non-porous, and 100% safe for different types of skin. It is powered by two AAA batteries, which you can easily exchange and get going.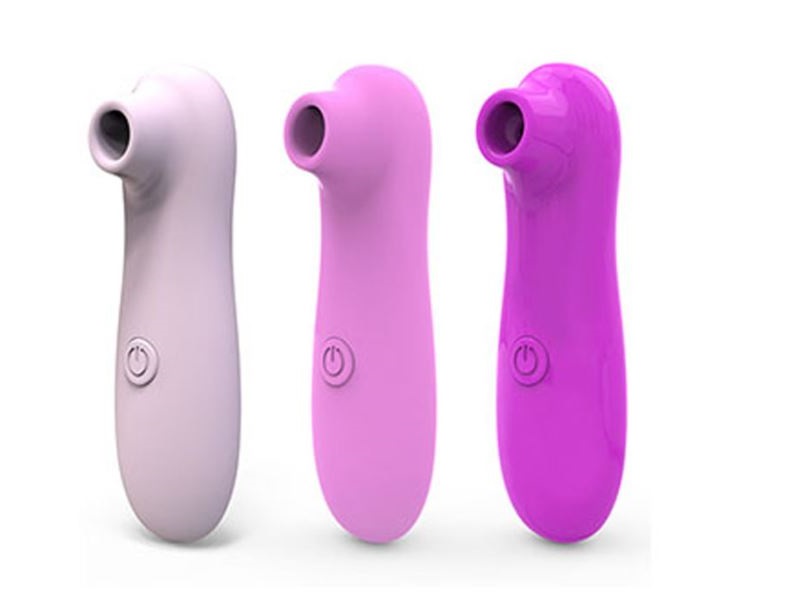 If you love a tiny, discreet toy that gets the job done, gives you toe-curling orgasms, and leaves your legs trembling; then grab this affordable clit stimulator in Kenya from Eros Kenya as we only stock the best sex toys in Nairobi.
Discreet Packaging and Fast Delivery
Our Client's discretion is our top priority. We do not disclose the contents of your package at any point. Our items are well sealed in opaque (can't see through) bags and don't have any product labels.
Once an order is confirmed, we dispatch the package as soon as possible and customers within Nairobi receive their goods in 2 hours. Payment is made on delivery before our rider sets back.