Over the years many women have embraced taking charge of their sexual pleasure. It is no wonder that the use of vibrators in Nairobi, Kenya continues to increase. Whether enjoying sex with a partner or solo, the dolphin vibrator from Eros Kenya is a must-add to your collection. Orgasms will improve your overall well-being, reduce stress levels and attract better sleep.
Excellent Beginner Experience
Due to the various vibrators available in the market, as a beginner, you may be wondering which brand suits you best. The dolphin vibrator will make you achieve your sexual pleasure without feeling like a student of the game. It is a suitable G-spot vibrator for beginners due to its small size, which may not cause discomfort to the user.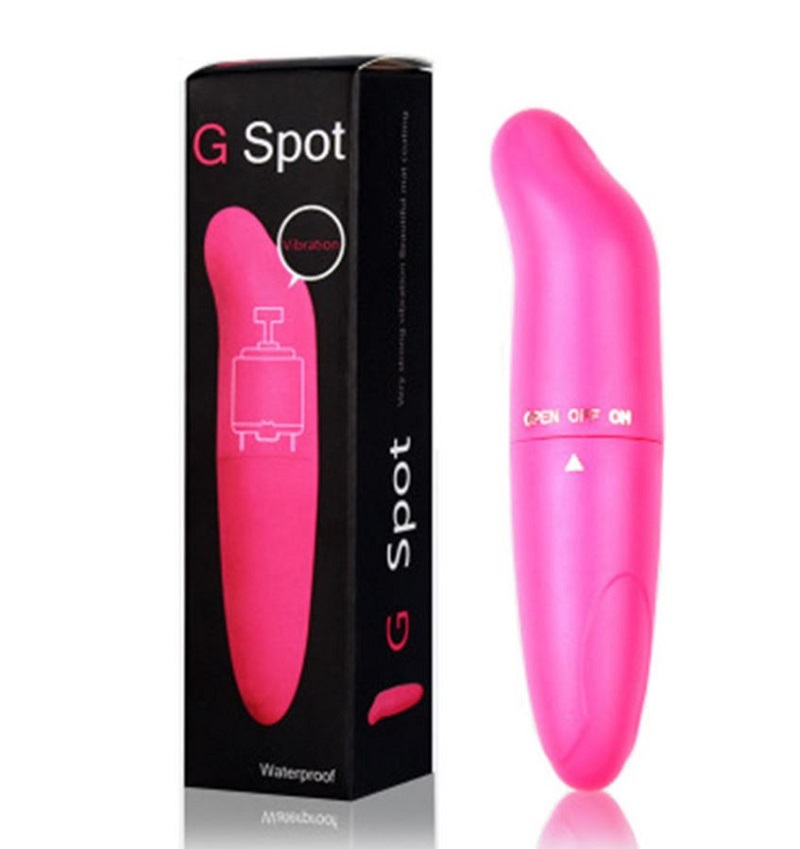 Small Dolphin Vibrator
Its lightweight body makes it effective to carry around. It has a petite size which makes it fit even in tiny bags.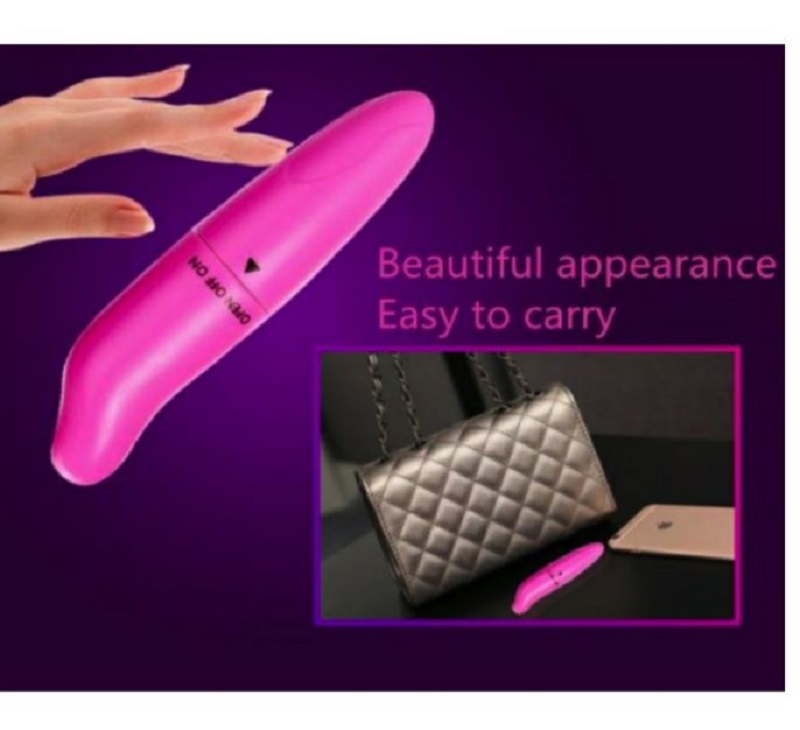 Additionally, one can use good quality batteries that last long and this makes it suitable to use from anyone's comfort zone.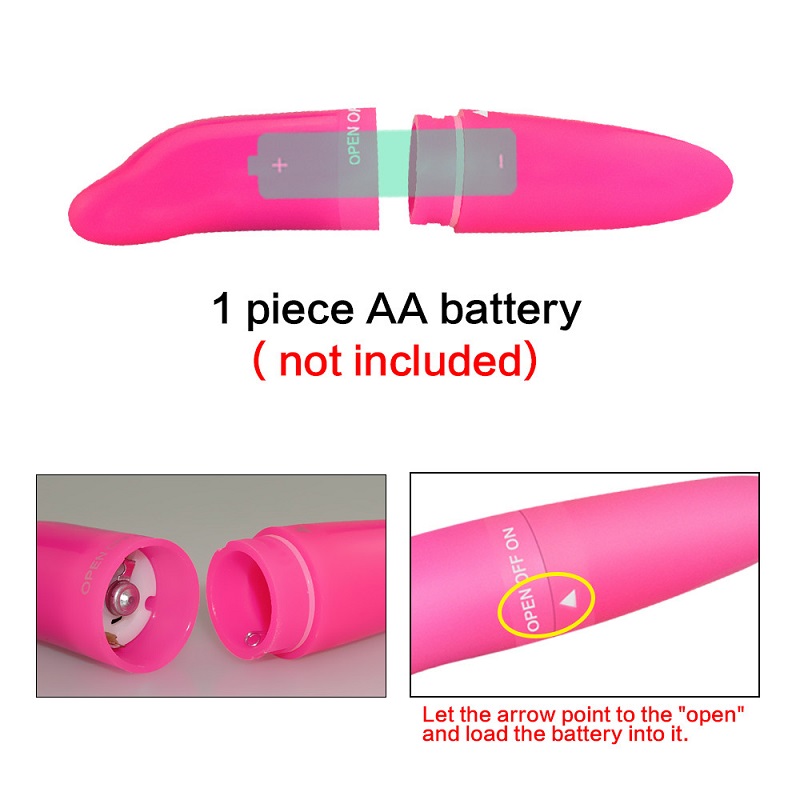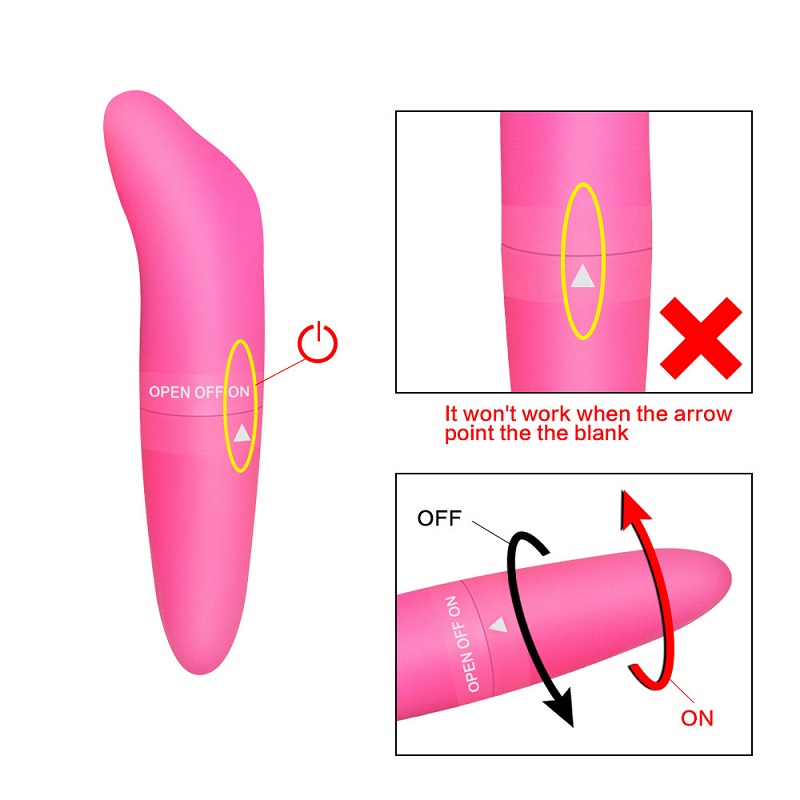 Powerful Vibration
The dolphin vibrator has strong single-speed vibration which will ensure you achieve or exceed your wild desires. Take your wild imagination to the next level by trying this vibrator which will not disappoint.
Excellent Clit Stimulation
If you have been disappointed using other toys before, you will not regret trying the dolphin vibrator from Eros Kenya. Its curved tip makes it easy to pinpoint the various part of the clitoris ensuring maximum stimulation. The curvy tip acts as a super internal massager.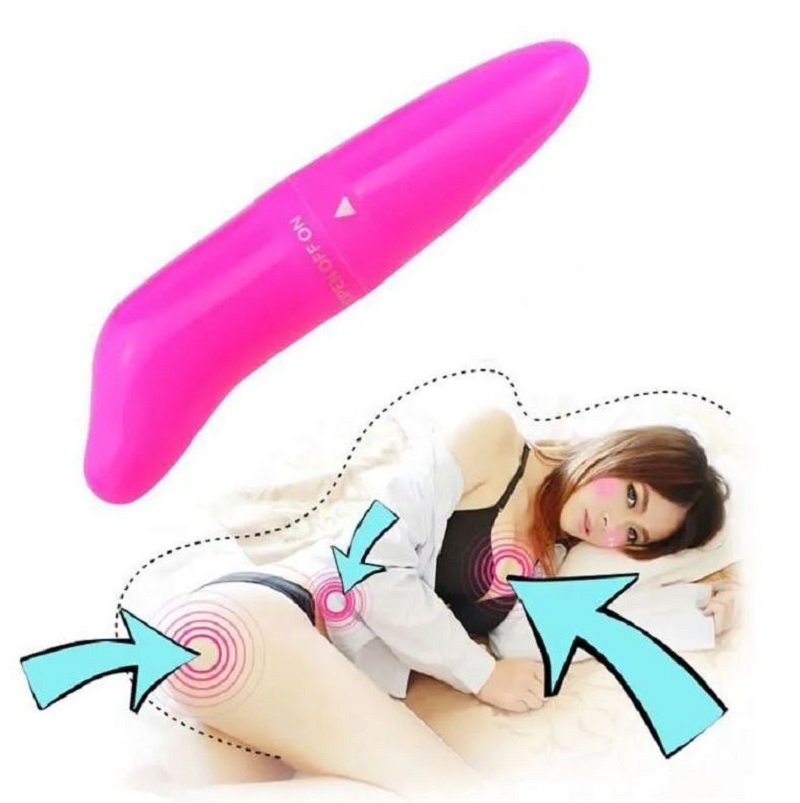 Easy to Use
Coat the vibrator body with adequate water-based sex lubricant. Twist the base of the vibrator to begin its extreme vibration. To achieve maximum pleasure, try out different pressure levels and positions to discover which one suits you most.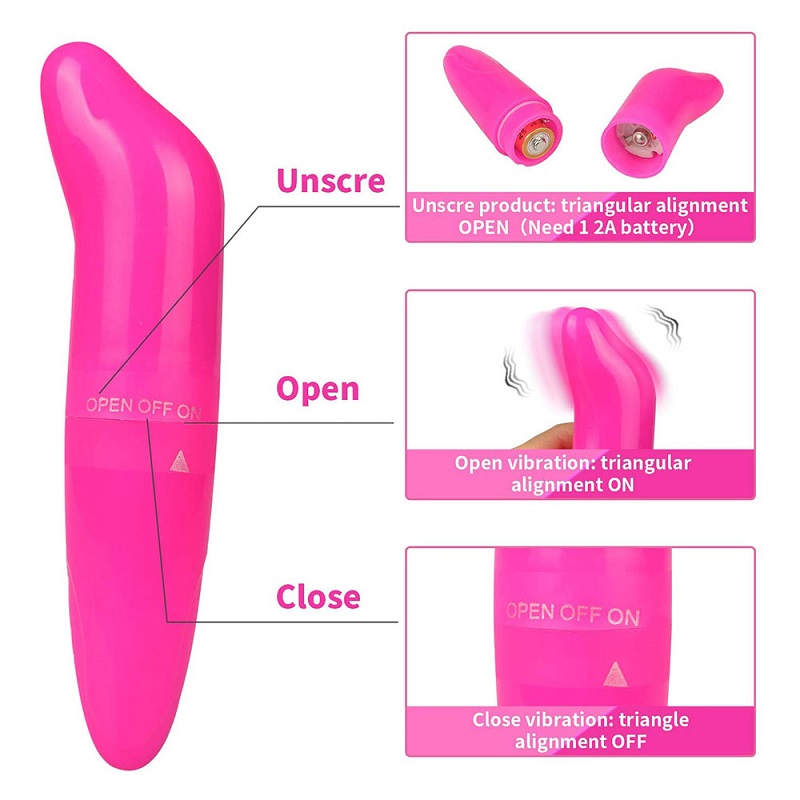 Easy to Clean G-Spot Vibrator
The Dolphin vibrator is super quick to clean. After use, wipe the outer part of the vibrator using a warm piece of clothing. Ensure that water does not leak into the inner section of the vibrator.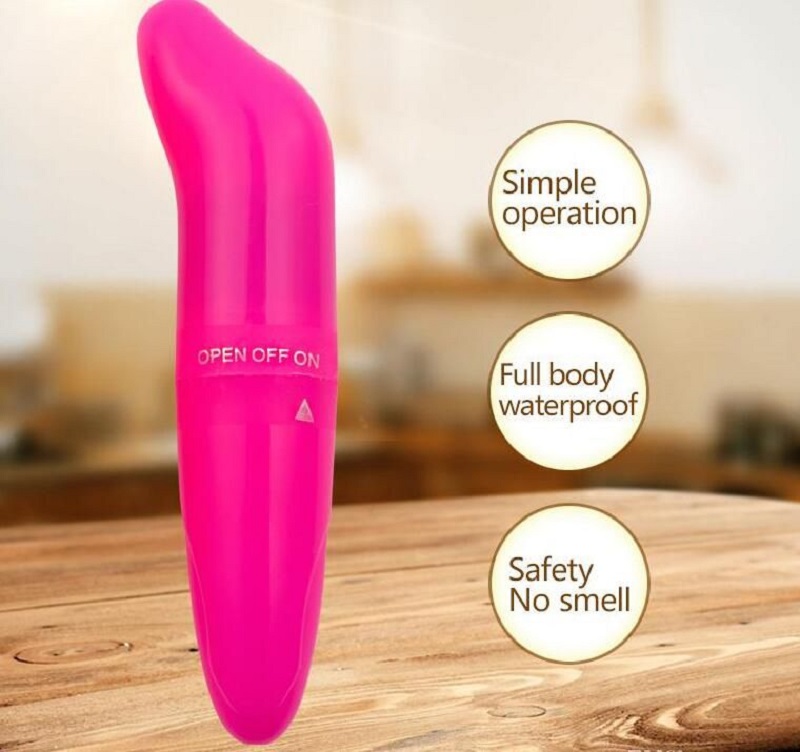 Discreet Packaging and Fast Delivery
Our Client's discretion is our top priority. We do not disclose the contents of your package at any point. Our items are well sealed in opaque (can't see through) bags and don't have any product labels.
Once an order is confirmed, we dispatch the package as soon as possible and customers within Nairobi receive their goods in 2 hours. Payment is made on delivery before our rider sets back.