🎉Introducing the Pocket Mini Wand Vibrator! This vibrator is the perfect combination of portability, discretion, and power. It's battery-powered, lightweight, and fits in your purse or pocket so you can take it with you wherever you go. The vibrator is made of colourful silicone and ABS that adds to its sleek design. Not to mention, the Pocket Mini Wand Vibrator is also affordable so you can get the pleasure you deserve without breaking the bank. Get your Pocket Mini Wand Vibrator today and experience the pleasure you've been missing out on! 💖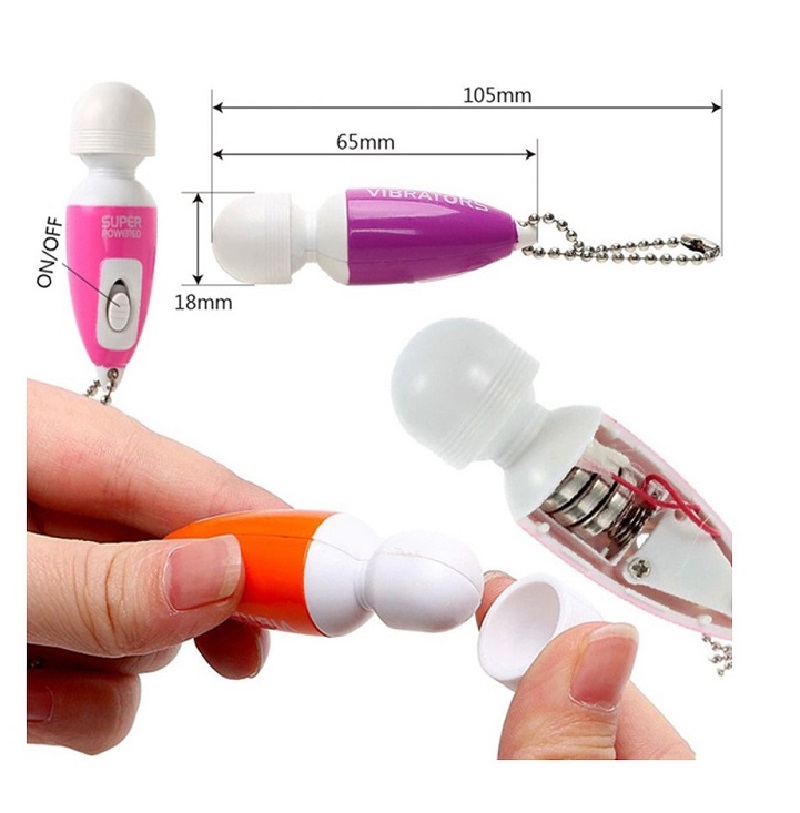 High-Grade Wand Mini Vibrator
The vibrator is made of medical silicone, making it safe for the body. Its soft skin makes it excellent for contact with sensitive internal tissues like the G-spot.
Unique Colours
The G-spot mini vibrator comes in various beautiful colours. They make it eye-catchy and an ideal recommendation for women.  Its colours mask its purpose, and strangers can think of it as other women's beauty accessories.  Because of this, ladies have various colour options to choose from for this vibe.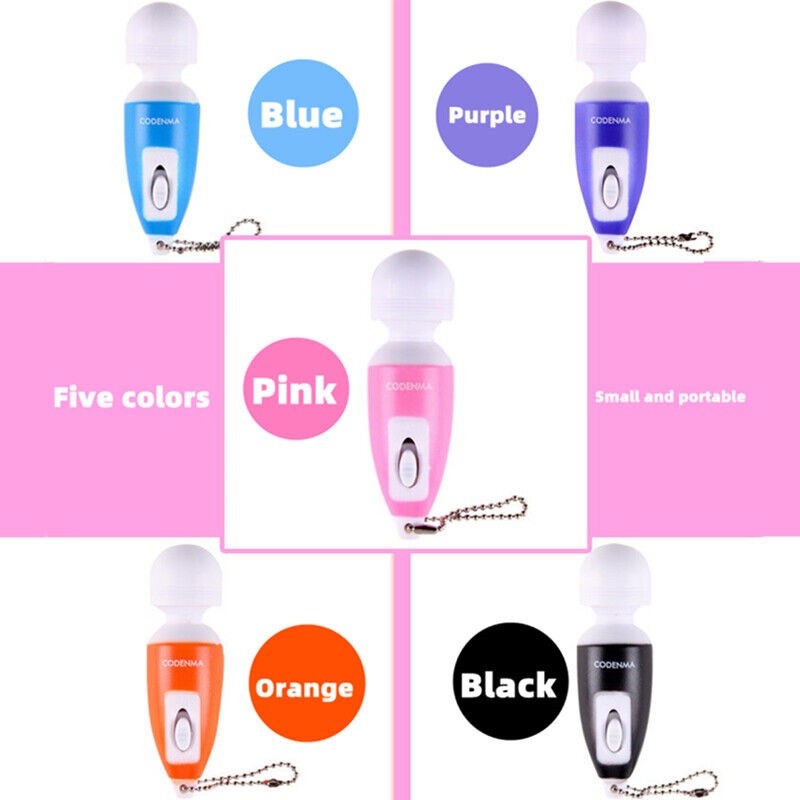 Portable Wand Mini Vibrator
If you are the type that loves exploring sex on the go, then this vibe suits you. Its small size makes it an ideal travel-friendly toy, making it discreet as you move around with it. The mini vibrator eliminates your limitations of where to enjoy your sex life.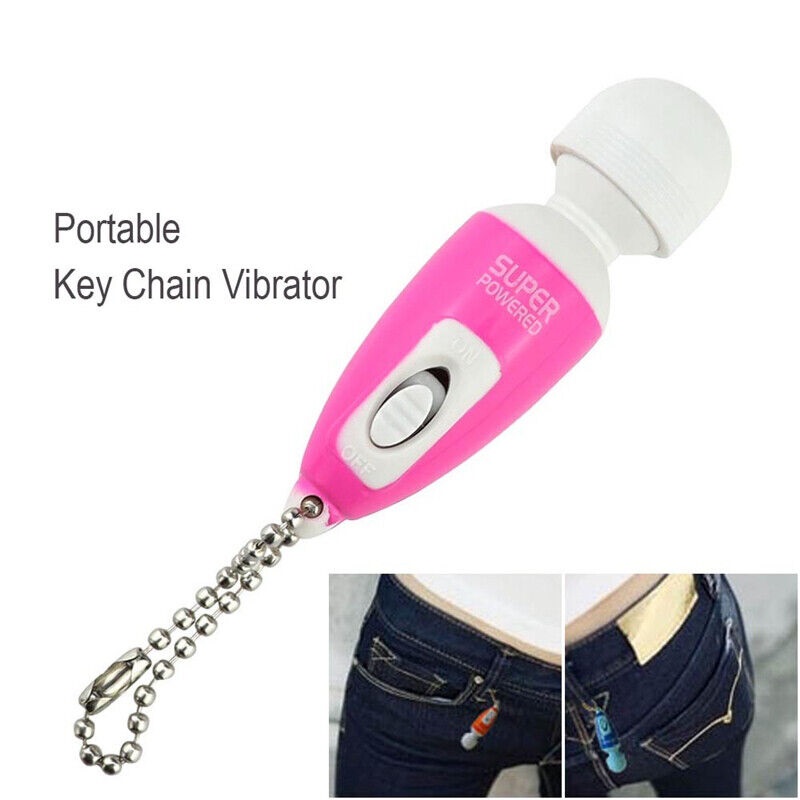 Clit Stimulation
As its name suggests, the vibrator gently massages and stimulates your clit ensuring you achieve your orgasm. Great sex promotes blood circulation and overall body well-being.  The mini wand vibrator from Eros, Nairobi, Kenya, will leave you sexually content and relaxed after a long day's work.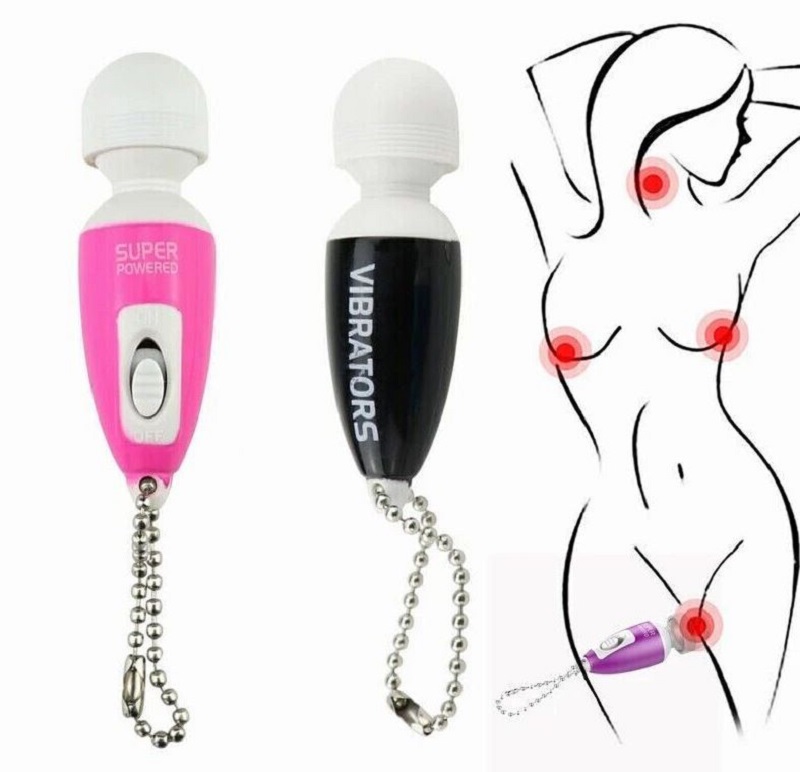 Powerful Vibrations
Let not the size of this vibrator deceive you about its performance. It may be tiny, but it has superior vibration, which guarantees you maximum pleasure. Its performance outweighs some other bigger-size sex toys.