The clitoris is considered an essential part of matters of sexual arousal because it has several body nerve endings that aid in achieving orgasm. Clitoral suction vibrators like the 2 in 1 Rose Vibrator help individuals to enhance their stimulation experiences. They allow pressure and airflow around the clitoris; hence increasing blood supply to the area. The blood flow increases the clitoris sensitivity and helps in achieving orgasm.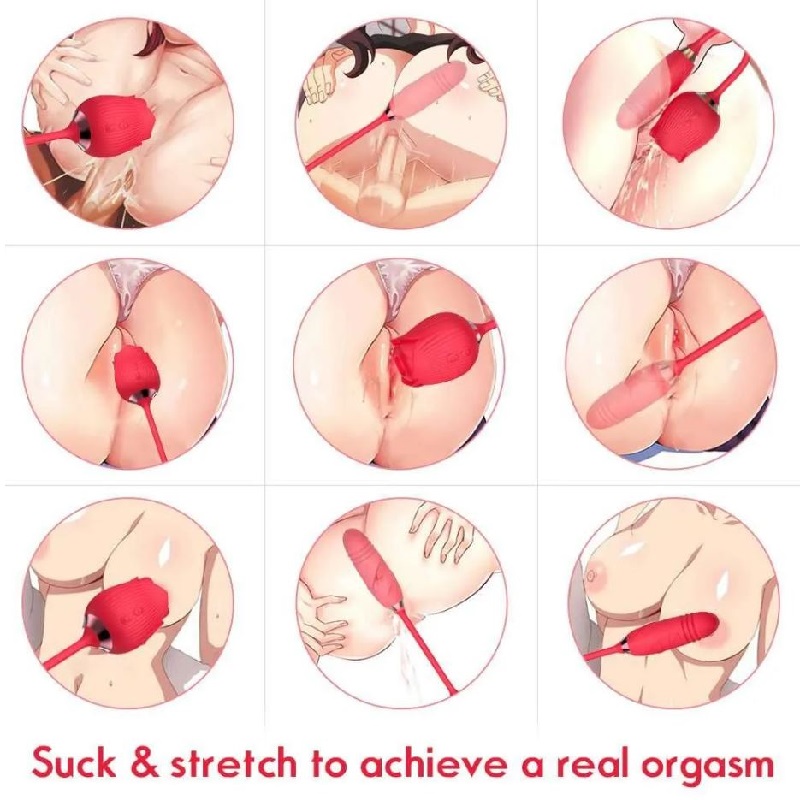 As its name suggests, rose vibrators have a rose-like shape and have gained lots of positive reviews in recent times because of their excellent benefits. Further, it's one of the best-recommended vibrators for anyone looking for a mind-blowing orgasm.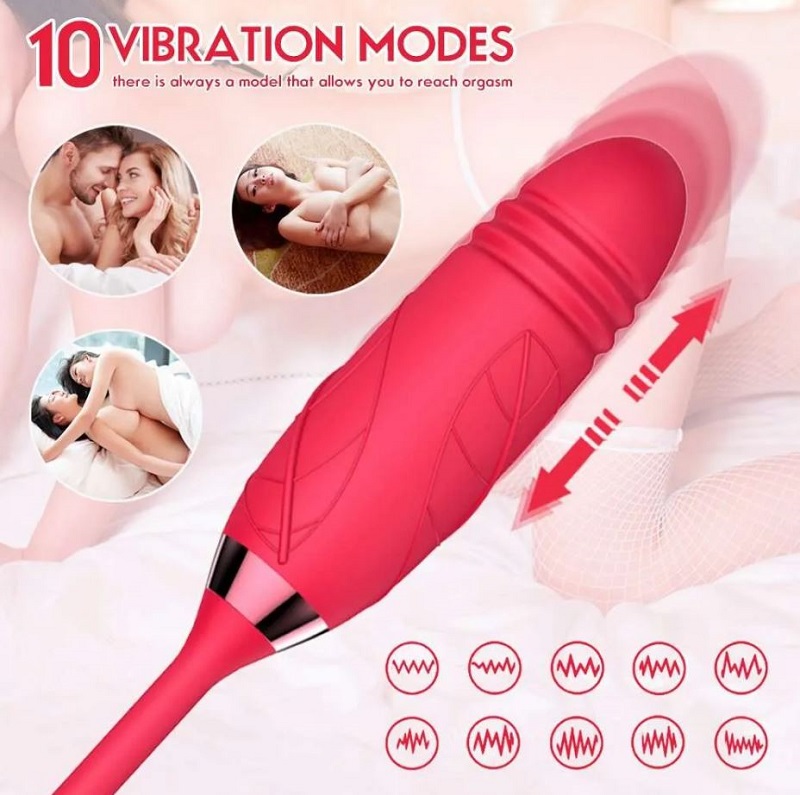 This specific one is an upgraded version of the original rose vibrator as it has a thrusting dildo too. Needless to say, it offers two functions for those needing penetration as well as clit stimulation to achieive an orgasm.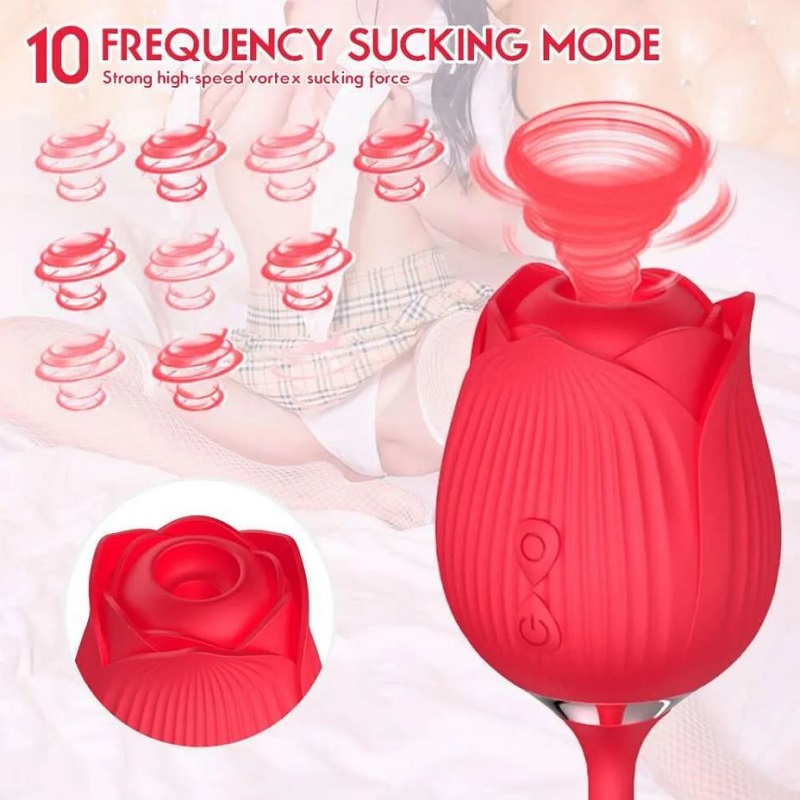 Wash the vibrator with warm soapy water before and after use and rinse well. After cleaning, wipe dry before storage.