Did you know that 36.6% of women need clitoral stimulation to achieve an orgasm? If you are among this percentage, then it is time to add this Magic Hitachi Wand vibrator from Eros Kenya to your collection. There are many types of vibrators in stock, but some of our staff swear by this one. It offers;
Great clit stimulation
This Magic Hitachi Wand Vibrator is your go-to toy if you need clitoral stimulation. If you have unsuccessfully tried other toys, give this Vibrating Wand a try. It will induce orgasms that get you over the edge, where the other toys failed.
Intensity variation
With 20 frequency settings to choose from, you can trust that this Wand vibrator will exceed your expectations. There are escalation, vibration, and pulsation options to ensure you get exactly where you've always wanted to be in your wildest desires.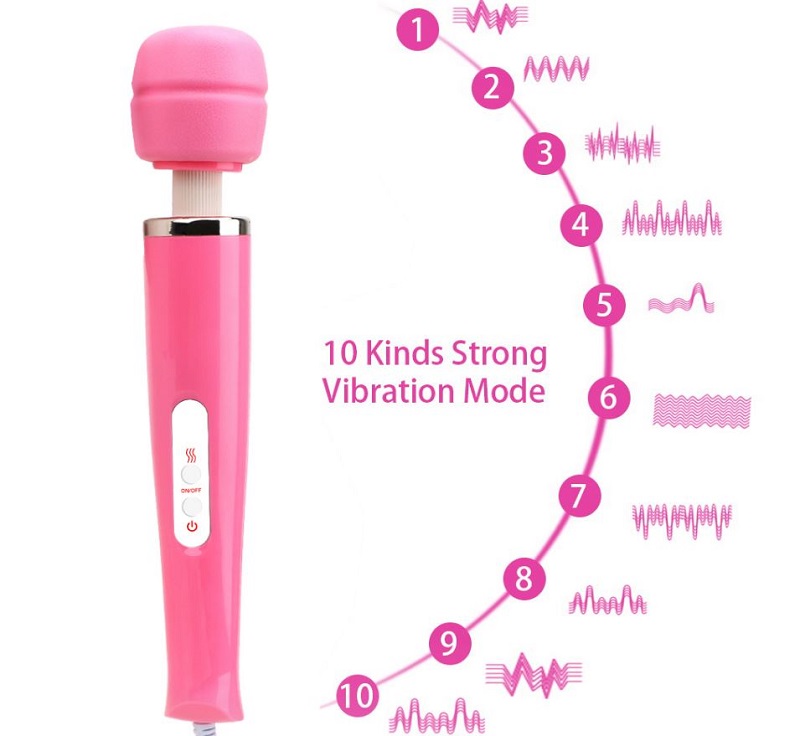 Easy to clean Magic Hitachi Wand
The head of the vibration wand is made of medical-grade silicone, which is easy to clean. The smooth touch of the silicone head will feel great against your clitoris as the rhythms take you to unimaginable heights of pleasure.
Ergonomic design
The Magic Hitachi Wand is connected directly to power while using and it's completely safe. Expect nothing short of powerful vibration from this Wand. Although it is super powerful, it is also quiet, and no one needs to know what you are up to.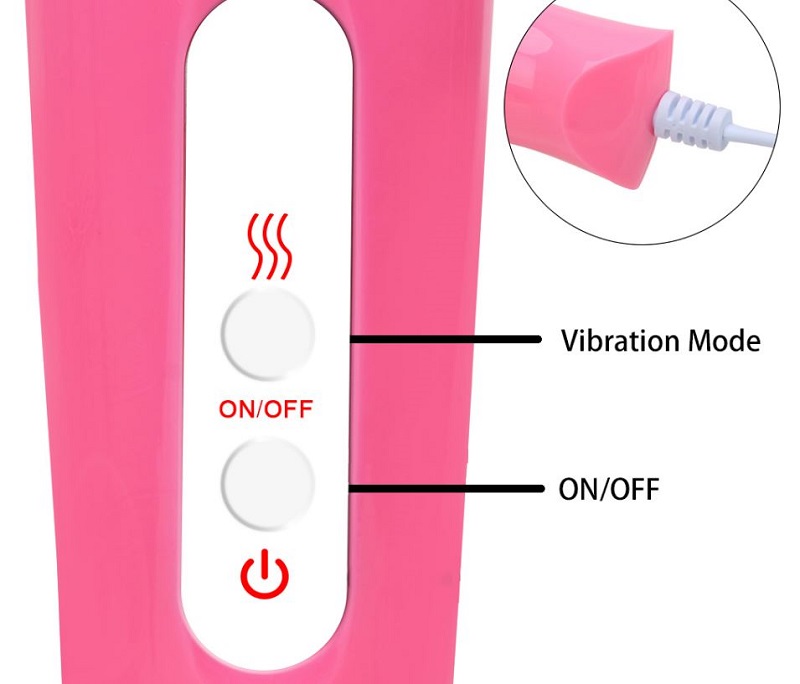 Portability
It has a super light body which makes it lightweight and easy to carry around.
Discreet Packaging and Fast Delivery
Our Client's discretion is our top priority. We do not disclose the contents of your package at any point. Our items are well sealed in opaque (can't see through) bags and don't have any product labels.
Once an order is confirmed, we dispatch the package as soon as possible and customers within Nairobi receive their goods in 2 hours. Payment is made on delivery before our rider sets back.