75% of women need intense clitoral stimulation to orgasm. Our not-so-little bullet 7-inch bullet vibrator offers intense and well-concentrated orgasm. Therefore you can zone in your hot spot edges and get off over the edge.
7-inch bullet vibrator gives you more
A bullet is an ideal toy for clit stimulation. However, it is not only limited to your clitoris. You can use it on other sensitive areas such as your anus, nipples, or even inner thighs. Enjoy the freedom to get creative. With this 7-inch bullet vibrator, you can enjoy some deep penetration too!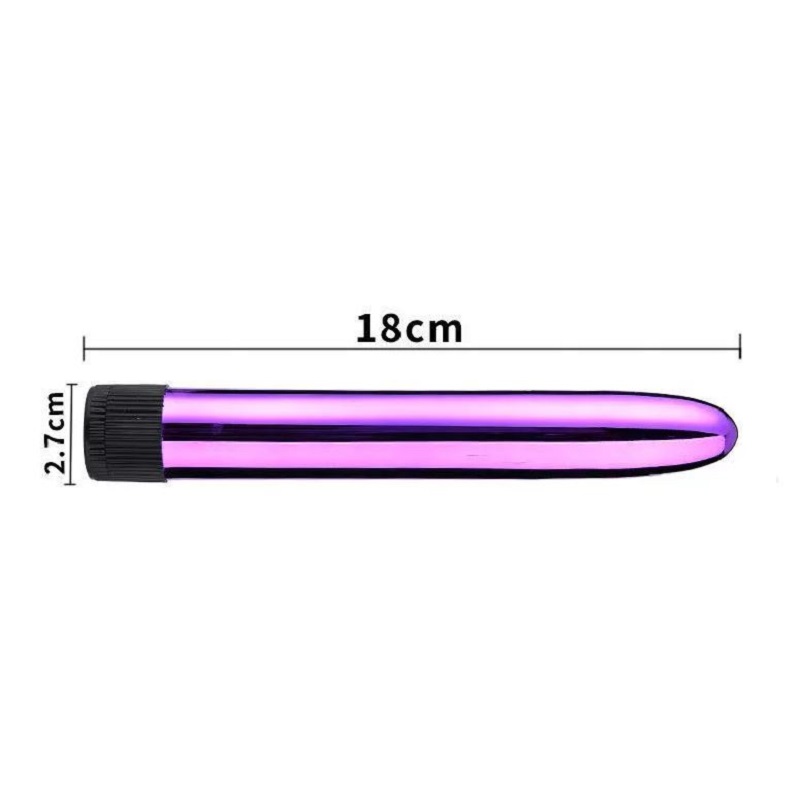 Discreet
A bullet vibrator is discreet. They are much smaller and compact compared to vibrating dildos. They are a staple in your collection since you can easily have one in your bag and carry it around. Plus one can't tell right away what it is, if anything it looks like a colorful mascara.
Multispeed
This 7-inch bullet vibrator from Eros Kenya has different speeds. Thus, you can easily switch things up depending on how you want to feel. Its design enables the bullet target to reach all the right spots, even those you may think are hard to reach.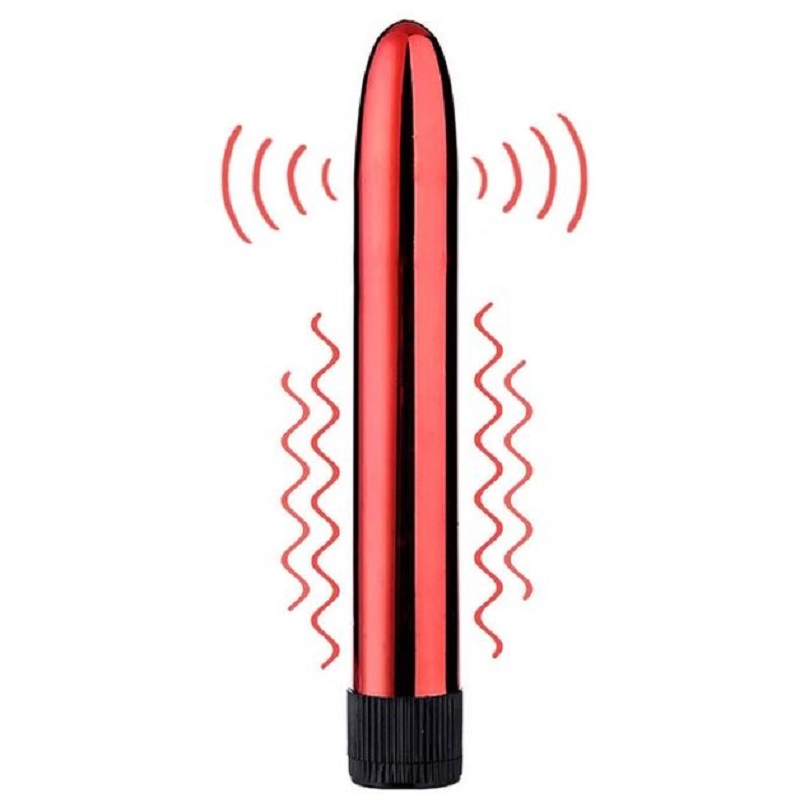 It comes in different colors
Do you need a toy that not only gets you off but also matches your naughty collection or role play? This 7-inch bullet vibrator comes in different colors. Enjoy the versatility of choosing from a number of colors depending on the play for the day.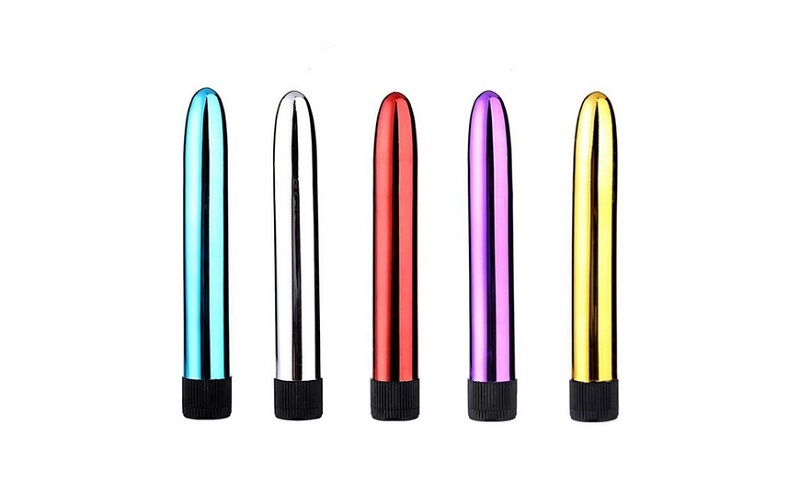 Stainless steel 7-inch Bullet Vibrator
Quality and durability are some of the things we guarantee at Eros Kenya. This vibrator is made of stainless steel, which gives it a smooth and top-quality finish. Stainless steel is high-quality, and there are no chances of rust, ensuring it serves you for longer. This material also gains popularity as it can be used for temperature play. Dip it in ice or warm water to spice things even further.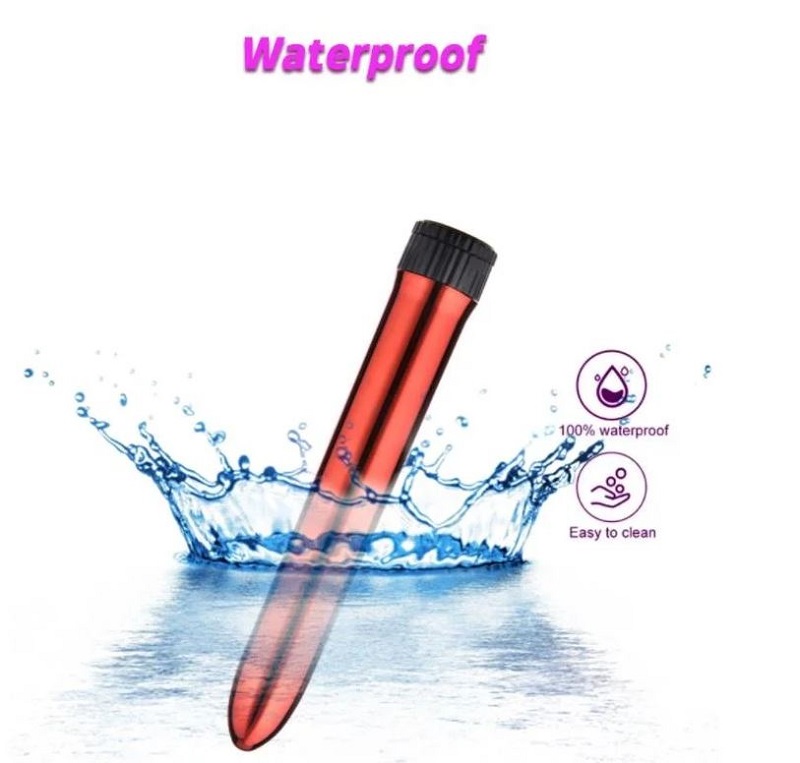 Affordability
Why make your orgasm potentially suffer just because money is tight? Get this 7-Inch bullet vibrator in Nairobi today at a great price from Eros Kenya. This sleek vibrator has all the power you have been missing to get off. Don't wait.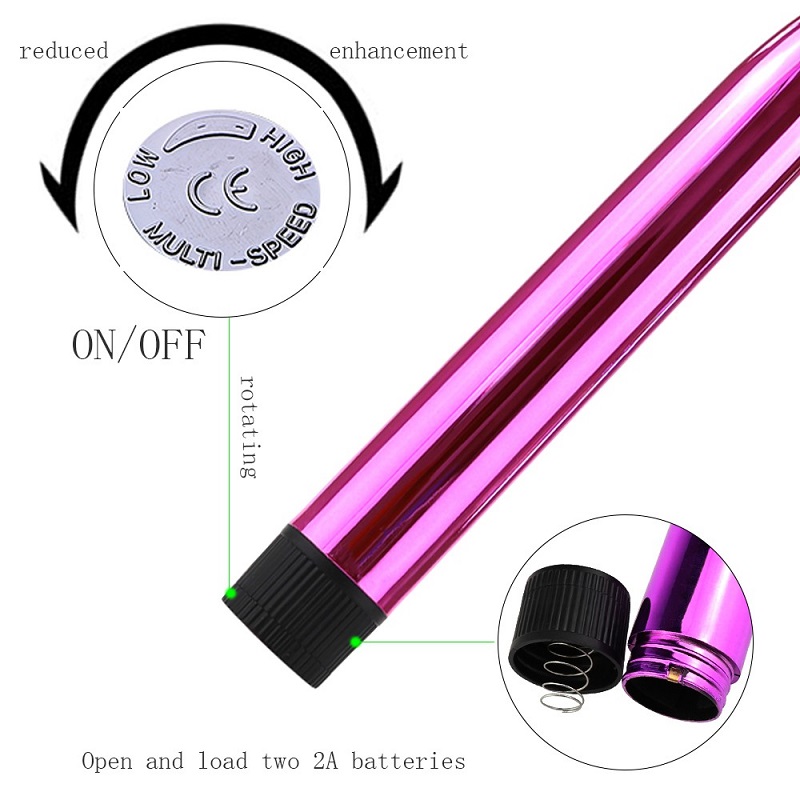 Discreet Packaging and Fast Delivery
Our Client's discretion is our top priority. We do not disclose the contents of your package at any point. Our items are well sealed in opaque (can't see through) bags and don't have any product labels.
Once an order is confirmed, we dispatch the package as soon as possible and customers within Nairobi receive their goods in 2 hours. Payment is made on delivery before our rider sets back.