No doubt a dildo is enough, and it will definitely get the job done. However, sometimes we need that extra sexual stimulation from vibrations to leave a smile on our face. Vibrating dildos offer a much different and more satisfactory experience compared to a dildo.  This vibrating dildo offers;
Vibration patterns
Expect it to hit the sweet spot through its vibration patterns. The dildo mimics a penis shape, and thus, it offers a realistic feel. It offers stronger-than-average vibrations in an easily portable dildo.
Soft realistic Silicone
Our powerful vibrating dildo is made of medical-grade silicone whose texture mimics human skin. Also, it does not contain any traces of PVC or other harmful chemicals. So, you don't need to worry about allergic reactions. 
Powerful
If you are seeking a quiet yet powerful vibrator, your search ends right here. Add this toy to your collection and experience its tremendous power. It draws its power from AA batteries, which are easy to replace and get going. You have absolutely no reason to stop.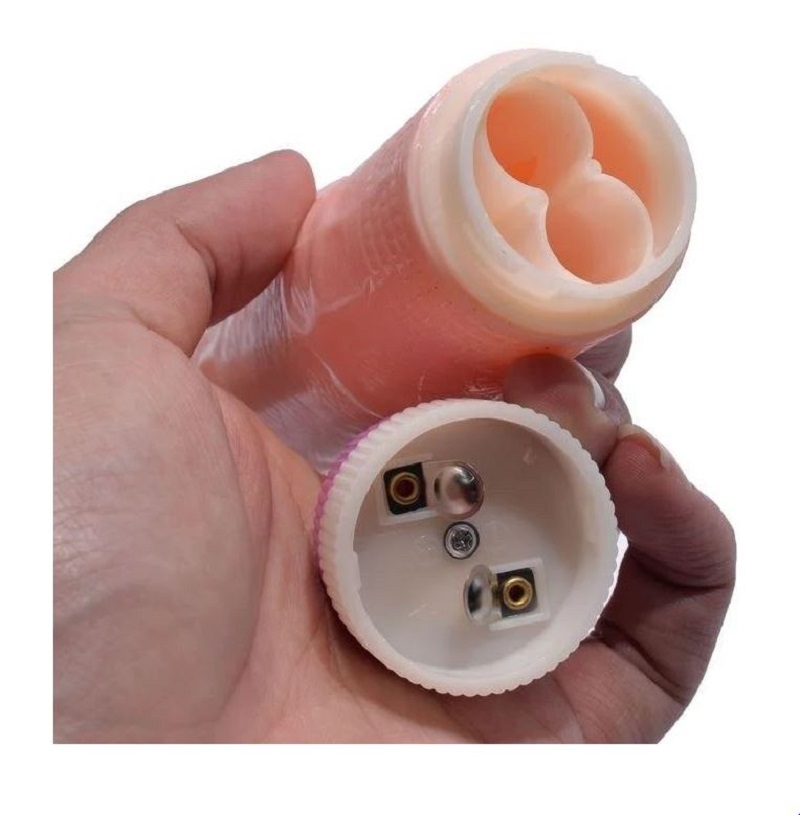 Vibrating Dildo with No balls
Did you know that a dildo without testicles is easy to maneuver compared to one with balls? Besides, it is long enough to hold if you desire the deepest penetrations. Also, it is easy to wrap around a towel and takes up less space, making a good travel companion.
Multispeed settings
Another amazing thing about this dildo is the numerous speed settings available. There are different speed settings to choose from, keeping you in charge of your pleasure. You get it exactly how you want it. Order this powerful vibrating dildo in Nairobi, Kenya
Waterproof vibrating dildo
Enjoy an unmatched vibration motion from this waterproof dildo. You can now get those orgasms you have wanted in the shower or your tub. Remember to clean it before and after use and store it in a dry and dark place for longevity.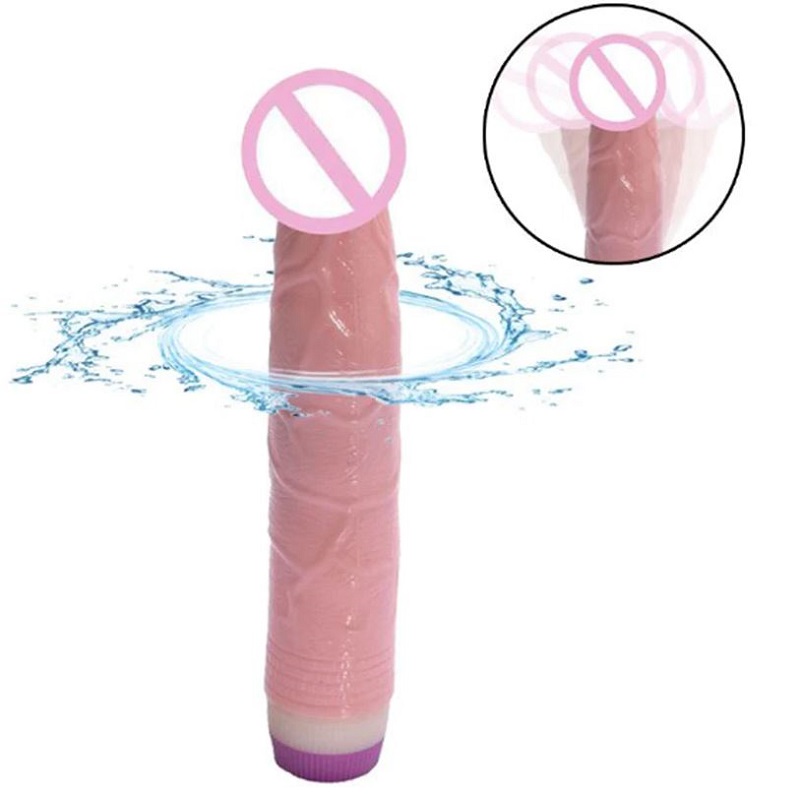 Getting your perfect vibrating dildo will significantly improve your whole sexual experience. We value you and your experiences, thus we stock only the best dildos at Eros Kenya.
Discreet Packaging and Fast Delivery
Our Client's discretion is our top priority. We do not disclose the contents of your package at any point. Our items are well sealed in opaque (can't see through) bags and don't have any product labels.
Once an order is confirmed, we dispatch the package as soon as possible and customers within Nairobi receive their goods in 2 hours. Payment is made on delivery before our rider sets back.