Talk of memorable sexual pleasure and diamond princess bullet vibrator tops the list within a great budget of below Ksh 1500. The vibe provides extreme pleasure, which lasts for a long time. If this is the kind of sexual excitement you long for, order one of these vibrators from Eros Nairobi, Kenya, and you will not regret your decision.
High-Quality Material
Its excellent non-toxic ABS material makes it safe for the body; hence it should eradicate your fear of body infections caused by product material.
Adorable Design Diamond Princess Bullet Vibrator
The smooth-skinned lovely vibrator sweetly massages, hence inviting you to delve into different sexual areas of relaxation.  It will awaken your feel-good hormones helping increase blood circulation and reduce stress levels. Due to its compact design, it's suitable for clitoral, breast, testicular, or nipples stimulation.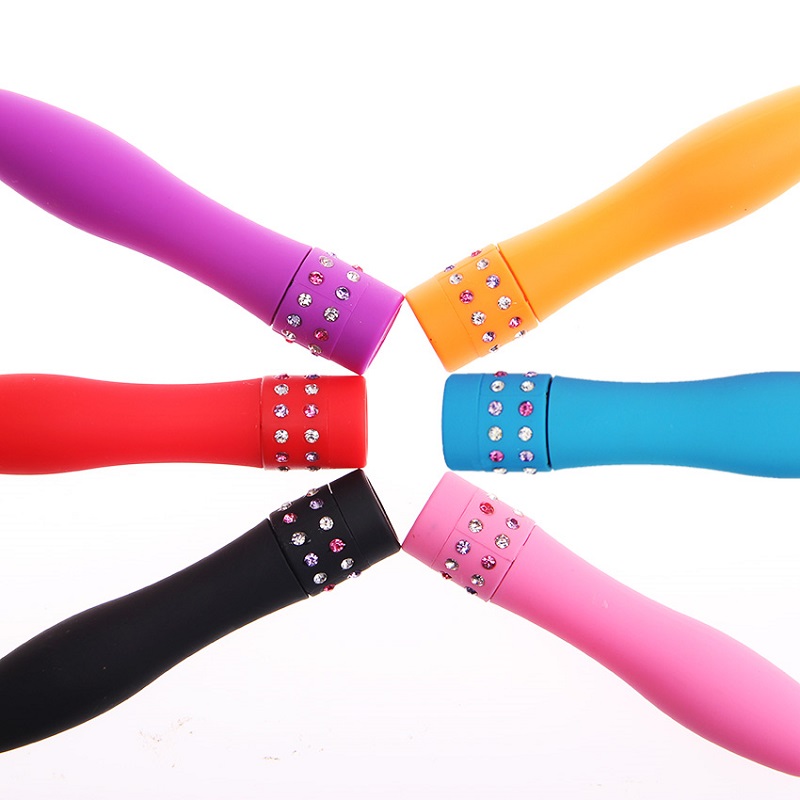 Jewel Studded Control
Its jewel-studded control explores your clitoris targeting your G- Spot while the smooth surface effortlessly glides across your skin. The diamond princess bullet vibrator from Eros Nairobi, Kenya, will have you singing of pleasure and ensure you achieve your yearned orgasm.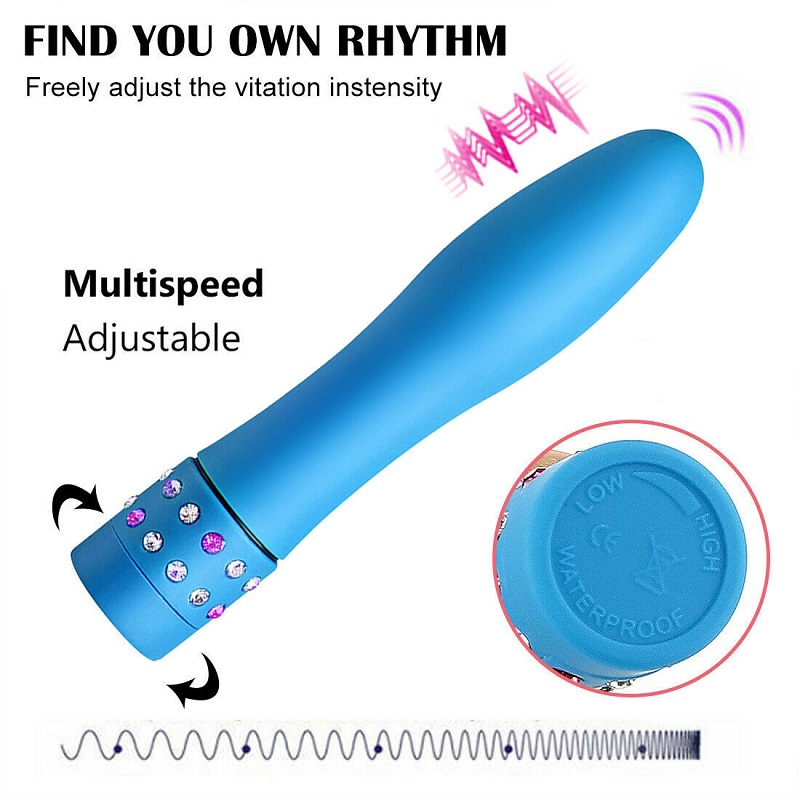 Waterproof Vibrator
The bullet vibrator is waterproof, and this makes it a perfect vibe to go for if you wish to explore your wild sexual experiences from the shower, as this ensures that water does not tamper with its functionality.  Your wild pleasures will never be the same again when you try out this vibrator.
Excellent Clit Stimulation
This beautiful vibrator is among the clit stimulators we have in stock so don't be afraid to try this vibrator if you desire clitoral stimulation.  It will make you reach or exceed your orgasm dreams and have memories you will remember for a long time because of its erotic arousal effect.
Strong Vibration
The diamond princess bullet vibrator has multiple speed vibrations. For maximum pleasure, try out the various speed to confirm one that you desire.  Its intense vibration will blow your mind away.
Portability
You don't have to sweat about carrying this vibe around.  Its small size makes it suitable to throw in your handbag, and you enjoy your wild pleasures on the go.