Clitoral stimulation is every woman's dream to achieve an orgasm.  Make your orgasm fantasies a reality with the hot fashion vibrating egg from Eros Nairobi, Kenya.
High-Quality Vibrating Egg
Our customers' products satisfaction is our top priority. The vibrator consists of high-quality ABS material, which is safe for the body.  You don't need to get worried that it will affect your body.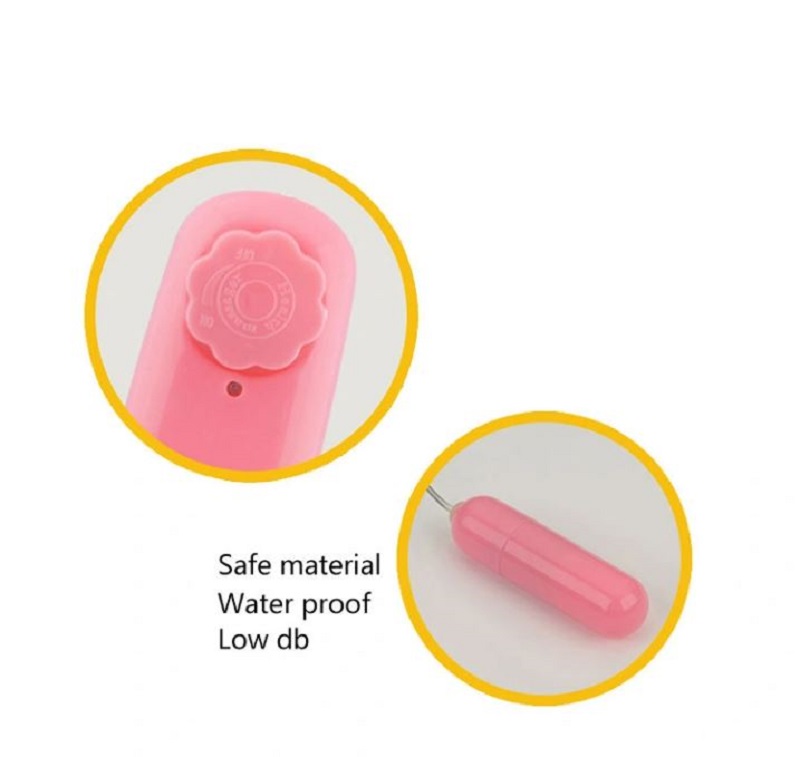 Petite Vibrating Egg  Vibrator
Are you the type that is not limited to where to have your sexual pleasure? If so, worry no more.  Consider the egg vibrator in your vibrators selection list because it is small, making it portable. Get excellent quality, long-lasting batteries and enjoy the vibrator from any place of your comfort.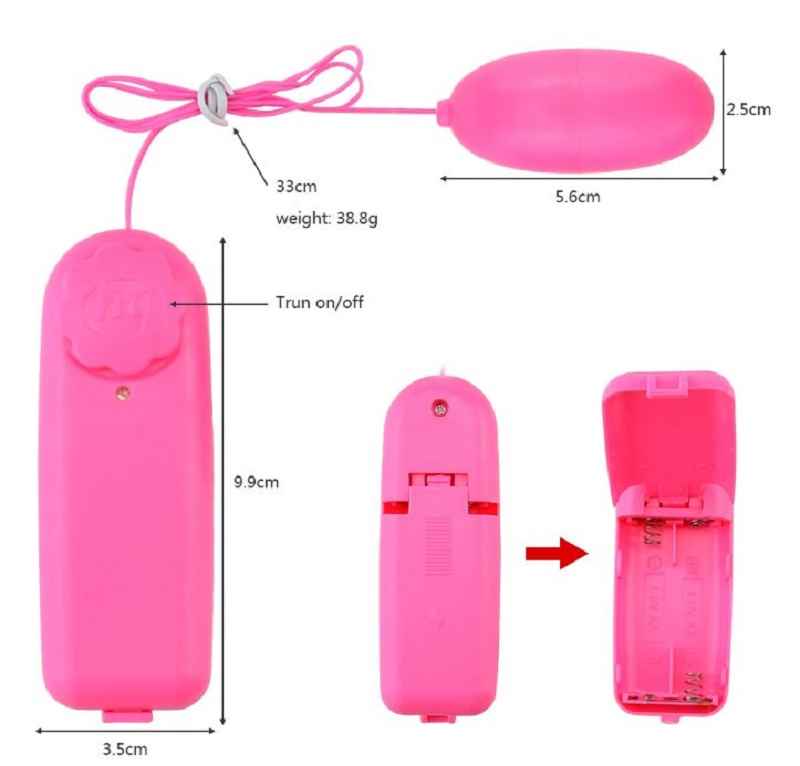 Deep Relaxing Massage
Life throws many challenges our way, which can lead to stress and pressure. Do you feel stressed and are searching for a stress reliever? Look no further. Our hot fashion vibrating egg from Eros Nairobi, Kenya, will deeply massage your clitoris, hence making you achieve maximum stimulation. Its multifrequency control allows you to adjust its speed to low or high based on your desire.
Easy to use
If you don't like reading complex instructions, you will find the hot fashion vibrating egg suitable for you. Insert long-lasting batteries in the batteries section, and your 'vibe' is ready for use.  Once it's switched on,  adjust it to your desired speed to achieve your stimulation desires.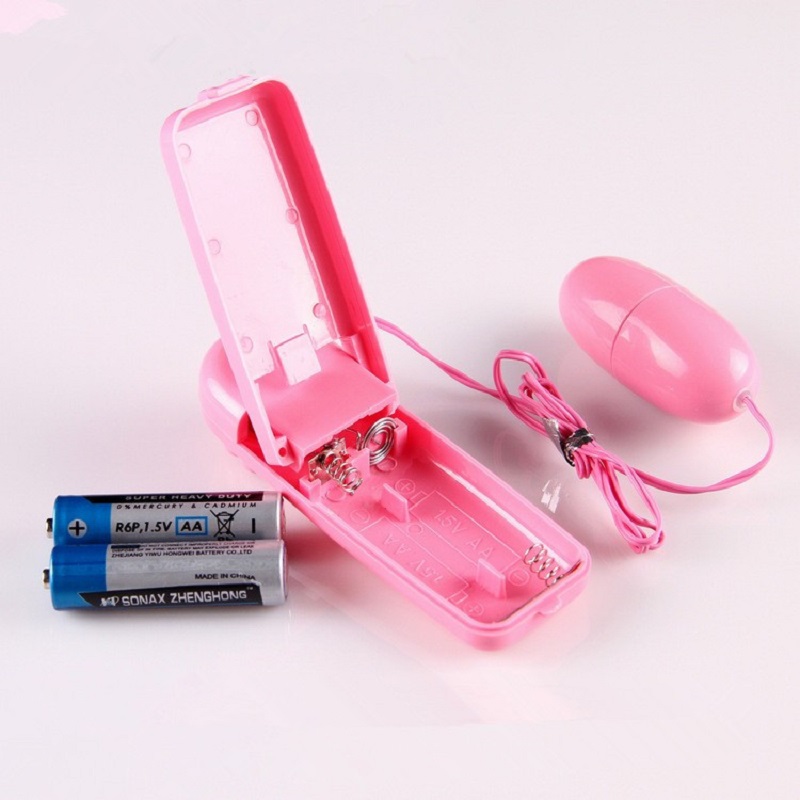 Pocket-Friendly
You do not have to break a bank to enjoy your sexual pleasures. We understand that our clients have different financial capabilities. Our hot fashion vibrating egg from Eros Nairobi, Kenya, has affordable pricing which is pocket-friendly to our customers.
Travel – Friendly
The hot fashion vibrating egg's small size and lightweight makes it suitable for you to carry around. Its size makes it ideal for a travel toy.
Strong Vibrations
Don't let the size of this vibrator intimidate you. Its strong vibrations will deeply massage your clitoris,
hence ensuring you achieve your orgasm. It has multiple frequency speeds adjustable to your
desired speed for maximum pleasure.