If you appreciate sensation, then beads are a suitable toy for you. Anal and pussy vibration beads are a clutch way to enjoy solo or partner play better. These bad boy beads vibrate and imitate a rimming sensation. The vibration is designed to stimulate your butt using the motion, making it ideal for a beginner to anal play.
Safe and smooth material
These anal and pussy vibration beads from Eros Kenya are made of medical-grade silicone, smooth to the skin, and warm up to your body fast. Furthermore, silicone is a cost-friendly and durable option. Therefore, you can expect maximum service from your beads.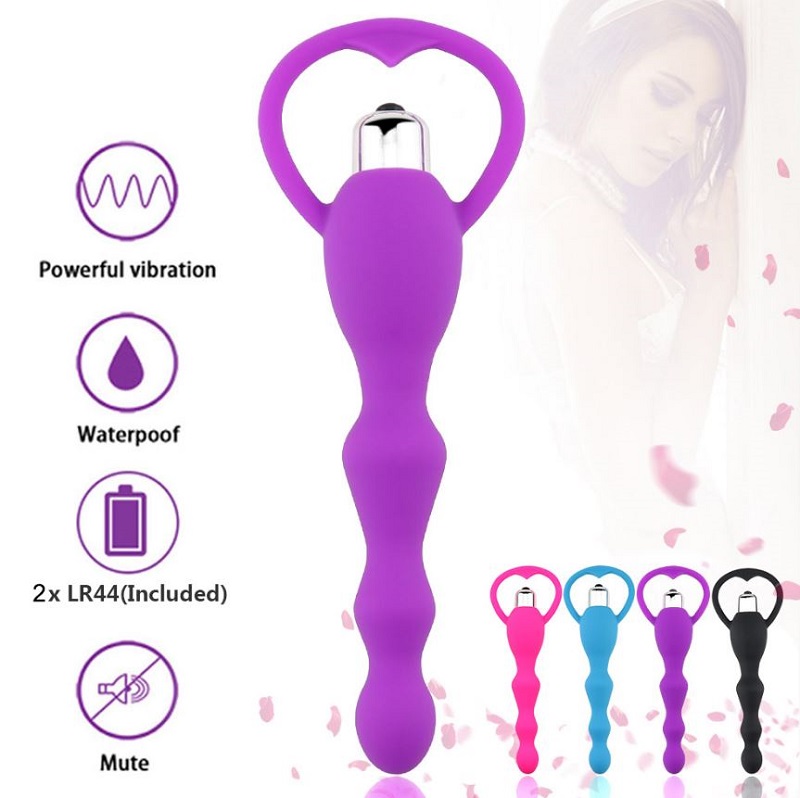 Intense orgasms
Use anal beads to bring your wildest fantasies to life, such as prostate orgasms. Besides, they are also ideal for use on the vagina, making it suitable for both you and your partner. Anal beads not only ensure your body experiences the pleasure of penetration but also make this sensation repeatable.
Battery-powered Anal and Vaginal Vibrating Beads
While most anal beads in the market don't vibrate, these beads have a vibration mode for guaranteed orgasms. They rely on easily replaceable button batteries. Order your anal and pussy vibrating beads from Eros Kenya and get the first battery set free.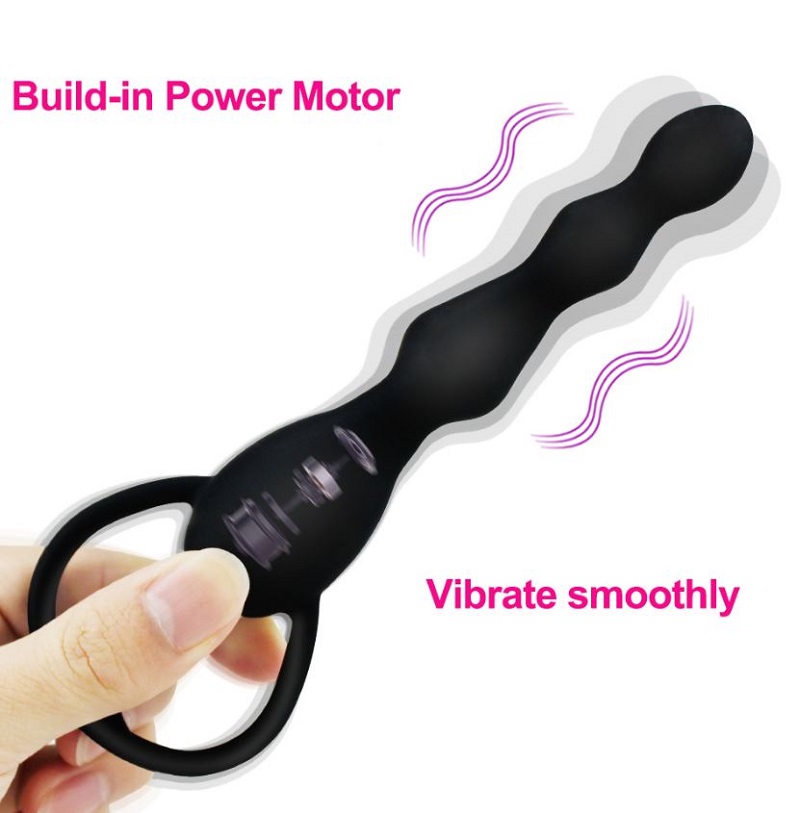 Diversity
Beads are among the most diverse sex toys since you don't need to insert them all. If you are a beginner, you can start with the first few beads and walk your way to different séances. Besides, you can use them however you please.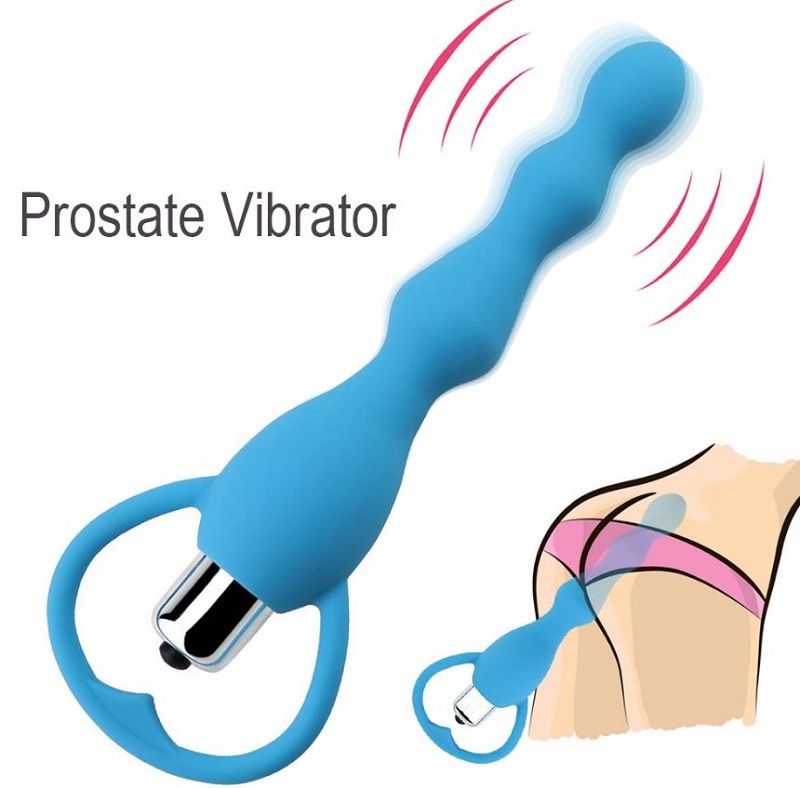 Versatile
These beads come in different sizes. Therefore, if you are new to them, you can start with a small size and increase size as you get more comfortable. They also come in different colors. You can order your anal and pussy beads from Eros Kenya in your favorite color.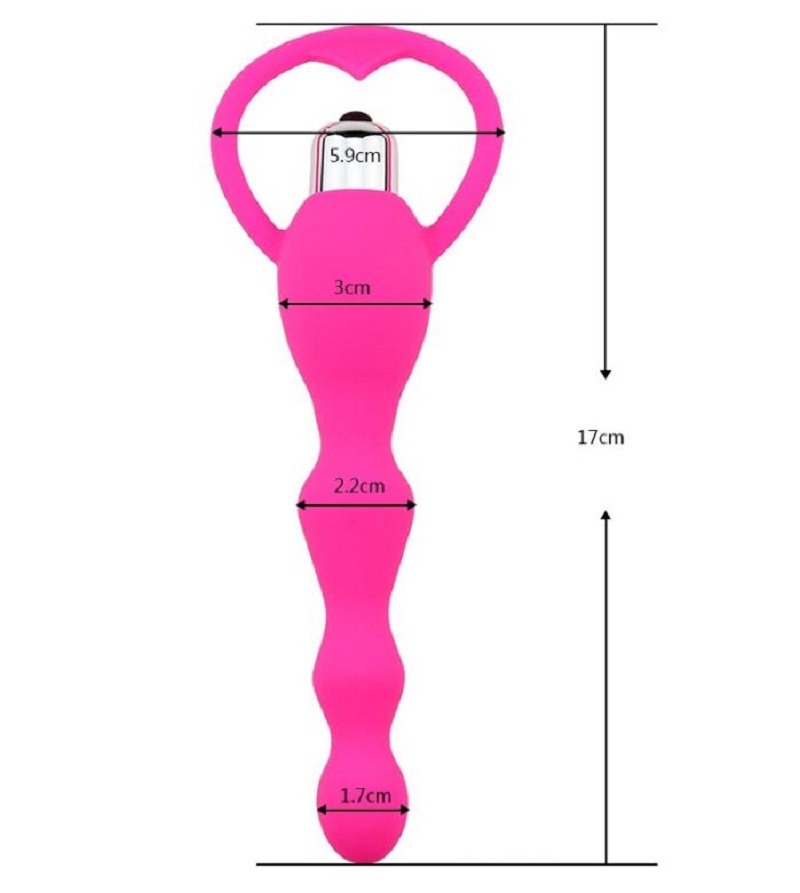 It is essential always to choose sex toys made of non-porous material, especially anal toys. Our anal and pussy vibrating beads are 100% waterproof making them safe to clean and shower. Get yours today and enjoy mind-blowing orgasms.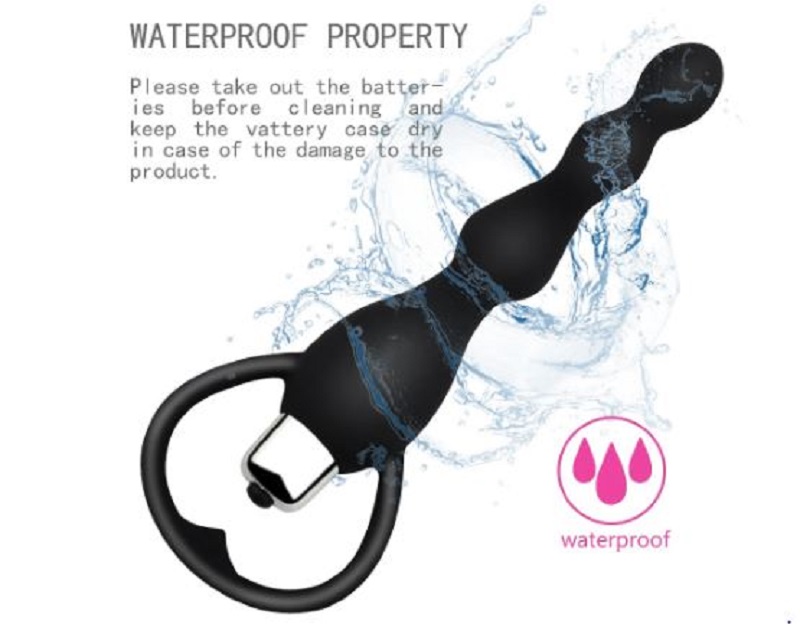 Discreet Packaging and Fast Delivery
Our Client's discretion is our top priority. We do not disclose the contents of your package at any point. Our items are well sealed in opaque (can't see through) bags and don't have any product labels.
Once an order is confirmed, we dispatch the package as soon as possible and customers within Nairobi receive their goods in 2 hours. Payment is made on delivery before our rider sets back.