Hands Free Vibrating Fleshlight Pocket Pussy in Nairobi
Why get your hands tired when you can derive maximum masturbation pleasure from a hands-free vibrating fleshlight? Make your wildest and innermost dreams come true irrespective of your taste and desire using this ultimate pocket pussy.
This pocket pussy is kind to the flesh with an ultra-soft inner section that comes in contact with your shaft for the ultimate experience. This vibrating pocket pussy is easy to clean, and you get odorless pleasure. For best use, always wash it before use and give it time to dry naturally. After use, store it safely in a cool dark place.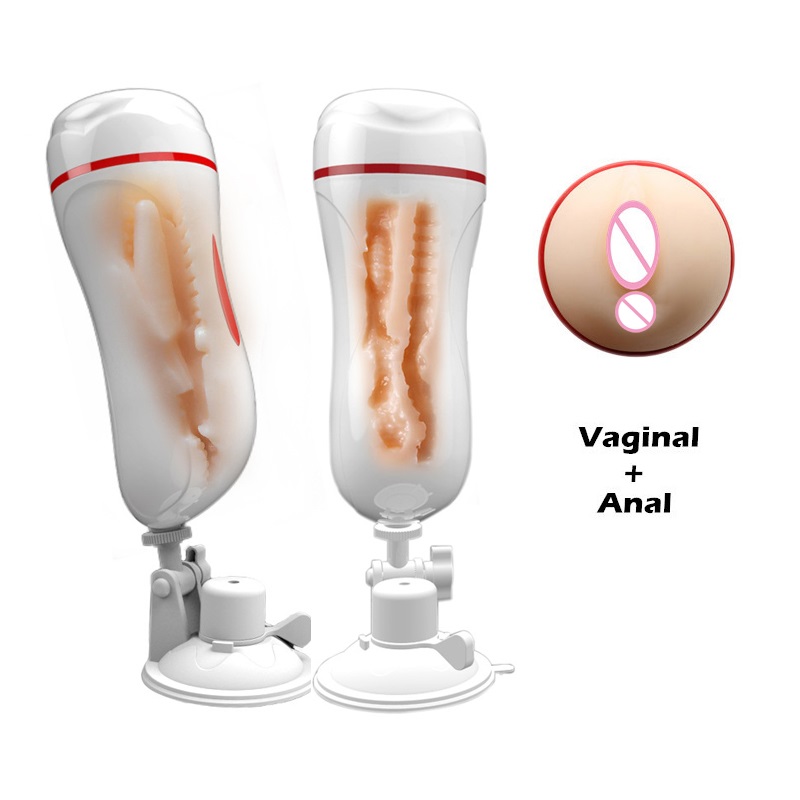 It mimics a noble vagina-like design that offers an authentic experience. While in use, it feels like a real vagina and has the same sensation of a vagina clamping onto your penis. You get the excellent intensity and that tight canal you have needed- incredible, right?
There is room for experimentation since you can adjust this men's masturbation cup to multi-speeds for unlimited pleasure. Do you travel often? No problem, The small size of this toy makes it ideal for adding into your bag and taking your number 1 source of pleasure with you. Plus with its discreet appearance, no one will know what your device really does.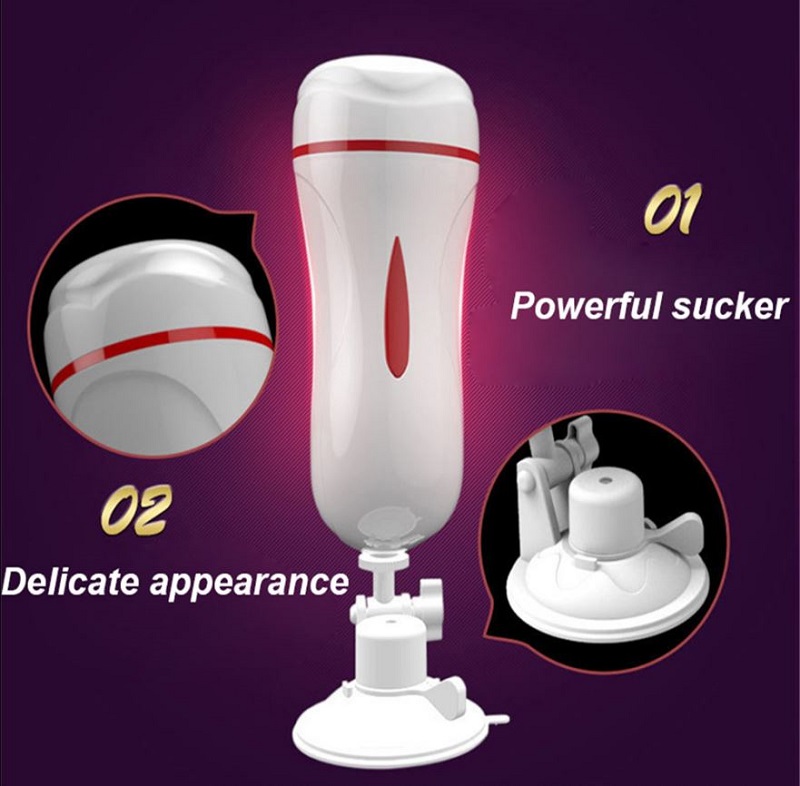 Pocket Pussy Material
Since it is made of medical-grade silicone, the material is safe and gentle on your skin. The silicone component is soft, smooth, and soothing as it grinds with your shaft giving you a sensual feeling you can hardly get from any vagina—literally an out-of-this-world experience. The top part which resembles the normal fleshlight is made of high-quality ABS plastic to carry and hold the silicone vagina. It also has a strong suction cup to stick on any hard surface and enjoy a hands-free experience.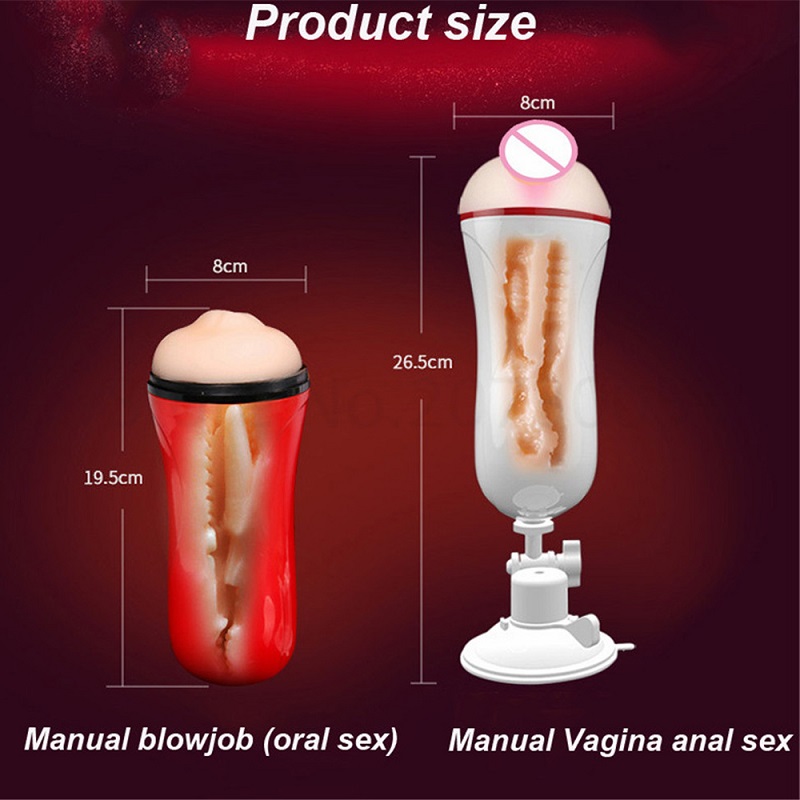 Whether you are looking to get yourself off, stay in power or please your partner, we got you covered. We sell both male and female sex toys in Nairobi. Are you in need of a pocket pussy in Nairobi? Order today from Eros Kenya and have it delivered to your doorstep.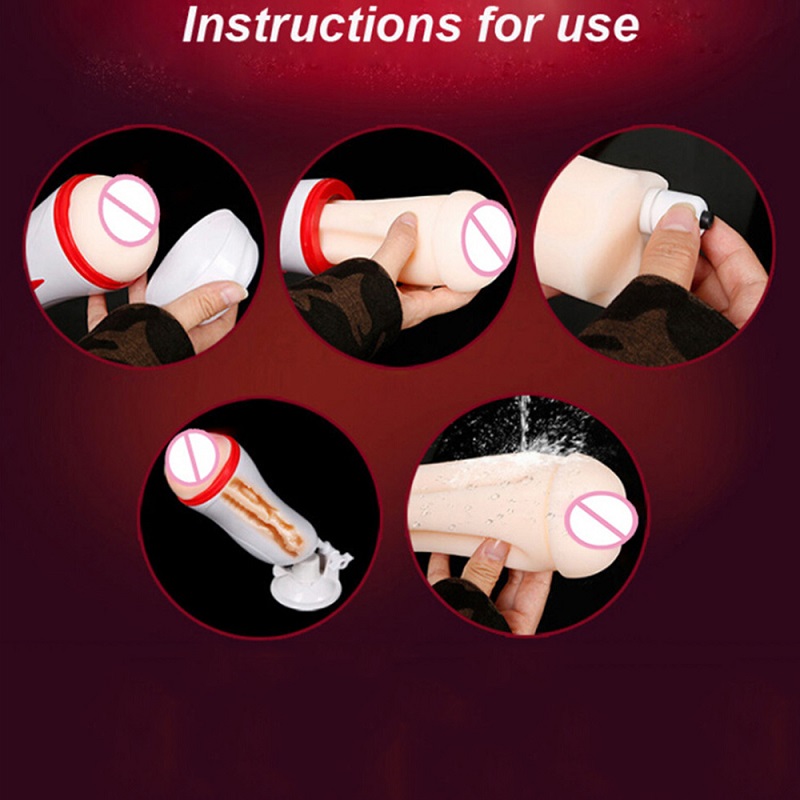 Discreet Packaging and Fast Delivery
Our Client's discretion is our top priority. We do not disclose the contents of your package at any point. Our items are well sealed in opaque (can't see through) bags and don't have any product labels.
Once an order is confirmed, we dispatch the package as soon as possible and customers within Nairobi receive their goods in 2 hours. Payment is made on delivery before our rider sets back.