Pretty Love Double-Ended Vibrator
Introducing the Pretty Love Double-Ended Vibrator: Your Pathway to Pleasure Perfection!
Unleash a symphony of ecstasy with the Pretty Love Double-Ended Vibrator – the ultimate pleasure companion designed to take your intimate moments to soaring new heights! Crafted with passion and precision, this exquisite toy seamlessly merges elegance with functionality, setting the stage for unforgettable sensations you've only dreamed of.
Double-Headed Vibrator
Dive into a world of dual delight as this ingenious marvel features not one, but two perfectly contoured ends, each offering a unique experience. Choose your pleasure, whether you desire intense G-spot stimulation or tantalizing clitoral caresses – the choice is yours to make, and the possibilities are endless.
Silicone Vibrator
Engineered with your comfort in mind, this versatile vibrator boasts a velvety-smooth silicone surface, rendering every touch a gentle caress against your most sensitive areas. The ergonomic design fits effortlessly into the palm of your hand, ensuring a firm grip during those electrifying moments when you're on the edge of ecstasy. The Pretty Love Double-Ended Vibrator is crafted from body-safe, phthalate-free silicone, ensuring a hygienic and hypoallergenic experience. Prioritizing your safety and pleasure, we've left no stone unturned in creating a toy that you can confidently indulge in without worry.
7-Vibration Modes
But there's more to this sensational delight than meets the eye! Equipped with state-of-the-art technology, the Pretty Love Double-Ended Vibrator offers 7 vibration modes that dance and pulse in perfect harmony with your desires. Start slow and build your way up to a crescendo of pleasure that will leave you breathless and yearning for more.
Quiet Vibrator
Worried about discretion? Fret not! This intimate gem is whisper-quiet, allowing you to explore your deepest desires without any unwanted attention. Slip it into your bag or nightstand without a care in the world, and rest assured that your intimate adventures remain your best-kept secret.
Waterproof Double-Ended Vibrator
And let's not forget the power of water! Dive into the indulgence of aquatic pleasure as this double-ended wonder is 100% waterproof. Enjoy an intimate encounter in the bath or shower, turning every bubble into a sensory delight, adding an extra layer of excitement to your alone time or partner play.
In summary, the Pretty Love Double-Ended Vibrator is the epitome of pleasure, blending sophistication with innovation to deliver an unrivaled experience. Treat yourself or a loved one to the gift of divine pleasure and unlock the door to passion, intimacy, and delight.
Embrace the sensual symphony that awaits you with the Pretty Love Double-Ended Vibrator. Elevate your pleasure game and embark on a journey of euphoria that will linger in your heart and soul for days to come. Order yours today and experience the magic firsthand. Satisfaction guaranteed.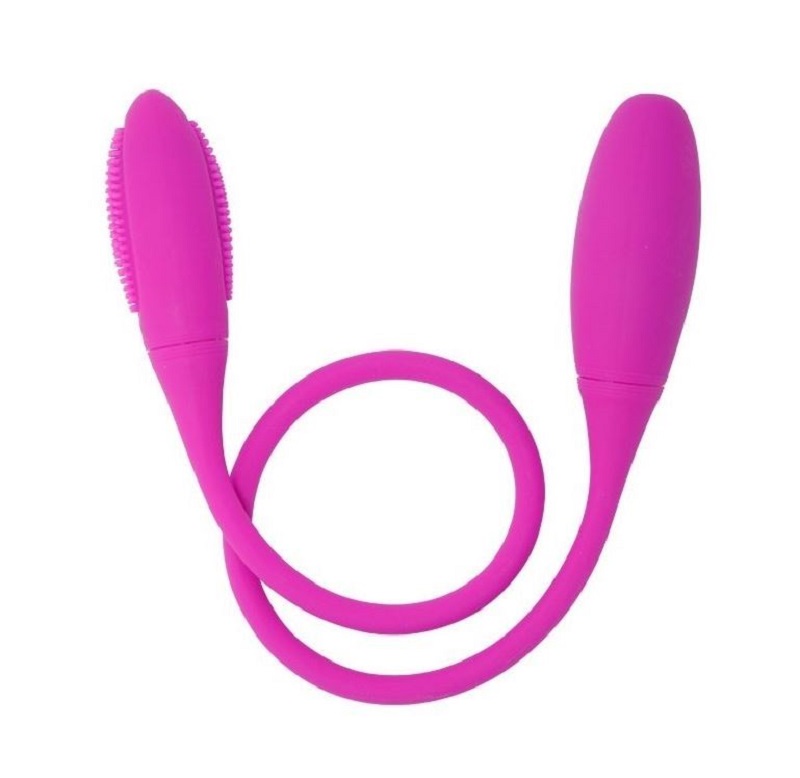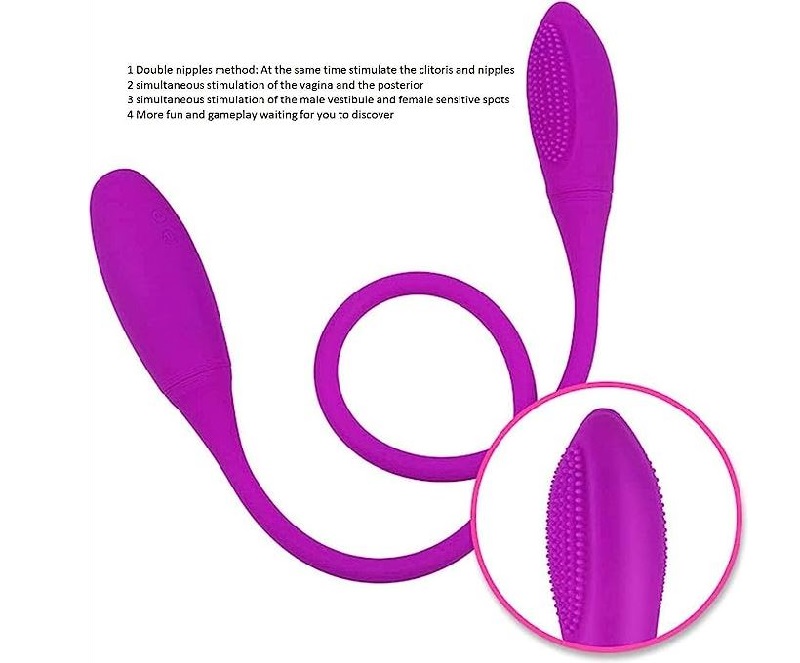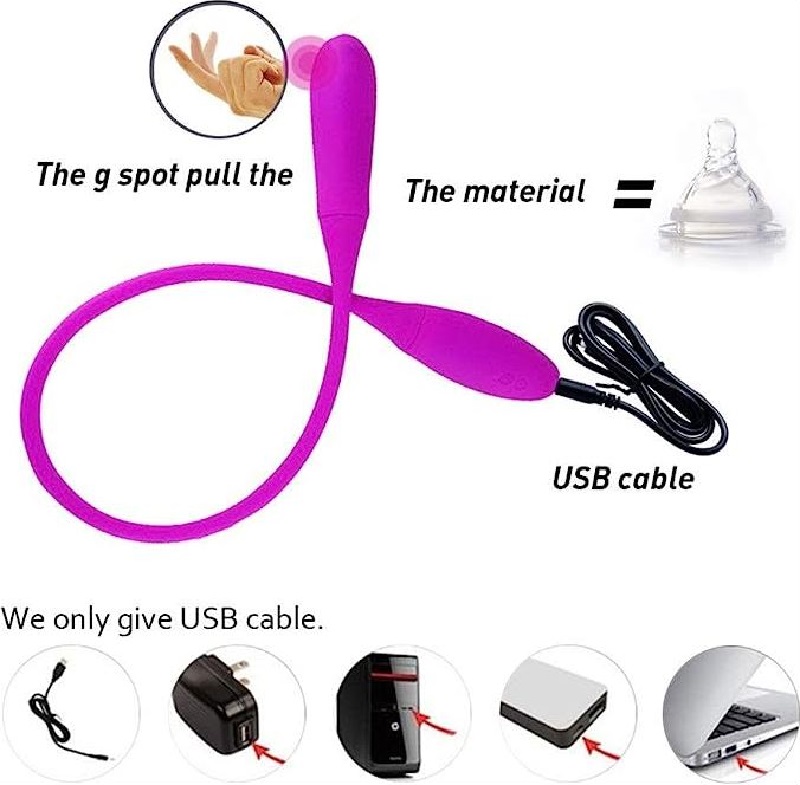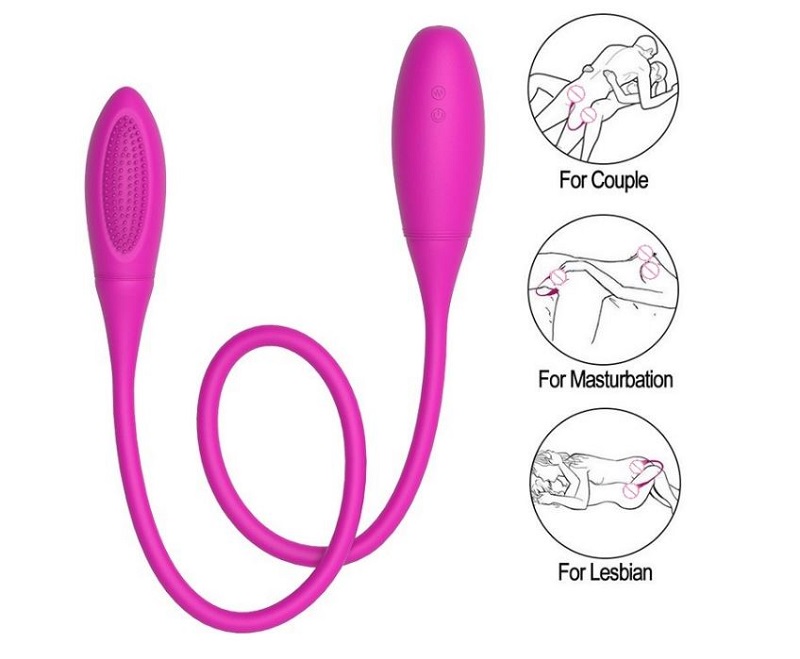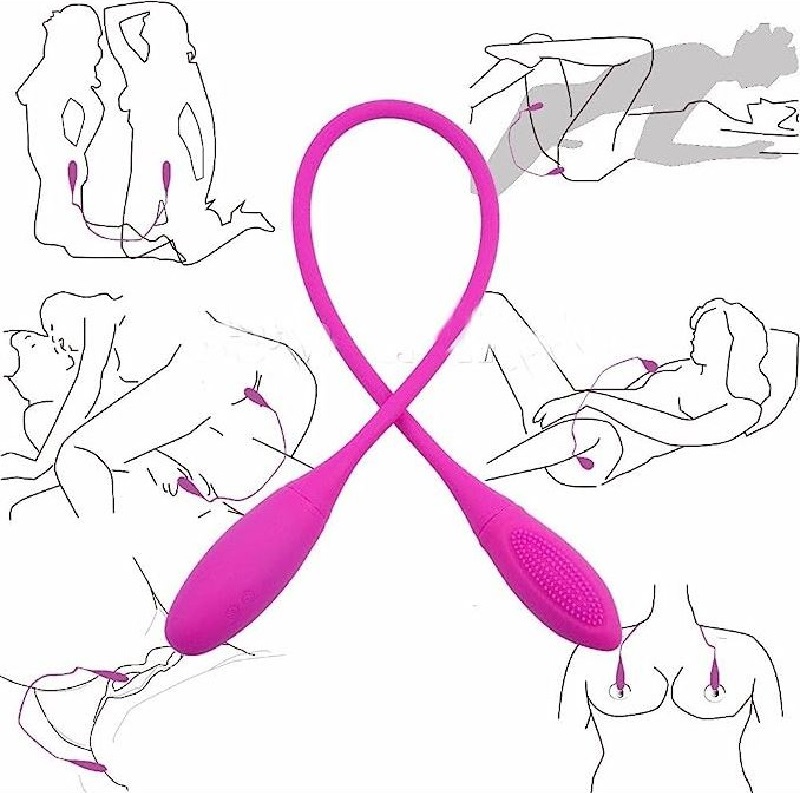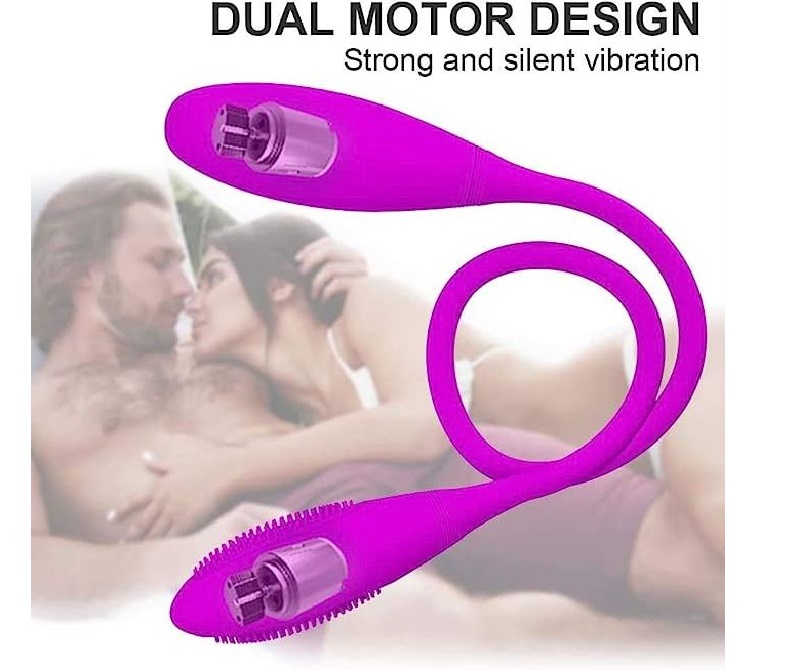 Discreet Packaging and Fast Delivery
Our Client's discretion is our top priority. We do not disclose the contents of your package at any point. Our items are well sealed in opaque (can't see through) bags and don't have any product labels.
Once an order is confirmed, we dispatch the package as soon as possible and customers within Nairobi receive their goods in 2 hours. Payment is made on delivery before our rider sets back.