No one denies that dildos are fun and suction vibes great, but the versatility of this Dual wand vibrator remains unbeaten. Boasting decades of guaranteed orgasms and better sexual health, wand vibrators have become a popular choice for many.
Multifunctional Dual Wand vibrator
A Dual wand vibrator is multifunctional. It is handheld, and if you want a change from missionary style, you can place it on a pillow and ride your brains out. Besides, it vibrates to offer more pleasure. This vibrator serves as a wand massager on the top and as a clit sucker on the bottom. Trust me, it doesn't get better than this.
With 12 vibration settings to choose from, there is no chance that you will not get yourself off.  Alternatively, if you have had a long day and are suffering from muscle strains, you can use it as a massager.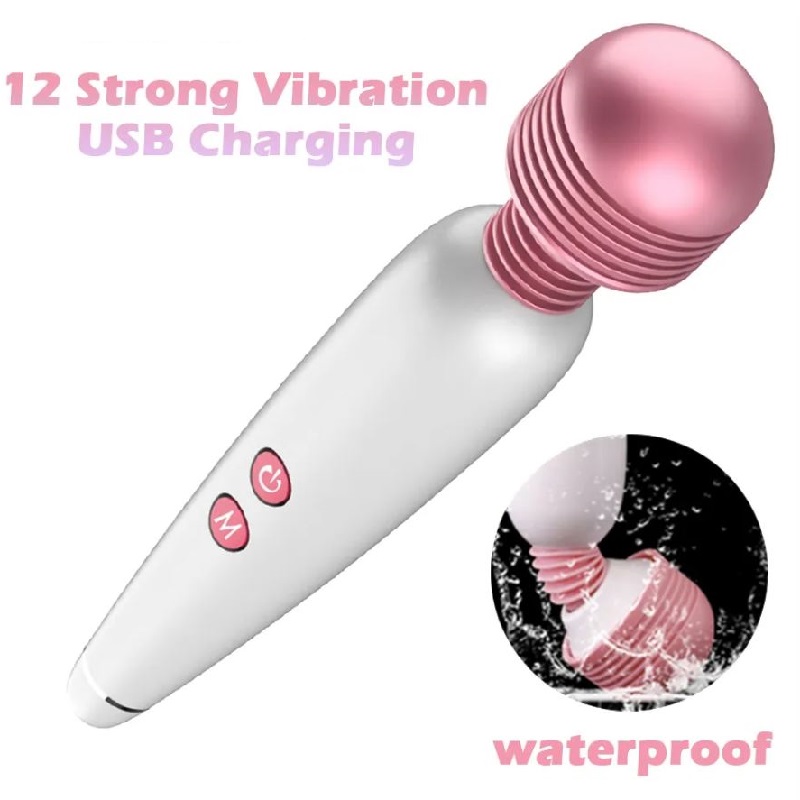 Go solo or with a partner
Order this Wand and tongue vibrator in Nairobi today to enjoy both solo and partner play. If you have wanted to spice things up in the bedroom, this toy is a great addition. You can use the wand on the perineum for your male partner or the clitoris for your female partner. Additionally, the clit licker is amazing not only on the clitoris but also on your male lover. Made of soft silicone, it resembles a perfect tongue.
Easily portable with a convenient design
You don't have to leave your wand behind if you don't want to. It features a convenient design and perfect size for your bag that makes your sessions more pleasurable. Additionally, it is a great size and very light, making it easy to carry around.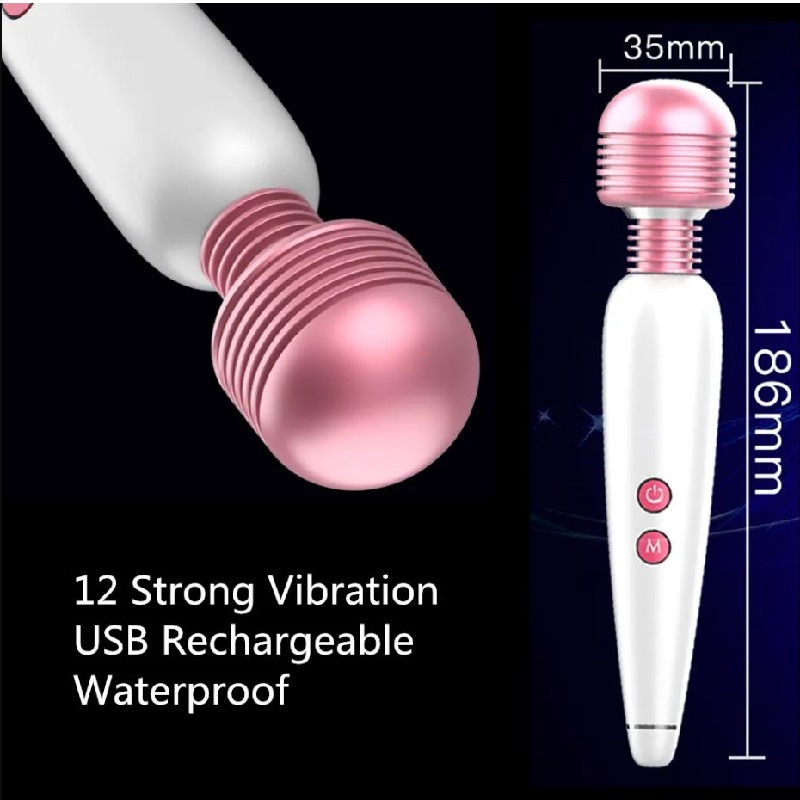 Waterproof Dual wand vibrator
It is essential to clean your toys after use to prevent infections. Luckily, this wand tongue vibrator is made from medical-grade silicone, which is waterproof. Thus, it is easy to clean. Remember to store it properly after use.
USB rechargeable
You don't have to worry about running out of juice in the middle of your session. This Dual wand vibrator from Eros Kenya is USB rechargeable. That means you can charge it anywhere and keep going.