Incorporating toys in your sex life can result in frequent orgasms, leading to happy and healthy sex life. Unlike using a dildo with no pulsation or movement, take it a notch higher with a vibrating dildo for guaranteed satisfaction. This 7-inch vibrating dildo offers;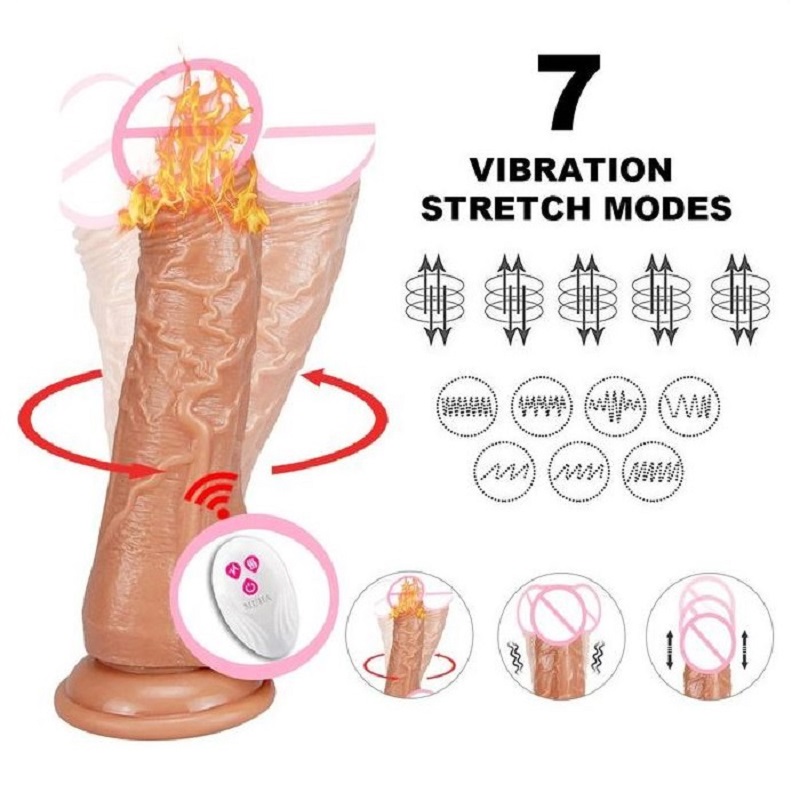 Realistic 7-inch dildo 
This vibrating dildo is made of soft and realistic TPE Silicone. Thus, you enjoy a realistic penis-like sensation. Besides, it has a slight curve and a generous tip to stimulate your G and P spot. It comes in a light skin tone shade, mimicking a penis appearance. 
Hands-free play
You don't need to constantly hold this dildo in place as it has a suction cup that ensures you get hands-free play. You can attach it to the floor or the wall and get yourself off. Besides, you can use it as a throat trainer.
Ideal length and girth
This dildo is 7 inches long and has an ideal girth with a realistic appearance. As it is made of soft TPE, this sex toy feels like skin and is perfect for both vaginal and anal penetration.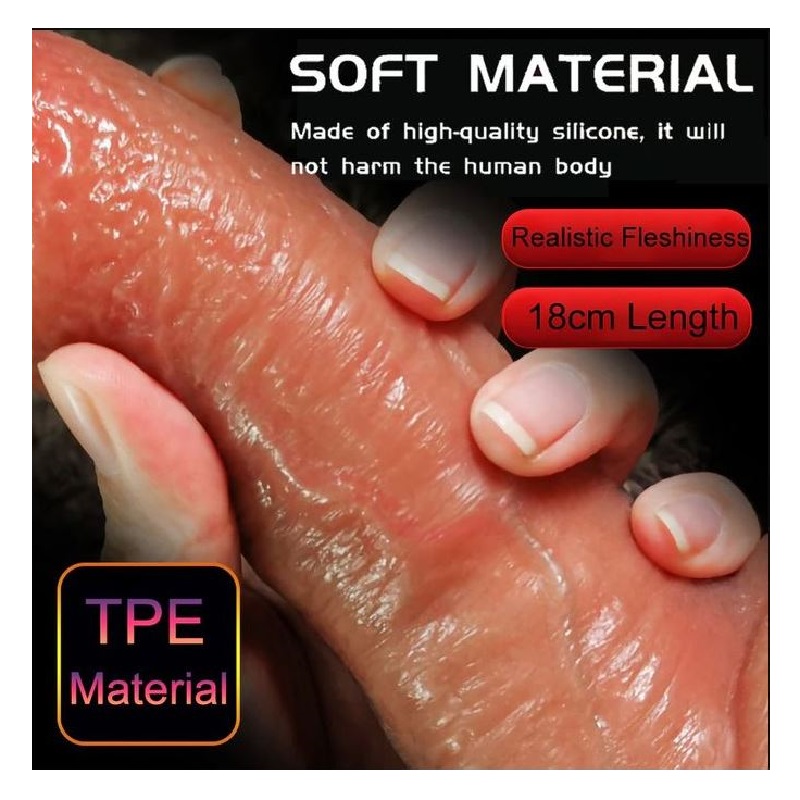 Realistic balls
You can grab the7 inch dildo and feel it gliding on the shaft. It has super realistic balls, which comprise floating silicone in silicone gel. Therefore, as you squeeze them, they feel like real testicles, which offer a unique detail than other vibrating dildos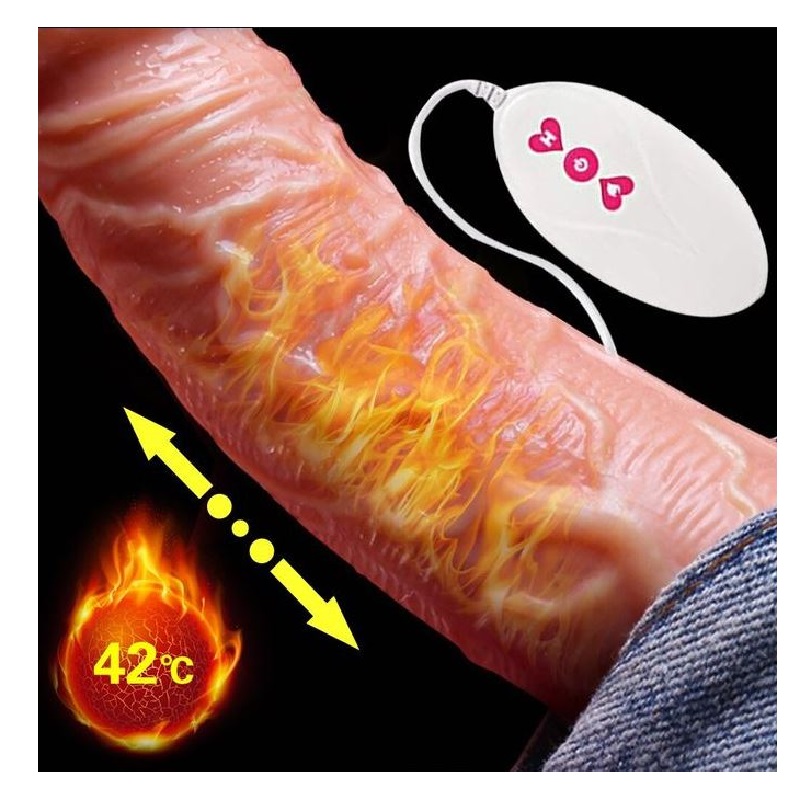 Affordable and Versatile
You can get this adorable 7-inch vibrating dildo in Kenya from Eros Kenya at a cost-friendly price. This fun dildo is ideal for both solo and partnered sex. While in use, you can choose to turn the vibration on and off, depending on how you want it.
Discreet Packaging and Fast Delivery
Our Client's discretion is our top priority. We do not disclose the contents of your package at any point. Our items are well sealed in opaque (can't see through) bags and don't have any product labels.
Once an order is confirmed, we dispatch the package as soon as possible and customers within Nairobi receive their goods in 2 hours. Payment is made on delivery before our rider sets back.