Eros Sex Toys are always fun and exciting as we try to keep up with the changing sexual desires. Toys should be convenient, simple to-utilize and up for any naughty game you would like to play. Take for instance Eros Silicone Jelly Dildo, this is an accurate presentation of what the best sex toys in Kenya should be.
Eros Kenya dildos are made of high medical-grade silicone that is safe and odourless too. Silicone has a stunning element of having skin like surfaces so you will appreciate a toy that feels like the real thing! It's firm, yet bendable and ready to take into account all your exotic requirements. The silicone material is additionally hypoallergenic and nonporous; all the good things!
These dildos come in different sizes to accommodate everyone from the novices to the pros in the game. The soft silicone dildo additionally offers a wide assortment of colours for you to choose from. Whatever fulfils you, we got you covered.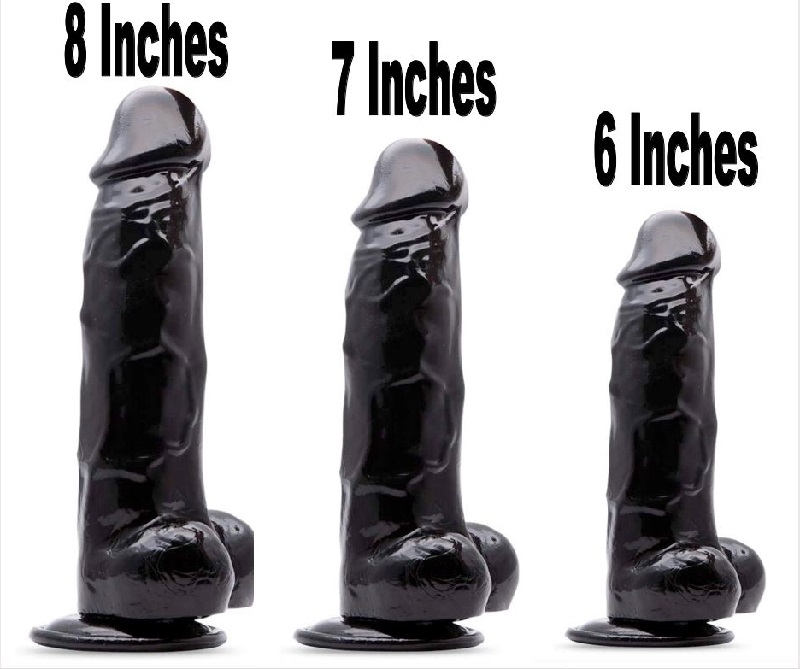 Moreover, you can utilize this toy for an exceptional time in the shower since it is 100% waterproof! Not any more lonely and boring shower time for you, just grab your fave sex toy and enjoy.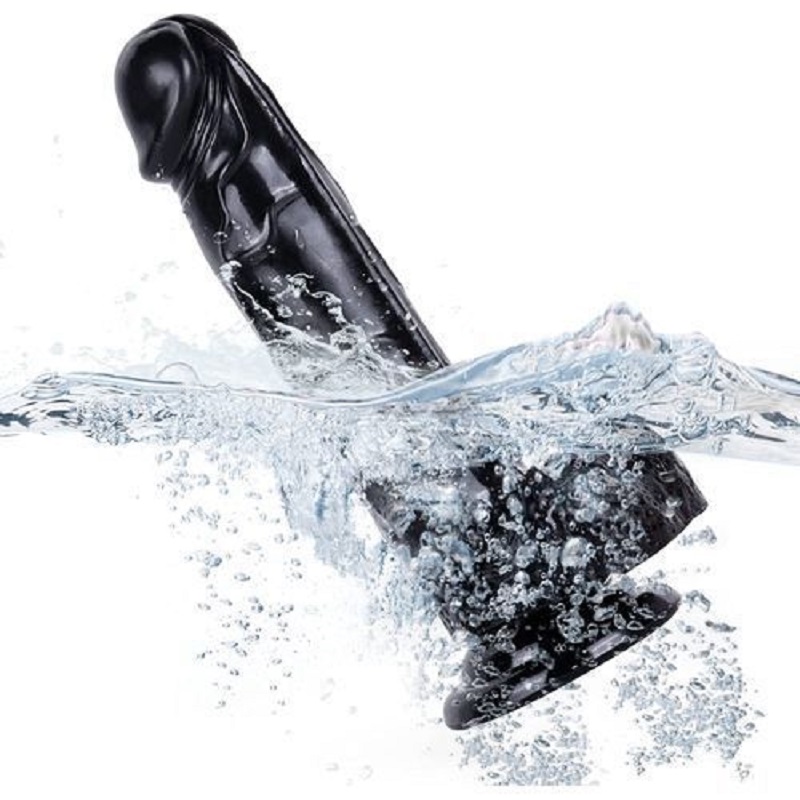 Simply make certain to clean with gentle soap and water before and after each use. Wipe dry and store well.
Make great memories with your partner, lover, friend or by yourself by purchasing this dildo online from Eros Kenya.