Did you know that 94% of women who engage in anal sex recorded an orgasm? Pretty impressive. The anus contains numerous sensitive nerve endings that send waves of pleasure and orgasms from your head to toe.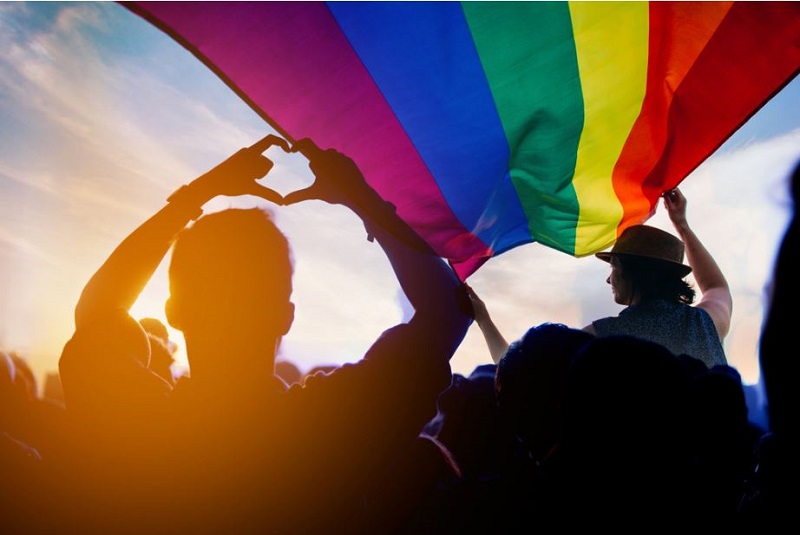 So, if you have been curious about anal sex, you are on the right path. However, anal play means more than sticking sex toys or a penis up your butt. While penetration is part of it, anal sex encompasses butt-centric activities like anal massage and rimming. Here are helpful tips for your first time anal sex experience;
Establish a safe word before anal sex
Before diving into anal play, you need safe words to guide your partner. Get a safe word that means you enjoy it, one for caution and one for a hard stop.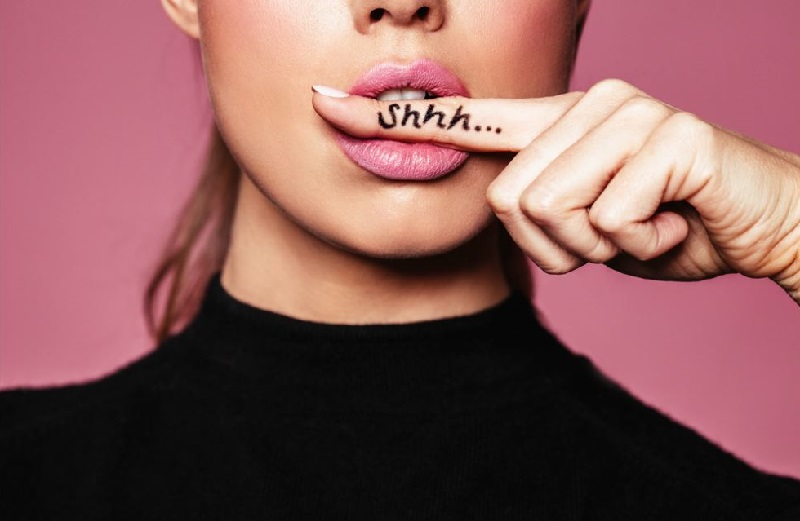 Often, people are afraid of speaking up in fear of ruining the fun for their partner. However, your body resistance and failure to speak up could add more discomfort to the experience.
Ensure you are comfortable and relaxed
Whether anal or not, being comfortable is usually a priority before sex. Anytime you are tense, your muscles contract, and your thoughts will be disconnected from your experience.
Thus, blocking your pathway to pleasure. Relaxing and being comfortable will yield a more pleasurable sensation.
Use lube, lube and more lube
The essence of lube cannot be understated, especially in anal play. Unlike the vagina, which gets wet by itself, you will need to use lube to wet the anus for painless penetration. 
It's recommended to use silicone-based lube as it will last longer than water-based lubes. However, if you are trying anal for the first time using sex toys, note that silicone toys (most adult toys) don't work well with silicone lubes so Water Based Lubes are always the safest choice.
Try an Enema
Most of us dread anal sex because of what goes on there. You wouldn't want your partner to come into contact with fecal matter so the best way is to flush it out before sex.
You can get a simple Anal Douche Bulb or Enema kit from Eros Kenya. These work by simply introducing an enema solution or clean water to your anus. You then push the water out along with everything else that may be stuck up there.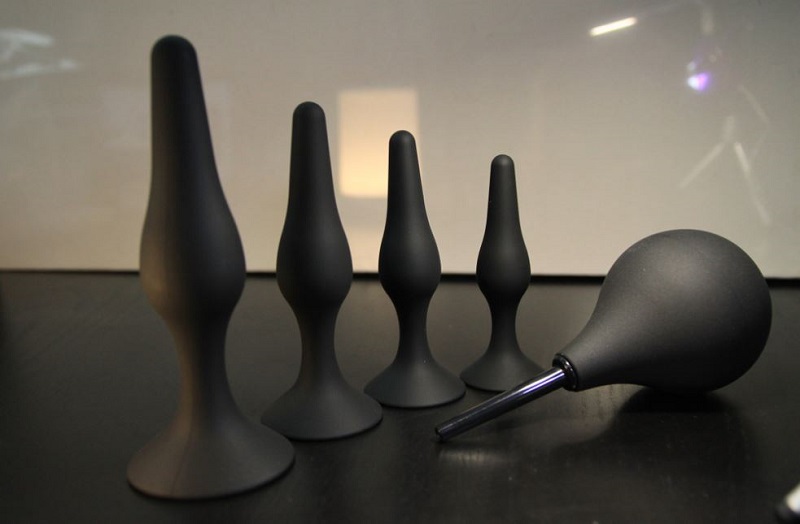 Anal Sex with a Butt Plug or Dildo
Trying anal for the first time with your partner might be overkill, and experimenting with it first will get you more comfortable. You can get butt plugs in Nairobi from Eros Kenya and see how you like the experience. 
Anal plugs come in all sizes from the smallest which is ideal for beginners to large ones for stretching your a-hole. You can also go the dildo route. Dildos are familiar and this lessens the anxiety. They come in different materials and sizes which are smooth and bendable. This flexibility will help you identify which angle is most comfortable for you. Most Dildos have a suction cup at the bottom that allows you to experiment on different surfaces as well as give your hands a break.
There is no right or wrong time to try anal sex for the first time. The best thing about anal play is that both sexes can enjoy pleasure. Remember to get safe words, relax, experiment beforehand, and use lube. Unsure of where you can get lube? We are the leading sellers of sex toys in Nairobi, Kenya. Grab Sex lubes and toys and make your first anal sex experience memorable.