Are you stuck between a dildo and a vibrator? Here are the few things you need to learn about them.
Dildos in Kenya
What is a Dildo?

A dildo is a type of sex toy that is penis-shaped and inserted into the mouth, anus, or vagina. Not only can a dildo toy be used alone, but also with a partner. Additionally, people from different genders and various sexual orientations are free to use dildos.
Where Did Dildos Come From?

While these sex toys differ from one type to another, dildos have been in existence since time immemorial. Before introducing other materials, bread was one of the devised sex tools the ancient Greeks used to satisfy their sexual urges.
Researchers have identified various images of breadstick dildos that were used for sexual pleasure. More interestingly, the dildos were lubricated with olive oil to smoothen things.
What to Consider When choosing a Dildo

If you are looking to have the best experience with dildos, be sure to check on the material, shape, and size of the dildo in store. When it comes to material, a silicone dildo is the most preferred because of its flexibility and ability to adapt to the body's temperature.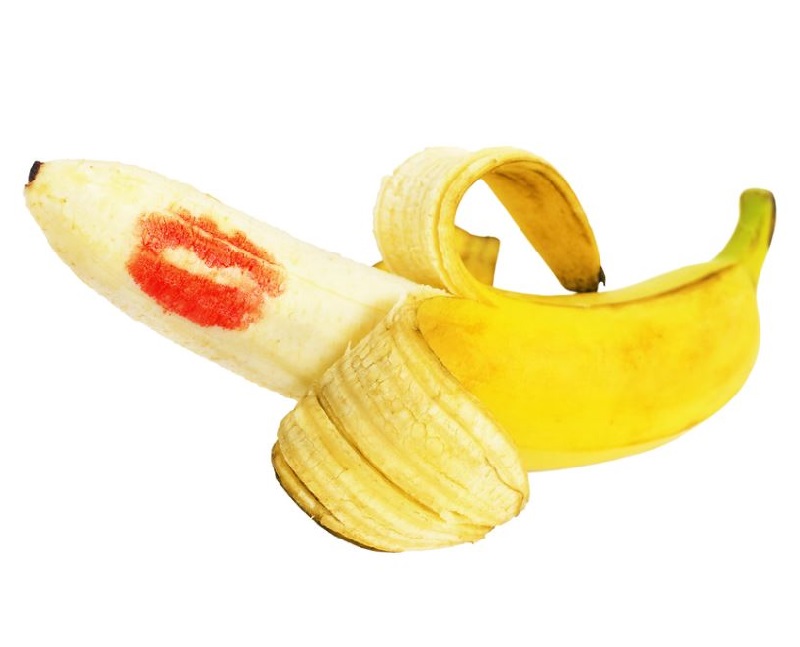 As for the shape, curved dildos are popular for hitting the G spot and enabling prostate play. Again, when choosing the size, ensure that you can have a toy that is similar to your partners' penis or the size you have used before if you are a beginner, or the size you fathom as a pro.
Dildos in Nairobi

Amongst all the sex goods,dildos are known to give amazing erotic pleasures. Apart from elevating your sexual mood, vibrating dildos can help explore the erotic places in your body that you didn't know about. If you play with your dildo correctly, you'll hit your g-spot, experiencing multiple orgasms. Your sex life will never be the same.
Eros Kenya stocks the most affordable high-quality dildos in Nairobi, Kenya. As much as the society we live in is terribly judgmental, we have the friendliest staff, who in fact enjoy using sex toys here and there.
Vibrators in Kenya

What is a Vibrator?

Vibrators are electrical devices that work to stimulate one's genitals or other parts of the body to acquire pleasure. The vibrators are used to arouse the clitoris, vagina, or vulva, and can be used to stimulate the nipples, penis, testicles, scrotum, and anus.
Where Did Vibrators Come From?
The first electrical vibrator was invented in the late 1880s by a British physician known as Joseph Mortimer Granville. The initial purpose was to use vibrations to stimulate weak nerves and aid in powering the human nervous system. Later on, the role changed, and vibrators began to treat vaginitis, cervicitis, and other genital illnesses including cancer.
What to consider when choosing a Vibrator?

When choosing your vibrator, the size, shape, and material matters and thus the choice you make will depend on your personal preferences or your partner's. Are you looking for vaginal or anal penetration? Based on what tickles you, pick a vibrator that will satisfy your needs.
On the material and texture, whether you are a beginner or not, always buy a vibrator that is made up of body-safe materials such as Silicone. This is the most recommended material because it is non-porous and does not harbor difficult stains.
Vibrators in Nairobi

Vibrators definitely bring the best sexual stimulation, desire, and orgasm. Due to its vibrational nature, these sex toy offers an intensity of arousal that no other tool can match. Additionally, women who orgasm using a vibrator have high chances of enhancing their feelings of affection and social bonding with their partners.
Grab these powerful tools from the Eros Kenya that delivers to you the best vibrators in Nairobi, Kenya.
It is evident that it's a hard task to uplift or demean a dildo or vibrator as each is well suited for different masses. Thankfully, technology has successfully merged the two; vibrator plus dildo into vibrating dildos. One can always opt to purchase the two sex toys as you can never have too many orgasms! Always remember to Lube up!