Have you been considering trying anal sex, but you are still on the fence for some reason? 44% of straight men have had anal sex in their lifetime, and only 3% of them have had a homosexual experience. So what's your excuse? 
The anus has extremely sensitive nerve endings. Besides, anal sex stimulates the prostate leading to intense prostate orgasms that send orgasmic waves of pleasure throughout your body.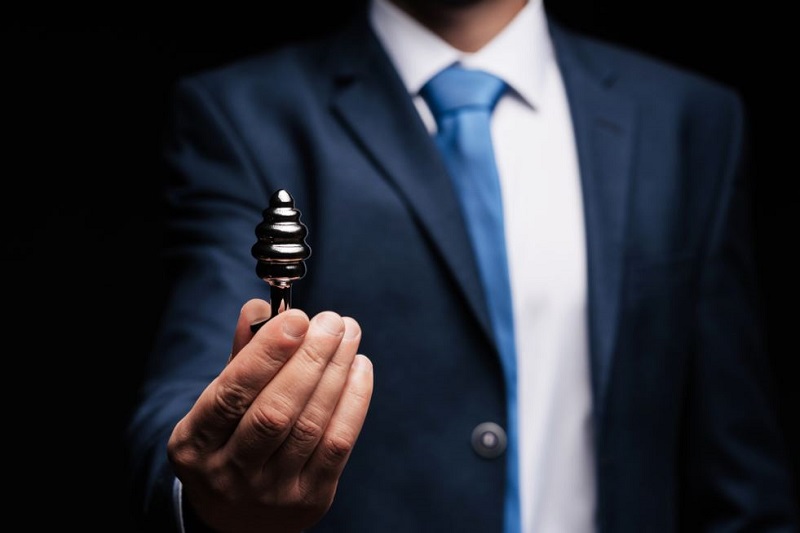 Sadly, men refrain from experiencing these full-body orgasms for fear of being labeled gay. Contrary to the common opinion, anal sex does not make you gay. It is an experience, a feeling, and not a show of sexuality.
Some see anal sex as a taboo
Despite anal sex being common in this decade, some still view it as taboo. However, if you are kinky enough, the fact that some find it taboo should ignite the naughtiness in you.
It is okay if forbidden sex takes most of your sexual fantasy. Everyone has what gets them off, and the mere view of how others regard what you like should not keep you from trying it. Besides, no one needs to know you love butt stuff apart from you and your partner.
Open yourself up to new desires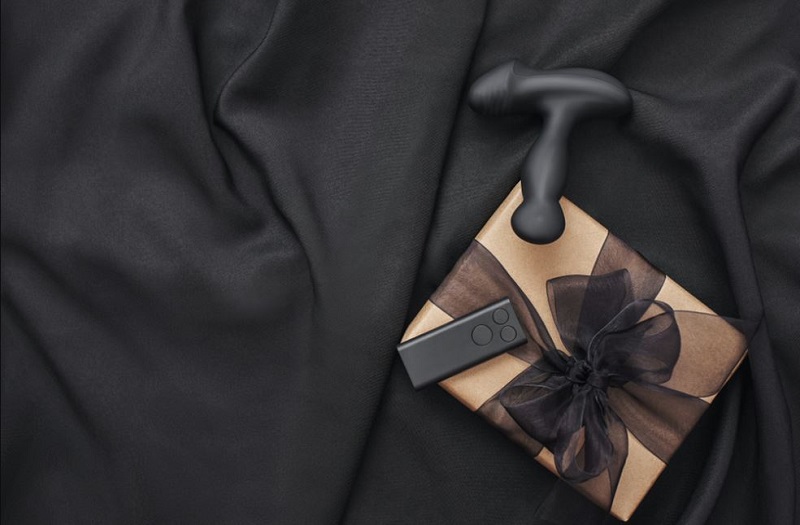 You can never tell how pleasurable any experience can be before you try it. Anal sex has been proven to offer a higher sensation compared to other types of sex for both parties. Why get chained to your usual routine while you can keep things heightened?
We all have our deepest sexual desires and fantasies, which we don't talk about. Don't box yourself because there is a stigma surrounding anal sex. Instead, open yourself up and try this new experience. Who knows,  it could be the key to you becoming more sexually adventurous.
Incorporate Sex Toys
Exploring anal sex could lead to discovering new avenues of pleasure in your body. However, if you are still afraid of getting labeled as gay, you could experience these orgasms discreetly by yourself. Sex toys are ideal for both solo and partner play.
There are numerous butt toys such as dildos, anal beads, and butt plugs that you can use. You can get this and many more toys packaged discreetly from Eros Kenya.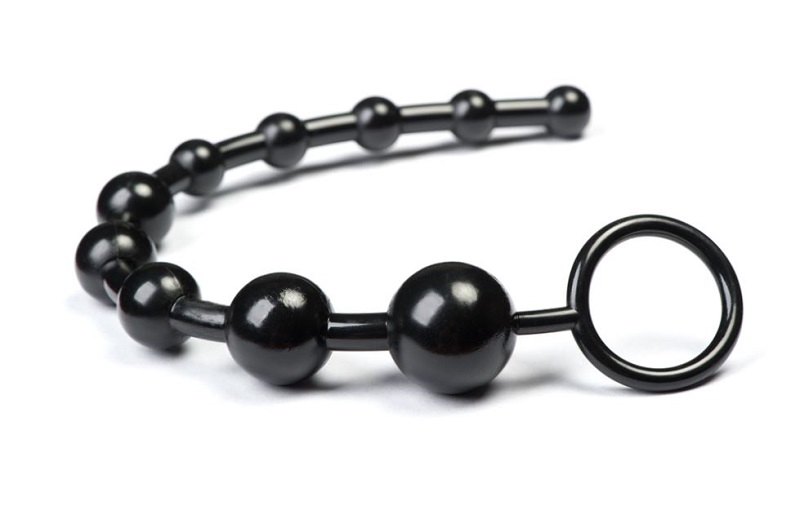 You cannot control what others think or their views. However, their perceptions should not cause you to lead a boring sex life. Get that experience today at the comfort and discreetness of your home by ordering your preferred sex toy online with us.
It is the 21st Century, we should let adults enjoy sex however they want to and with any fellow adult they please.