Sexual fantasies can be mind thrilling. The truth is, with the beginning of the current lockdown, people should expect a lot of changes in the bedroom. Not only are we are going to spend most of our time indoors, but the frequency of our sexual curiosities is set to heighten accordingly. When you're stuck at home, locked down takes a whole new meaning.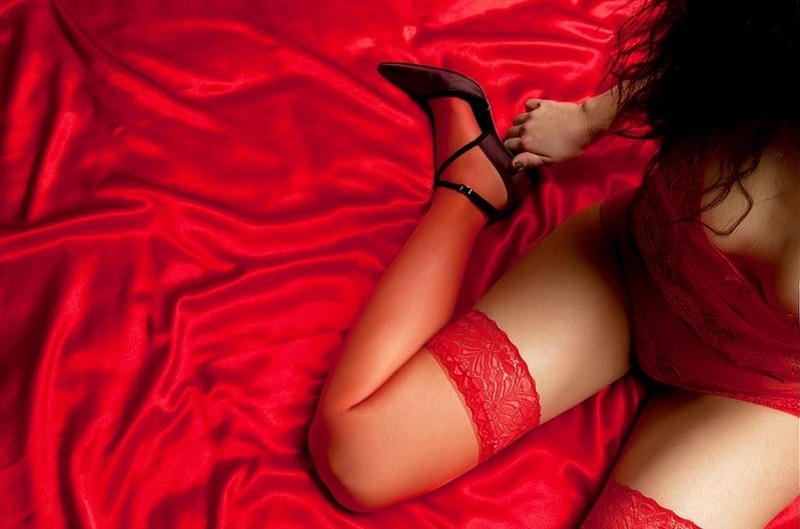 For couples, this can be perfect timing to explore new sex positions. While for the singles, be sure that online sexting, masturbation, and use of sex toys are going to be the new norm. Hey! whatever your sexual fantasy is, get loose and experiment as much as you can. After all, we only live once. If you are uncertain of ways to kill boredom, you are at luck because here is a short guideline of things you can try.
Try some fun sex toys
Sex toys are the real bad boys. If you are looking for an easier way to have an orgasm, you need the right vibrator. This is because objects that give a vibration effect tend to stimulate the nerve endings in your erogenous zones leading to explosive orgasms. We guarantee that you'll love it.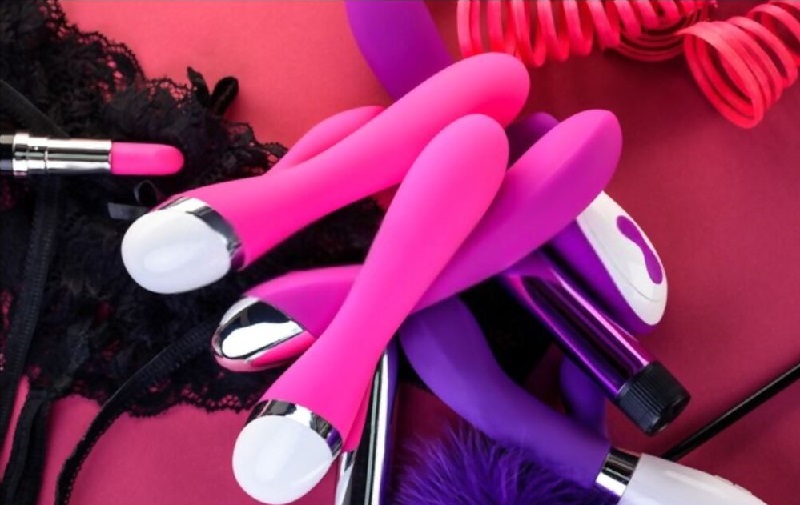 Grab your vibrator during foreplay or when getting it on with your partner. Gently rub the vibrator on your labia, then circle around the clitoris without touching it and watch her squirm in delight. Feel free to use your creativity to explore and reach the Big O.
Again, if you prefer pleasurable penetration, do not hesitate to use a dildo. Such objects have a penis-shaped shaft that you can use in your vagina to stimulate your g-spot for a happy ending. The presence of a head and a veiny length provides a platform where you can experience multiple stimulations.
Get Kinky with BDSM
A little play in the bedroom is necessary during this pandemic. BDSM sex toys are deemed the best equipment to accelerate sexual arousal and more satisfaction. There are endless options of advanced bondage toys to choose from, but for the beginner's it's advisable to start slow as you slowly build up your kink game. Below are some simple ideas to kickstart your BDSM sex life.
Blindfolds
If you are looking for an enjoyable yet safe sexual escapade, try covering your partner with the preferred blindfold to help them disengage from the outside stimuli, and stay in touch with their innermost feelings and reactions.
The eye cover forces the blindfolded partner to stay dependent on their partner when navigating the surrounding. Thus, in such a scenario, emotional intimacy is fostered, and a connection of trust is slowly nurtured. Relinquish control and let anticipation and mystery pave your way to better sex.
Spanking
Spanking is one of the common sexual fantasies people have. Why not take it a notch higher by involving a few toys? The best way you can achieve the stimulating feeling is-by gently and repeatedly spanking your significant other using whips or paddles until they respond to the sensations.
For a better experience, one can try out both whips and paddles to choose which sensation suits them best.
Take sex out of the bedroom
Let's be honest for a moment: we all are dealing with the pandemic monotony more, especially regarding our sexual life. However, instead of having it in the bedroom, how about we shift our sex sessions to the bathroom, the backyard, or the parking area? If this sounds very daunting, you have BnBs and hotel rooms to explore once in a while.
The point is, we all have the power to make this quarantine period worthwhile. While we maintain the necessary Covid19 precautions, let's also explore all the sexual fantasies we might have.