Do you want to enjoy sex a lot more? Then be ready to embrace lube into your sex journey. If you are still in doubt, think of a life free of sexual pain, smooth penetration, and enjoyable orgasms.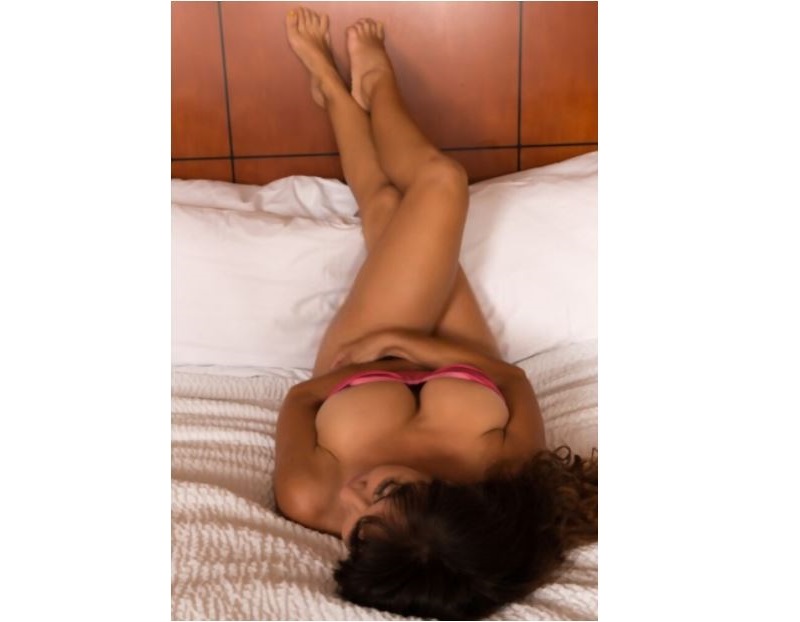 Why Should you Use a Lube?
Lube Enables Safer Sex
Whether it occurs with a partner when having sex or alone with your favorite toy, dryness down there can make a vagina unhappy. But with the incorporation of good lube; masturbation, vaginal and anal sex can be wetter and better! This will hence minimize discomfort when you're getting it on.
Lubricants can also help to reduce the chances of contracting infections such as UTIs and yeast infections as they create a barrier, however, they are not to be used as contraceptives. Not only do lubes lessen friction on condoms, but these heavenly gels prevent microscopic tears which are likely to encourage STI's pathogens to pass into your body.
Lube Makes Sex Pleasurable
Lube doesn't necessarily have to be applied when things get drier under the sheets. You can choose to use it anytime you are having sex to heighten pleasure and enhance arousal. Apart from its delightful effect, lube comes in different textures and flavors. Hence, makes sex more experimental and fun.
Again, the gels can be used to give a luxurious massage to both couples as well as assist partners to have longer sex sessions. Most lubes are safe for both genital and oral use.
Types of Sex Lubes in Kenya
Water-based Lubes
Identified as a flexible lubricant, water-based lubes can be used to perform a wide range of sexual activities in the bedroom. If you are looking for a lube that can be used with condoms safely, you should consider water-based lubricants as they are safe to use with both latex and non-latex condoms.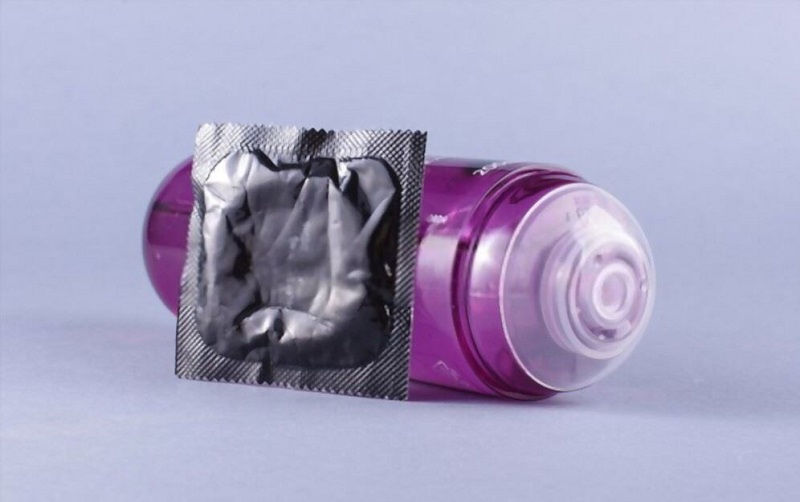 More often than not, these specific lubes tend to stabilize the vagina's PH while minimizing friction. Additionally, water lubricants are friendly on the skin, will not stain your bedsheets, and can be easily washed out after a hot and heavy make-out session.
At Eros Kenya, we stock the best water-based lube in Nairobi, Kenya. Make sure to grab some as you view our enticing collection of sex toys.
Silicone-based Lubes
Are you looking for a lubricant that can last for longer periods during sex? Be sure to use silicone-based gels. Why? Silicon gels rarely dissolve into your body so they do not need reapplication. They have a slick texture that is compatible with most sex toys excluding silicone ones. Do not use silicone lubes with condoms or silicone sex toys as they can cause degrading or tears. This form of lube can be used in smaller quantities yet enables easier penetration.
Can You use Lube with Condoms?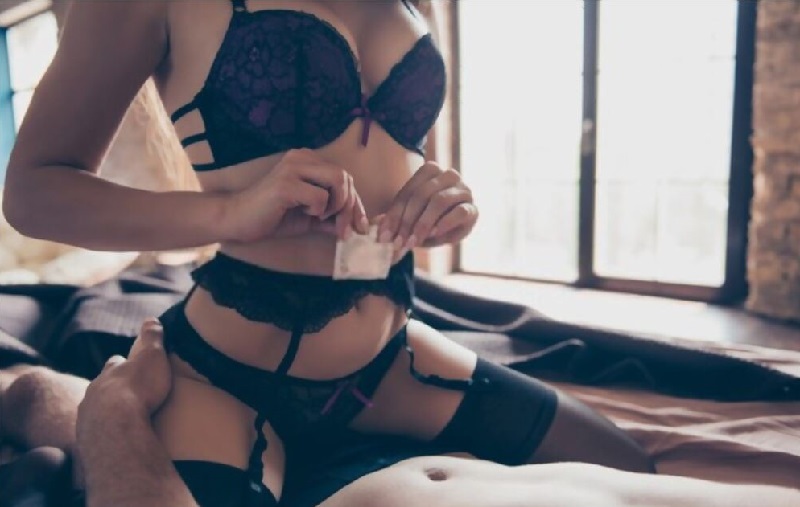 If you are practicing safe sex while using condoms to avoid pregnancy and/or sexually related infections, you need to choose the right lubricant.
When using latex condoms, it is best to avoid any oil-based gels such as coconut oil, petroleum jelly, or baby oil because they can cause tears on the latex. Water-based lubes are best for use with condoms as they are efficient and work perfectly well with all types of condoms and sex toys. Oil-based lube is not cleared for use with non-latex condoms too as polyisoprene reacts to oil just as latex does.
Lubricants have proven to be the best thing that ever happened to sex evolution. Despite the presence of different types of lubes, it is vital to ensure you pick one that is not harsh to your skin and compatible with the type of condom you want to use.
Eros Kenya agents can advise and guide you on the best type of sex lubricant for you. We're just a call away.
---