The past year,2020, has been quite uneventful, as one may put it; with the lockdowns, we have all had to get accustomed to new rules. This has also meant that we've had to be more inventive to keep the spark in our sex lives ignited, whether we're getting down to it with a lover or going solo. One often neglected room that can be a shockingly extraordinary space for sex is the bathroom. There are several ways that you can take your sex lives to higher erotic scales by effectively using this space.

When we talk of Bathroom sex, most of you think of shower sex. Okay, yes, shower sex has always been there, and it's a little bit…Uhm…tricky. This is mostly because of the small shower spaces, so it gets a tad bit uncomfortable. In addition to the soap and water which makes the floor slippery, all this sums up into a dangerous affair, not worth it? You've been going about it all wrong! You can have amazing sex in the bathroom without risking a fall or an uncomfortable situation. Try out some of these ideas next time you take it to the bathroom.

Create the right atmosphere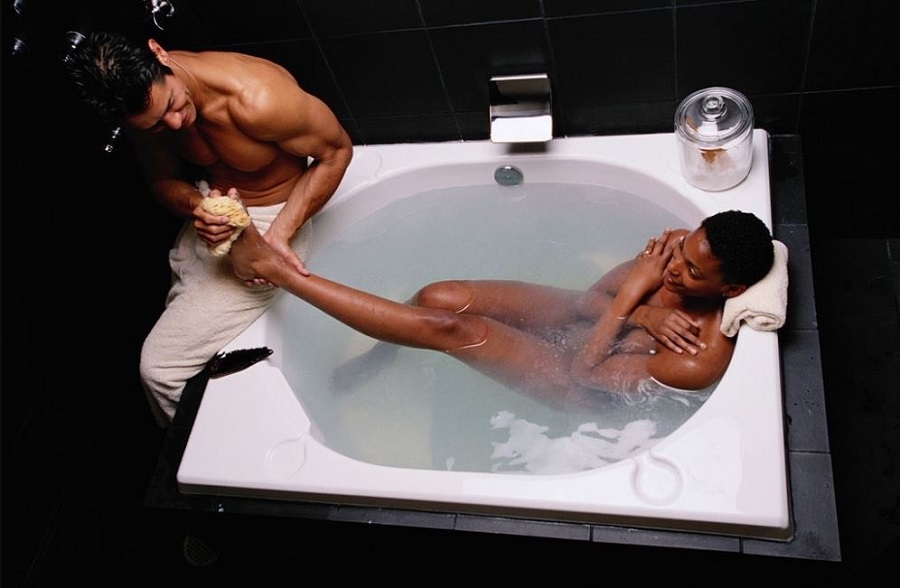 Just as spontaneous bathroom sex sounds great, planning and setting the right ambiance can bring about a huge difference. Having sex in a dirty bathroom might not get you in the right mood you should be. Lighting up some scented candles, having something nice to drink, and playing good romantic music, which will, in turn, drown out any sounds if need be.
Use your sink or toilet seats for bathroom sex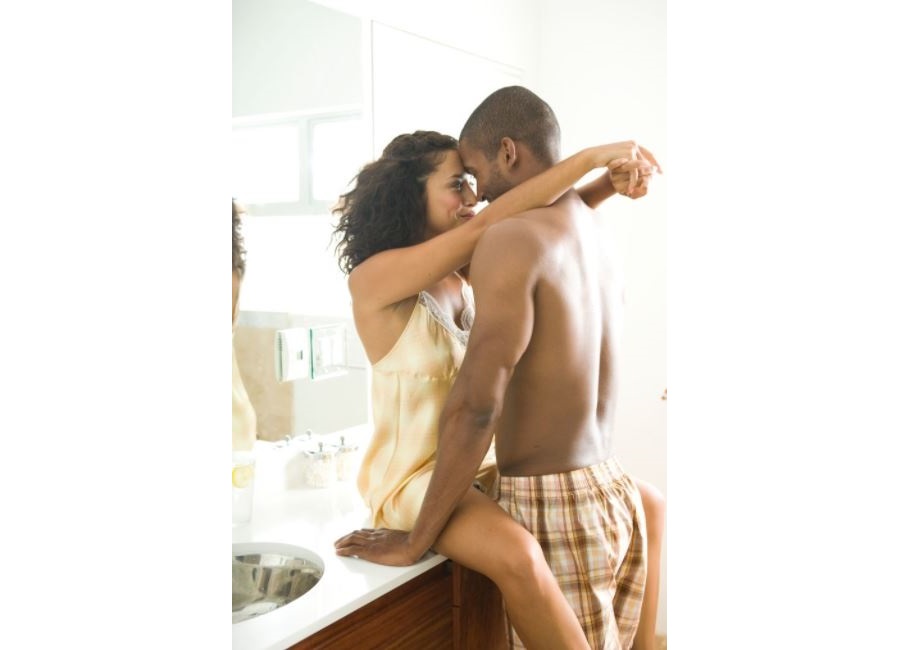 With a firmly secured sink, one may use the sink as a table to prop up themselves. The receiver can gently sit on the sink or the toilet seat as the giver explores them. You may incorporate some vibrators and dildos to enhance the experience further. The receiver can also use the sink to support doggy style penetration using a dildo or penis or better still enjoy great oral sex. You can place towels to pad the area and add some comfort. The toilet seat is also perfect for back shots, even in confined spaces. You can place one leg up the seat and engage in exhilarating solo play or have a seated partner eat you out. The imaginative positions are endless!

Mirror on the wall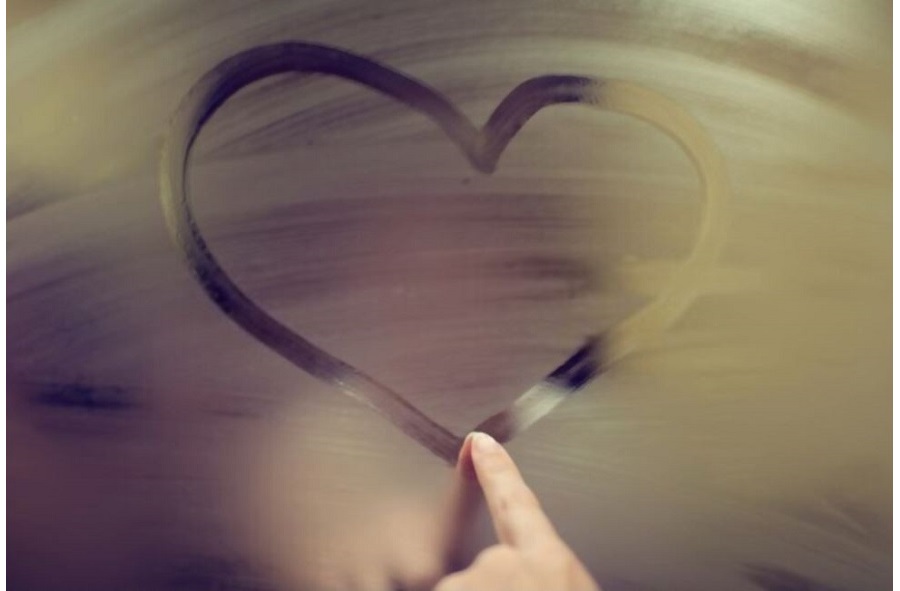 You can watch the action in the bathroom mirror as you get down and dirty with your partner. Watching your faces change as you moan with deep pleasure is definitely a big turn on. This can take your experience to a whole other level. Lurking at your image as you pleasure yourself can fulfill a fetish of being watched whilst you have a good time.
Bring your toys with you.
Waterproof sex toys are the real deal in the bathroom. When having a solo shower or bath, bring in your toys. You can practice self-penetration or clit stimulation in a nice warm bath/shower using Dildos with suction cups stuck to the bathroom wall or mounted to the toilet seat and ride your way to an explosive orgasm.

Be creative and enjoy different toys, sex positions, and bathroom furniture options to make the bathroom an alternative spot for hot erotic sex. Ensure safety by use of anti-slip mats in the wet areas.
Get all sex toys at Eros Kenya discreetly packaged and delivered within 2 hours in Nairobi and its environs.