What do you do when you're running out of thoughts to keep vanilla sex energizing and have something to anticipate? You should try fun sex toys that will fulfill your goals. Regardless of whether you're into deep BDSM practices or you just want to rock the chocker look as you submit to your partner, this Neck Collar with a Leash was made for you!
As far as Bondage neck collars go, this specific one takes the prize for class and simplicity. To add to its beauty, the collar is very functional when paired with its leash as well as comfortable since the leather is lined with fur. This leather choker is durable and quite adjustable so it pretty much fits anybody. The combination of leather and fur sets a mood of kinky sophistication that we all love.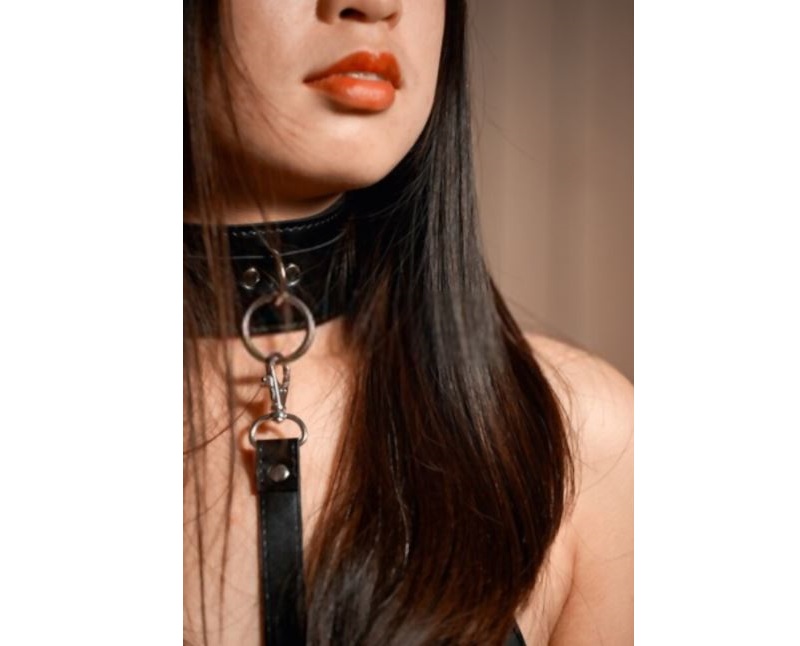 The PU leather used to create this device is of top quality, non-toxic and besides, it looks awesome with just about any sexy lingerie you are planning to pair it up with. You got no hot outfit, feel free to parade what your mama gave you whilst rocking the neck collar. You will undoubtedly grab your lover's eye and keep it right where it should be! Pair it with a mouth gag and blindfold patch to level up your kinkiness.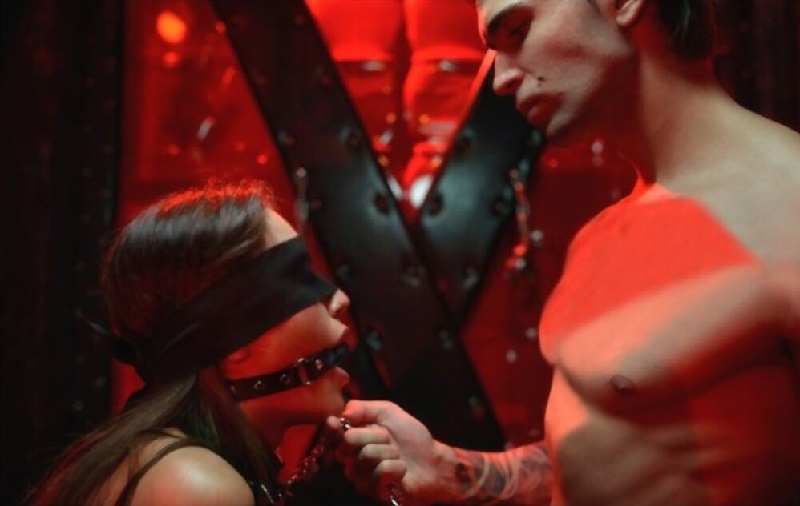 BDSM devotee or not, you will love purchasing this stunning Leather Collar Choker with a Leash set. It's reasonable, appealing, and truly simple to utilize. Grab it today.
Discreet Packaging and Fast Delivery of the Neck Collar with Leash
Our Client's discretion is our top priority. We do not disclose the contents of your package at any point. Our items are well sealed in opaque (can't see through) bags and don't have any product labels.
Once an order is confirmed, we dispatch the package as soon as possible and customers within Nairobi receive their goods in 2 hours. Payment is made on delivery before our rider sets back.