Take control of your fetishes today using the Eros Breathable Leather BDSM ball gag. Whether you are a seasoned pro in the game or a BDSM beginner, our restraint products will fit amicably in your sex life. Made with high-grade non-toxic material, the ball comes with several holes for breathing as you willingly submit to your dom. Designed for comfort, The Eros Ball gag is perfect for long or short kinky sessions, you decide. Bondage kits from Eros Kenya are checked on three factors; Comfort, Durability, and Safety.
Obsessed with 50 Shades kind of kink?  then the ball gag is a great way to usher yourself into the BDSM Bondage play slowly but surely. Surprise your partner and make them your sex slave today. They'll love it.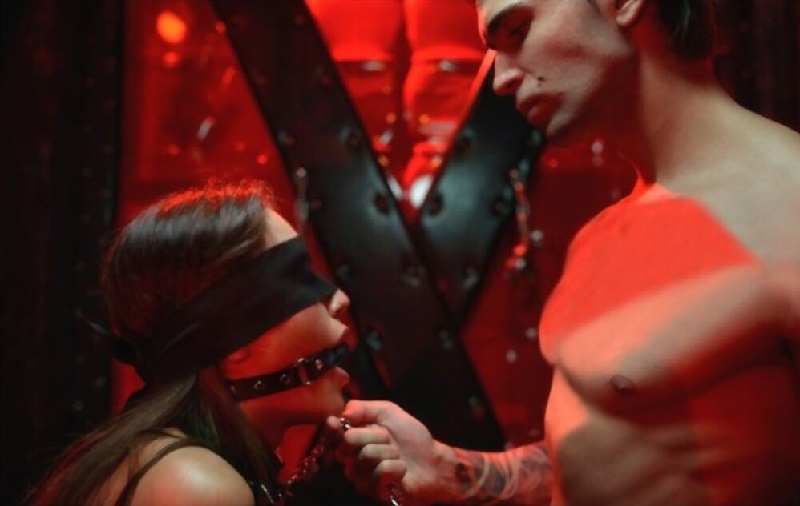 Silence is gold, and in this case, shush your partner allowing them a few moans only as you get it going. To spice it up even further, cover your partner's eyes using our Leather Blindfold Patch and take your fantasy a notch higher. Buckle up and have fun!
Discreet Packaging and Fast Delivery
Our Client's discretion is our top priority. We do not disclose the contents of your package at any point. Our items are well sealed in opaque (can't see through) bags and don't have any product labels.
Once an order is confirmed, we dispatch the package as soon as possible and customers within Nairobi receive their goods in 2 hours. Payment is made on delivery before our rider sets back.