Harder and Bigger is definitely better! A ton of ladies have spoken. They need a cock that is adequately sized to demolish their pussies. In any case, if size matters, endurance does, as well and this is where the penis pump comes in.
If all men had enormous and dependable erections, maybe there wouldn't be any sex-starved ladies in the world. However, reality sucks, particularly in the case that you're one with a not-so-large penis or one who can't complete the race. In this case, don't quit or worry, just grab yourself the Eros Penis Extender Pump from Eros Kenya as we stock the best male sex toys in Kenya.
This penis pump comes with a straightforward chamber made of ABS, a sturdy material ideal for suctioning a penis. Enjoy watching your advancement as it's super easy to use and you get instant results. With four distinctive solace cushions to fix the seal, you will discover the experience fulfilling and orgasmic. Penis pumping is pleasurable, particularly done with this pump as it has a pussy-like cushion to increase stimulation. This silicone vagina, alongside the others, stretches to allow all your manhood.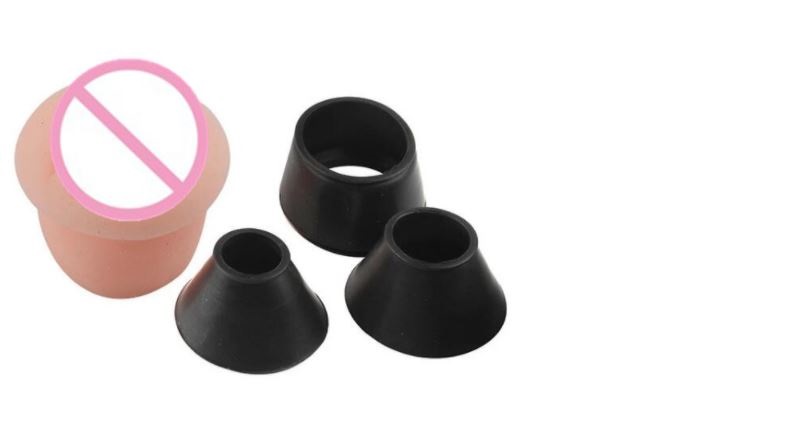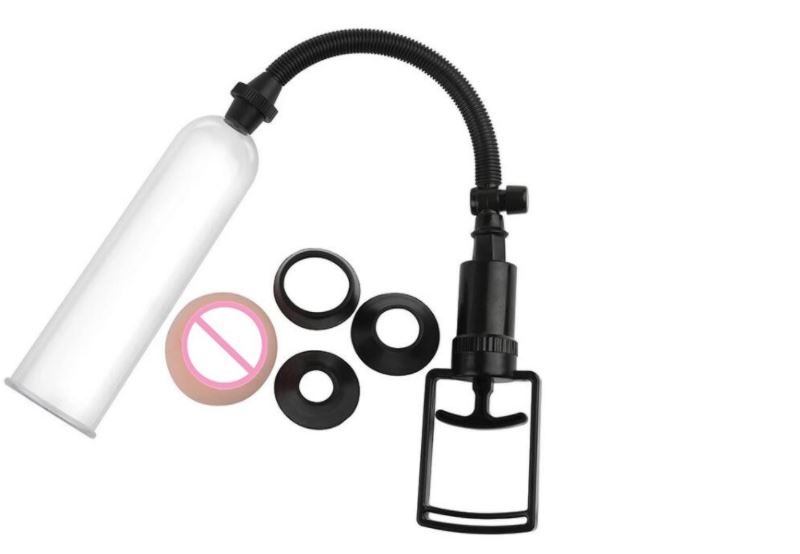 How to use the penis pump:
Simply place the sleeve of the pump over your penis then steadily pump by hand. Pumping the Bulb causes air to be pulled out of the cylinder thus creating a vacuum. This vacuum created aids in drawing more blood into the penis which then strengthens the tissue and causes an erection. One can continue this for up to 10 minutes to achieve a bone-hard erection. The pumping in itself is pleasurable and can result in intense orgasms. To ease the process of penetration, and penile suction growth, use enough water-based lube.
Utilize the penis extender twice or thrice a week and increase the recurrence gradually. Make sure to take three to five-minute breaks at 10-minute intervals. While doing so, slowly massage your cock to promote blood flow. Before you engage in sexual intercourse, wear a cock ring to increase both your pleasure and your lovers whilst keeping your erection strong.
As well as giving you a momentous big strong cock to fulfil your partner at that instant, consistent use of the penis pump will reward you with size and erection improvements. Penile pumps are safe, affordable and well known non-medicated treatments for Erectile Dysfunction.
Get affordable penis pumps in Kenya. Enhance your erection today for a better orgasm! Call Us!