This dildo carries 7 whole inches of erect joy joined with a suction cup to stick to any hard surface. This base allows you to have a hands-free experience. Eros Kenya is delighted to bring to you this awesome piece to increase your orgasms.
This beast is firm but yet adaptable and flexible to suit all freaky sex positions you may fathom. It is a superb advancement from the beginner's smaller sex toys as this realistic flesh-like dildo gives mind-blowing sensations and a well-fulfilling penetration.
The different sizes available suit the diverse populations with different thirsts. They can also help beginners ease themselves up the ladder slowly. Eros Kenya lifelike dildos are used for both vaginal and anal penetration. One can as well engage in oral play with them as they are made of safe materials that do not degrade.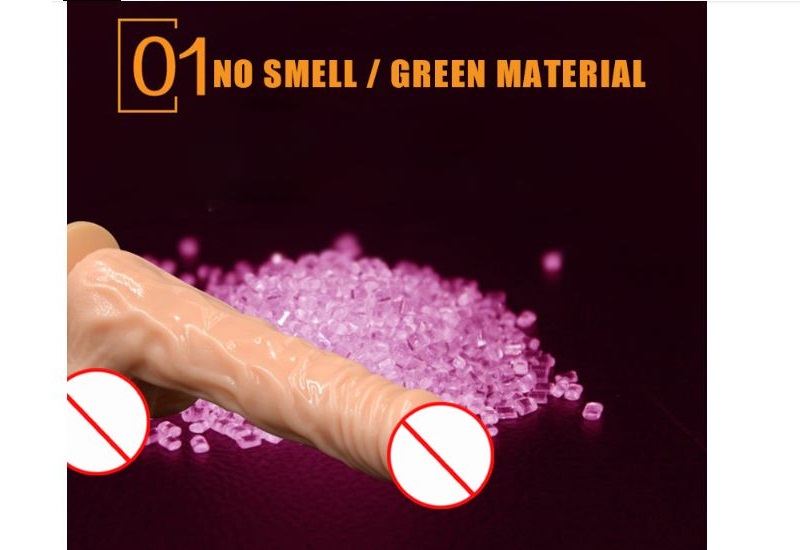 The firm attractions base is ideal for freeing up your hands as you have a good time. Firmly stick the suction base to any hard level surface to try different things with double penetration and clitoral excitement, or experiment with various positions that will build up to a fantastic orgasm.
Regardless of whether you or your partner takes control, you must ensure your lubed up. Water-Based lubricants are the best for these toys. The more the messier but merrier. We all love slippery sensations and climaxes. Our dildos are waterproof and can be used in pools, tubs, showers et cetera.
Kindly clean the toy before use to get rid of residue from handling and packaging. Store in a dry place to ensure longevity.