Are you ready to take your pleasure to the next level? The Deepthroat male oral suction cup is a hot and exciting way to pleasure yourself!
Premium Silicone
This masturbator is made of medical-grade silicone and has an incredibly soft and velvety interior that encloses the glans penis and the front part of the penis for an amazingly realistic experience. This experience closely resembles a real intense blowjob from a very experienced woman. With the high-end silicone used, the deepthroat male oral suction cup is Waterproof. Yes! You can have an endless time of pleasure in the shower.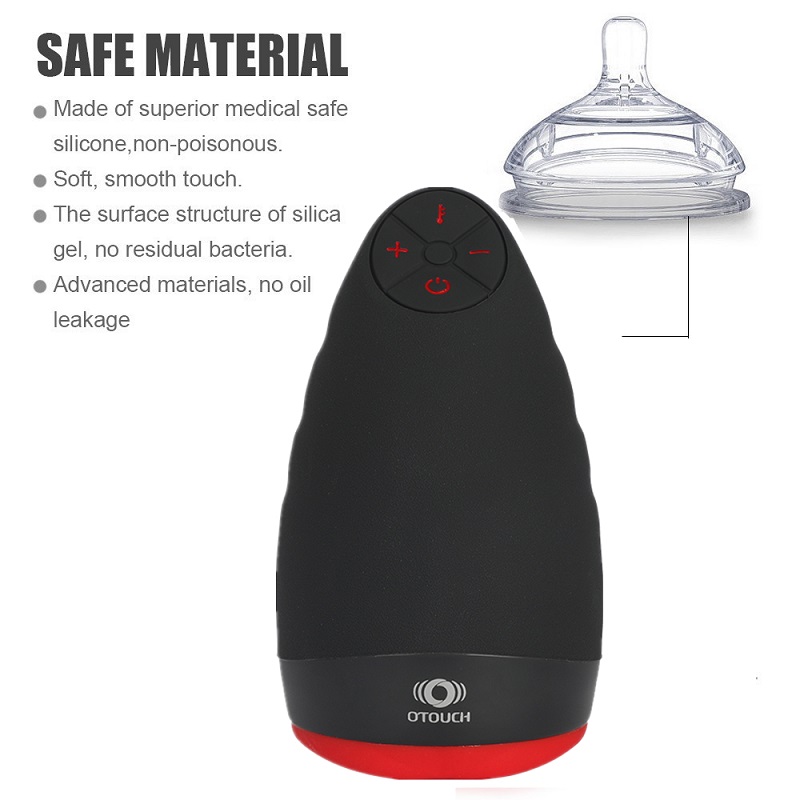 Strong Vibrations and Smart Heating
With 6 vibration modes and 3 intensity levels, you can plunge down to 8.5 cm and be pampered with 2000 vibrations per minute! This product is on the top-most prime level when it comes to toe-curling ejaculations. Try it and you'll be sure to leave a great review.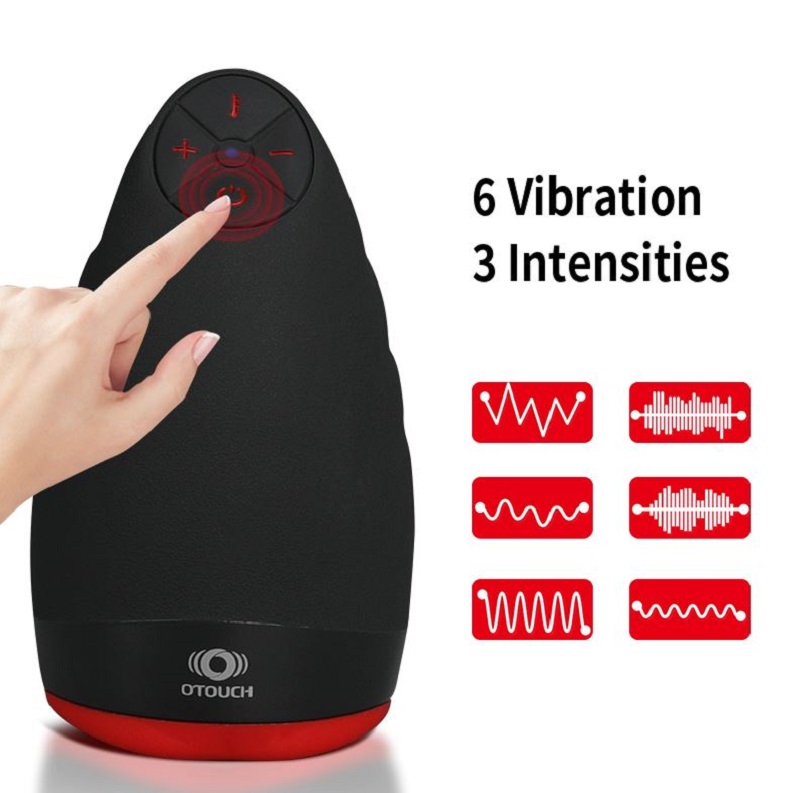 In addition, the Deepthroat male oral suction cup has a neat smart heating function that goes up to 42 degrees to really get your blood pumping and intensify the feeling. The suction, combined with the realistic tongue and heating gives a perfect masturbation cup.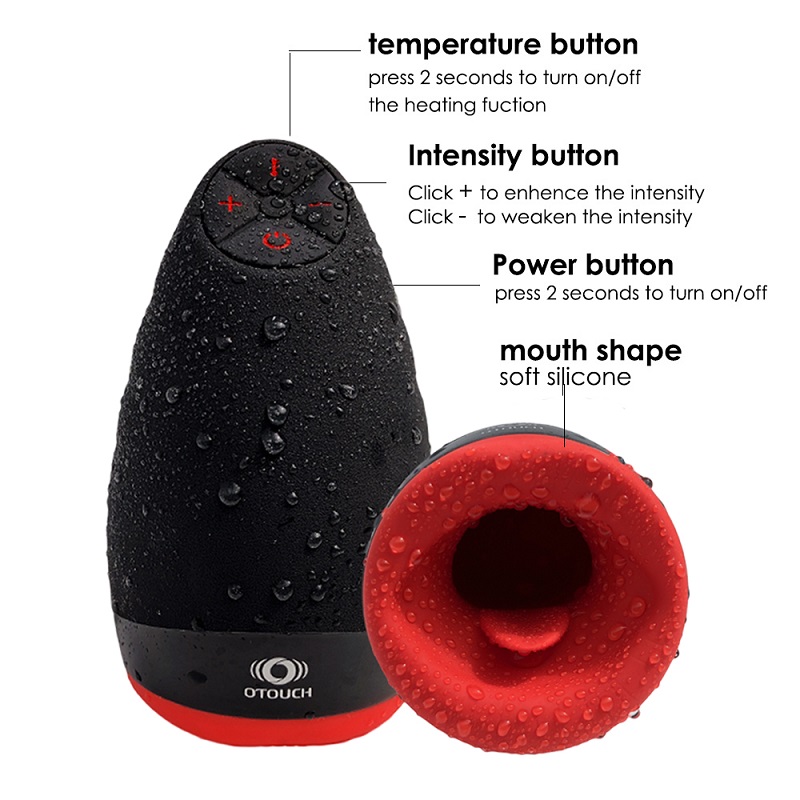 Delay Ejaculation
The Deepthroat Male Oral suction cup isn't just about pleasure, this toy also helps strengthen your penis muscles to help you control or delay your orgasm. We all know premature ejaculation is quite a bummer when it comes to sex with your partner. Practice with this beauty, and experience pleasure as you also gain the ability to control your ejaculation. You may even learn and get to practice edging. So what are you waiting for? Get ready to feel the heat and enjoy incredible orgasms with the Deepthroat male oral suction cup!