Introducing our Satin Blindfold Eye Mask
Experience bondage pleasure with our Satin Blindfold Eye Mask. This versatile and stylish accessory is designed to elevate your sensory experiences, adding a touch of soft bondage to your intimate moments.
Indulge in Sensory Delights
Soft to the touch and gentle on the skin, our Satin Blindfold Eye Mask blocks out light effectively, heightening your sense of touch and sound. Slip it on and surrender to the excitement of the unknown.
A Versatile Addition to Your Collection
Unleash your imagination and creativity with our multi-purpose Satin Blindfold Eye Mask. Besides its traditional use as an eye mask, it doubles as a soft hands tie for adventurous play and consensual bondage experiences.
Comfort Meets Style
Designed with both comfort and style in mind, our Satin Blindfold Eye Mask features a secure yet adjustable fit. The soft satin material caresses your skin, ensuring a pleasant sensation that you'll love to indulge in time and time again.
Discover New Depths of Intimacy
Ignite the flames of passion and intimacy as you embrace the element of surprise with our Blindfold Eye Mask. Whether you're a beginner or an experienced explorer, this exquisite accessory adds a new dimension to your romantic adventures.
Unleash Your Fantasy Safely
Safety is our top priority. The Satin Blindfold Eye Mask is crafted from premium materials, ensuring durability and comfort during extended use. The versatile soft tie feature allows for easy release, providing a worry-free experience every time.
An Ideal Gift for Your Loved Ones
Looking for a unique and sensual gift? Look no further! Our Satin Blindfold Eye Mask makes for a perfect present for anniversaries, birthdays, or any occasion where you want to add a spark of passion to your relationship.
Order Your Satin Blindfold Eye Mask Today from Eros Kenya today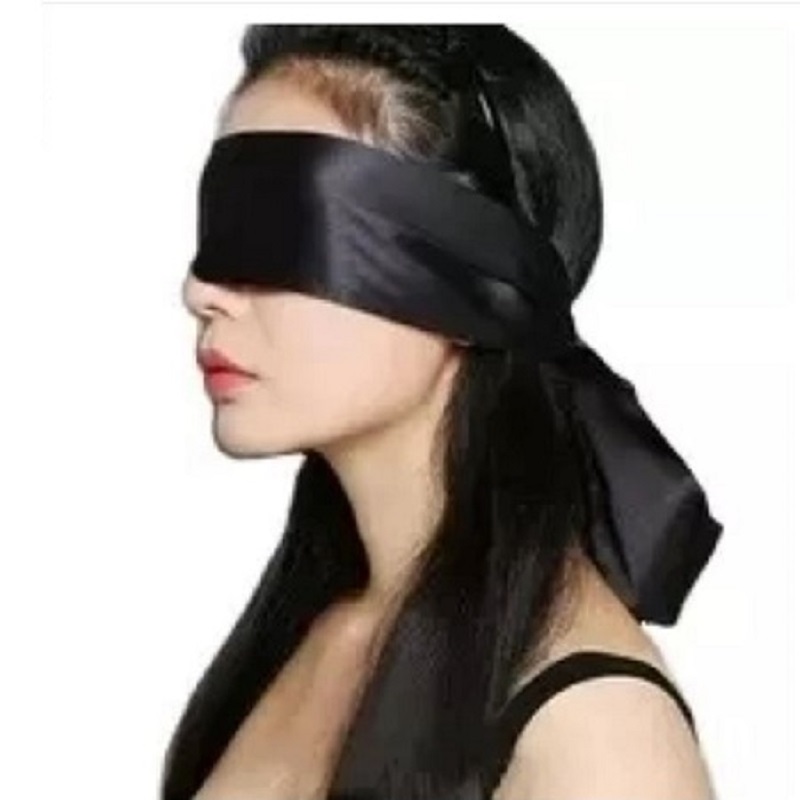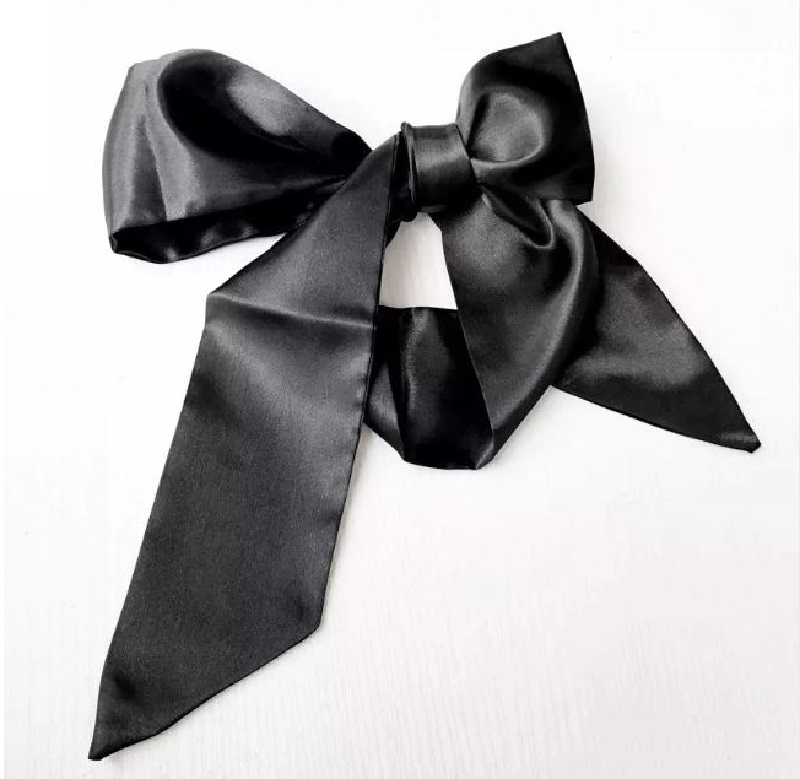 Discreet Packaging and Fast Delivery
Our Client's discretion is our top priority. We do not disclose the contents of your package at any point. Our items are well sealed in opaque (can't see through) bags and don't have any product labels.
Once an order is confirmed, we dispatch the package as soon as possible and customers within Nairobi receive their goods in 2 hours. Payment is made on delivery before our rider sets back.