Are you looking to take your orgasms up a notch? Look no further than this rabbit vibrator. Why choose between clitoral or vaginal play when you can enjoy it all without needing two different toys? Thanks to the rabbit ears, the clitoral stimulation you will achieve will leave you wanting more.
Rabbit Vibrator: Enjoy Clitoral And Vaginal Pleasure
Enjoy the versatility of this toy and its ability to satisfy you in any possible way. The rabbit ears are made of silicone with a smooth velvety feel for extra stimulation. The center projection is a dildo for vaginal stimulation. This combination brings about the most pleasure.
Imagine using this unique vibrator during role play to tease your partner in every possible dimension and hear them moan.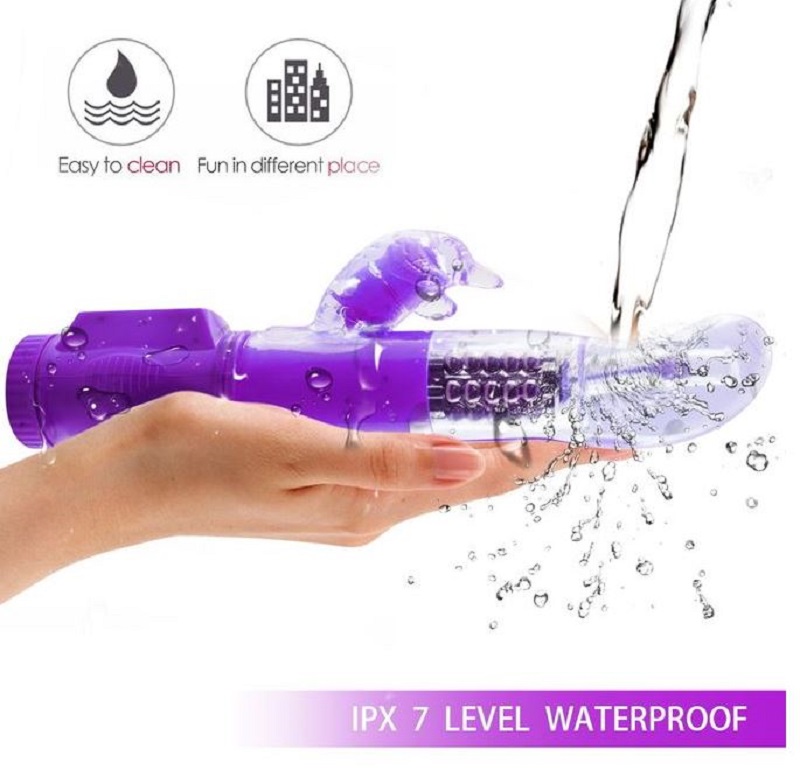 Ultra Powerful Rabbit Vibrator
Don't let the cute color or the bunny ears fool you. This Rabbit Vibrator from Eros Kenya has a dual motor and, thus, is quite powerful. 
Thus, the vibration patterns are pretty strong, and to top it up; it offers 36 multi-speeds. So, if you are new to using it, consider starting from the lowest speed as you continue up. Enjoy the full thrust of its vibration as you climax endlessly
360 Degree Rotating Vibrator
Eros Rabbit Vibrator is made of silicone and medical-grade ABS, a thoughtful combination. First, it is phthalate-free and non-toxic. Therefore, it is entirely safe to use. Second, the ABS is food-grade medical material, which throws oral into the play without repercussions.
The vibrator features a 360-degree rotation in the middle dildo that definitely takes the pleasure to another level.
Other than being ultra-powerful, this vibrator sure takes the first position in being exquisite. It features carefully designed features that guarantee pleasure for all different individuals.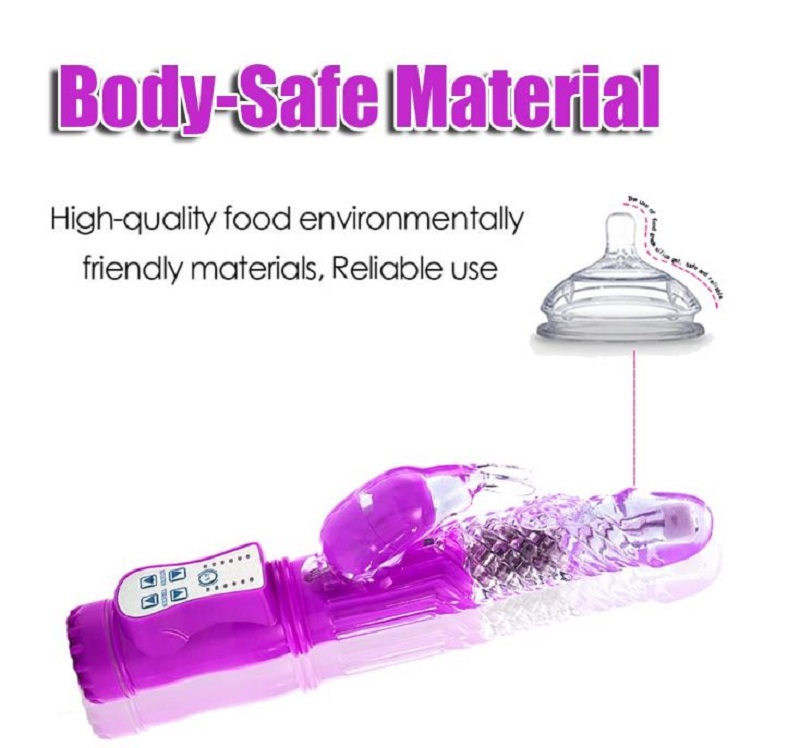 Discreet Packaging and Fast Delivery
Our Client's discretion is our top priority. We do not disclose the contents of your package at any point. Our items are well sealed in opaque (can't see through) bags and don't have any product labels.
Once an order is confirmed, we dispatch the package as soon as possible and customers within Nairobi receive their goods in 2 hours. Payment is made on delivery before our rider sets back.